June Theaters
July 1, 2016
I cannot believe that we are at the end of June already; at the end of this amazing tour. We really had an incredible time but I'll tell you more about that in the final blog later this week so stay tuned for that! This photo blog is the final monthly installment of our venues. We have had the privilege of performing at so many incredible theaters on this tour and hopefully you enjoyed not only watching us live at one or two of them, but also getting the chance to see them from our point of view in these photo blogs. Enjoy Junes installment!
The Fox Theatre: Detroit, MI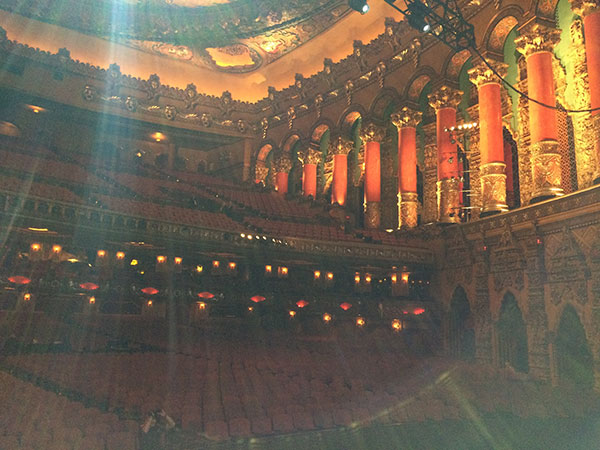 Durham Performing Arts Center: Durham, NC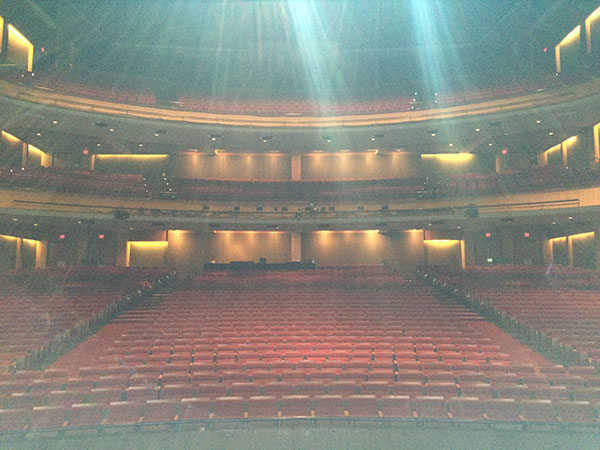 The Academy of Music: Philadelphia, PA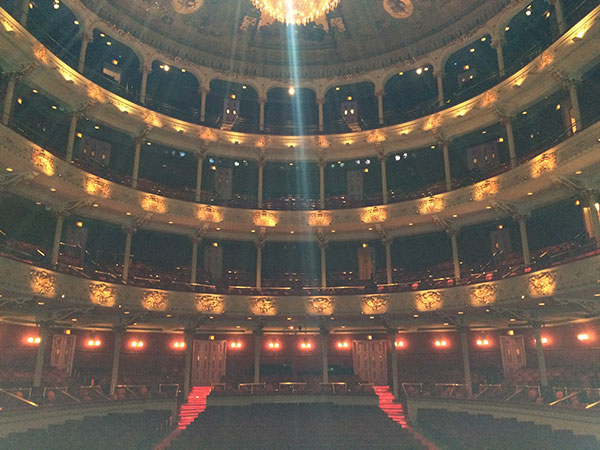 Salem Civic Center: Salem, VA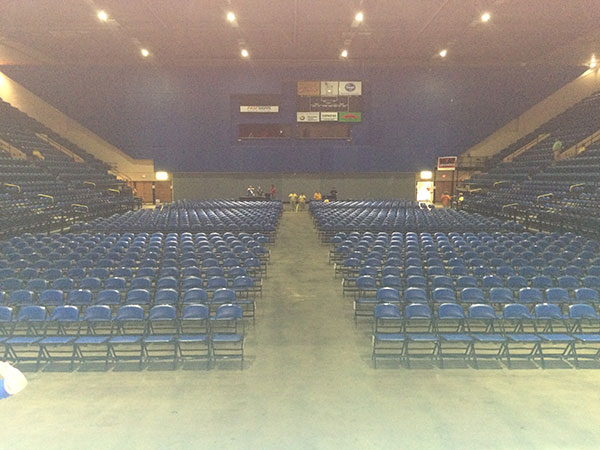 Ferguson Center for the Arts: Newport News, VA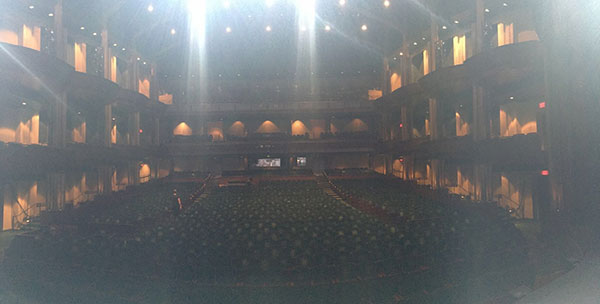 The Filene Center at Wolf Trap National Park: Vienna, VA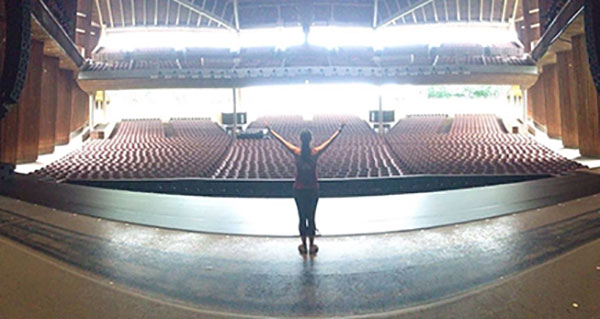 Peace Center: Greenville, SC
Stay tuned for the next blog… the final blog of this leg of the Shannon Company's tour!
Warm up with the Foyle Co.
<
It's Not Good Bye, Just See You Later!
>