It's Not Good Bye, Just See You Later!
July 5, 2016
288 shows, 43 cities, 9 months, 1 company and a whole lot of fun! That was the past 9 months for us here in the Shannon Company of Riverdance touring North America. We are the luckiest people in the world to be able to travel with our best friends and share our love of dance every night onstage. As this tour of the Shannon comes to a close we all reflected on some of our favorite parts of being on the road for this tour. There were too many fun memories to share so I narrowed it down to a few key answers and here they are.
For Maggie Darlington one of her favorite days on tour was when we all rented bikes and rode them across the Golden Gate Bridge in San Francisco CA. This was a really fun day and we got to stop to take loads of pictures and really see a lot of the city. I'm sure she also really enjoyed laughing at me falling off my bike into the Golden Gate Bridge itself, but that's a story for another time!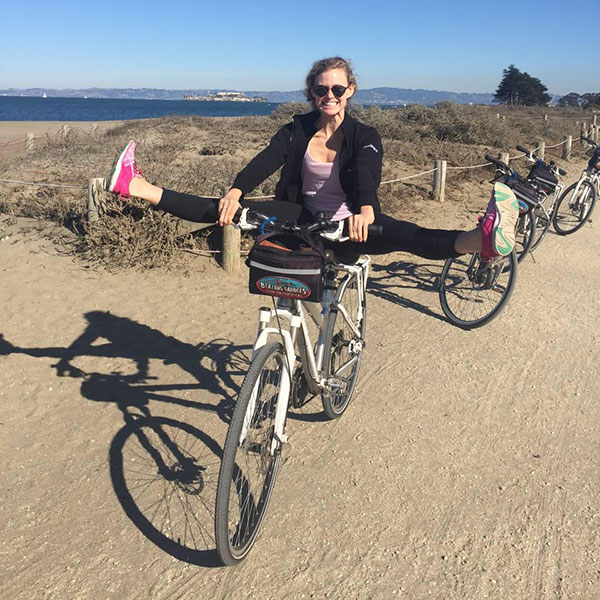 One of my very favorite days on tour was taking a helicopter ride over the Grand Canyon in Nevada. This tour has brought us to so many cool places and we definitely took advantage of all the sightseeing we could do. Riding in the helicopter was definitely a once in a lifetime experience for me and I'm so glad I was able to do that with all of my friends and see one of Americas amazing wonders!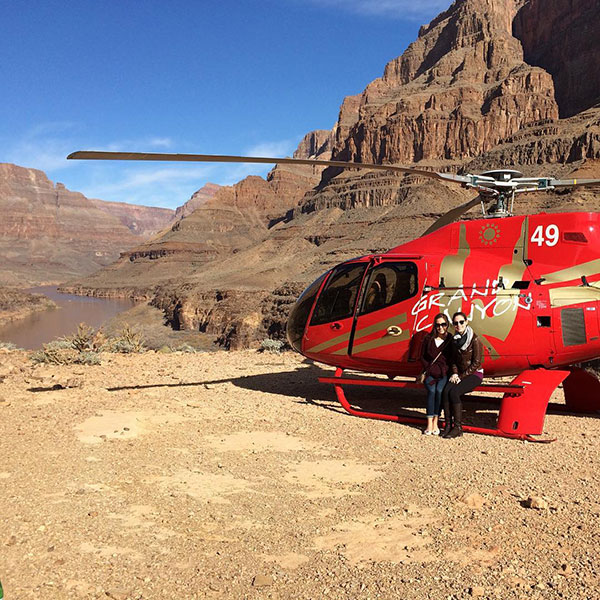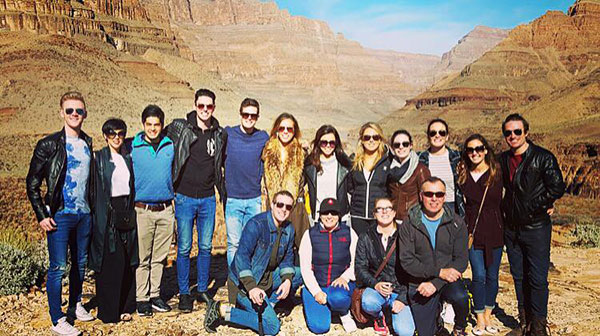 The highlight of this tour for Brandon Asazawa was getting to dance for all of his friends, family and dance school in Detroit MI. It's always an incredible feeling to be able to perform for your dance teachers and to show them that all of their (and our) hard work really paid off. I'm sure everyone was as excited to watch Brandon in the show as he was to be performing for them!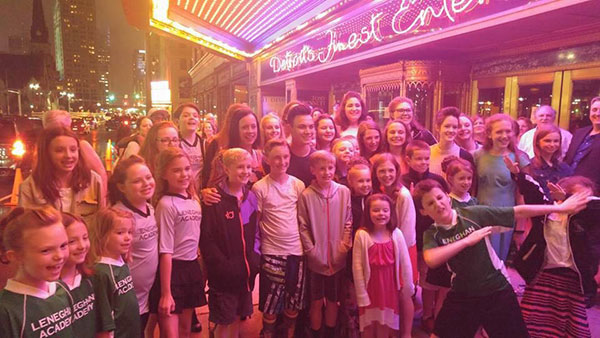 Chloey Turner loved that this tour brought her around the United States to places where she could  visit with old friends. One of the very best things about touring is getting to know and spend time with our fellow company members. We spend all day with them on tour which makes us all very close and like a family. Of course tour doesn't last forever and we all come from different areas of the world so we were lucky that this tour enabled us to visit loads of past company members that we have toured with before! Touring has cultivated so many lifelong friendships and for that we are very thankful!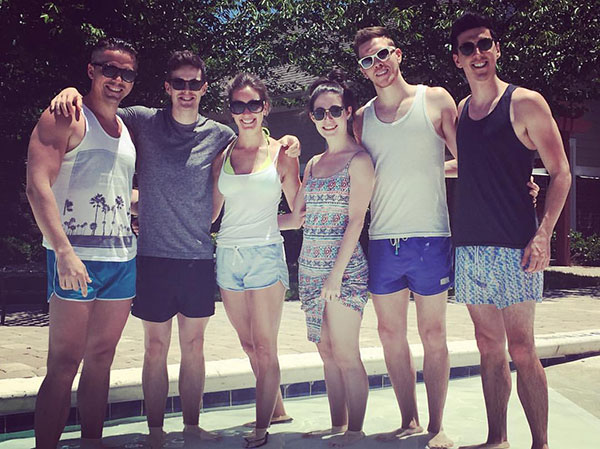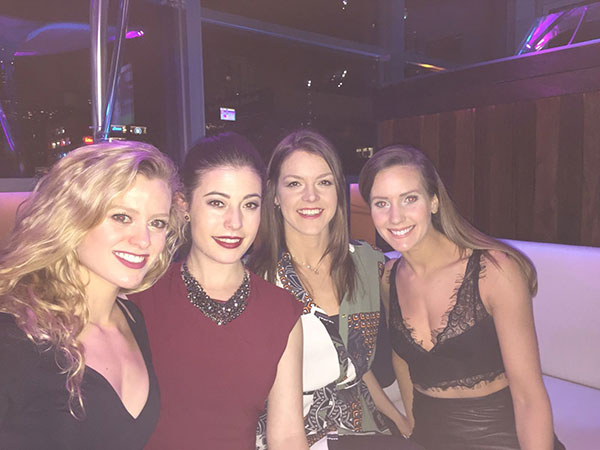 Similar to Chloey, Kelsey Latham's favorite part of tour was building friendships with her cast mates. This was her first Riverdance tour and she said that she loves how everyone gets along and how much fun we all have together. We really did have a great group of people!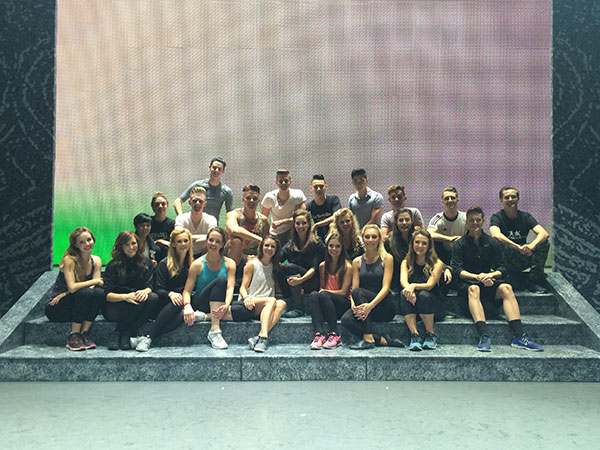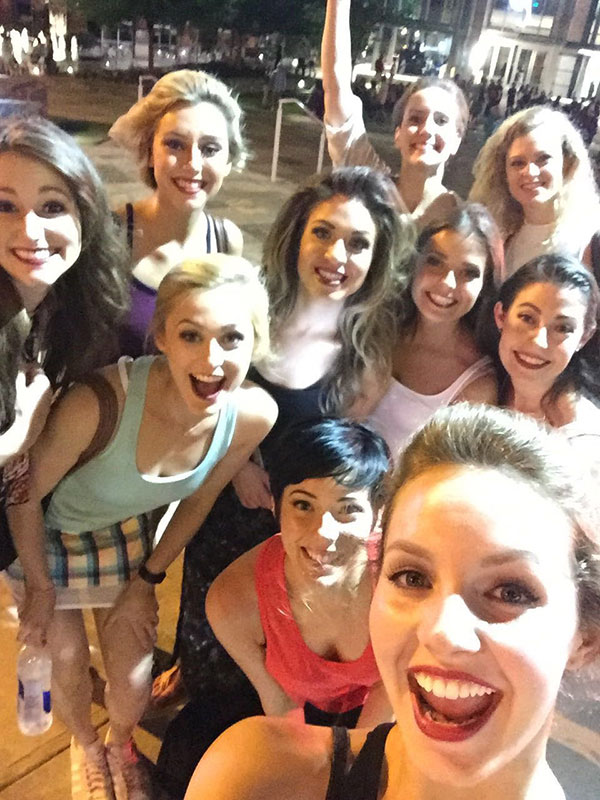 Both Jason O'Neill and Fiona McCabe said that the highlight of their tour has been visiting with family. For Jason it was in Las Vegas NV when his mom and sisters came out to spend the week visiting. They did a lot of sightseeing and catching up! For Fiona it was here in Greenville SC where she got to meet her 3rd cousin for the first time as they had only recently traced their family trees back to each other.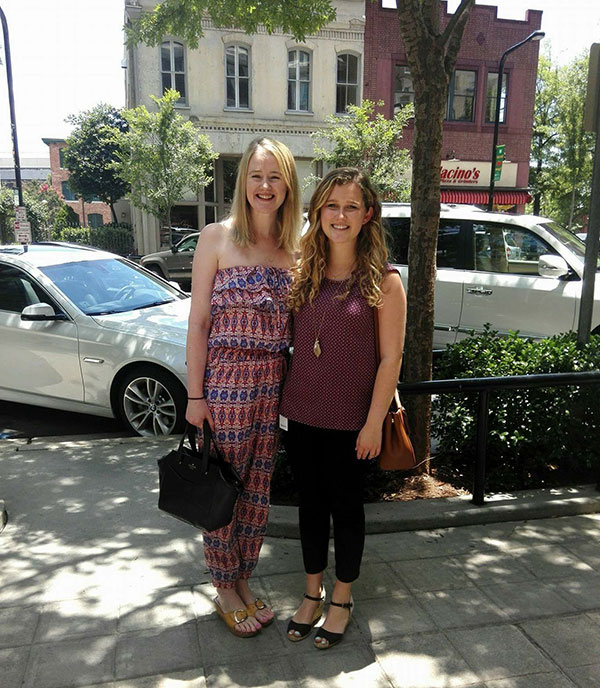 I am bitter sweet to write this last blog as this tour has really taken me on a journey and I had a blast documenting and sharing it with you all on the Riverdance website. As this is my final blog of this tour, I want to say thank you to everyone who has contributed to my writing and to everyone who has read the blog itself. Hopefully I'll be back writing again on a future tour but until then keep checking the website for up to date blogs on life in the Gaiety with Peter Wilson! This is Meghan Lucey, signing off for now! 🙂