Exciting Times Ahead
January 4, 2016
New year, new leg of the tour, new resolutions and new blogs. We are back from our three week Christmas break and are all rested up and ready to go! Everyone had a great Christmas visiting with friends and family and we all hope you had amazing holidays as well!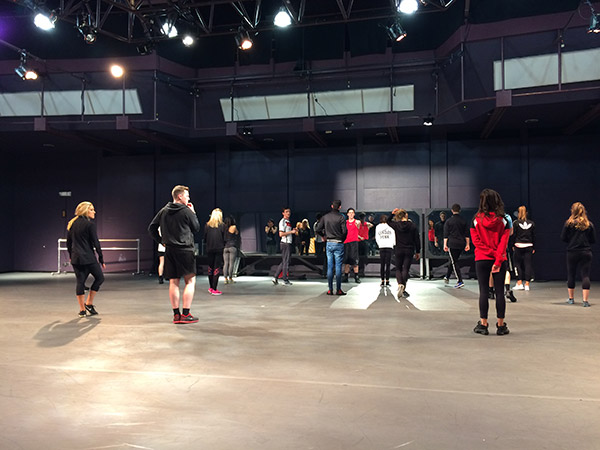 After rehearsals and a run through to make sure everything was perfect and ready for the stage we had our first show and the energy from the cast, crew and crowd was palpable! Everyone was very excited and eager to get back to work and the show went off without a hitch. Because everyone is so happy to be back I wanted to know what everyone was looking forward to the most for this tour.
Lauren Smyth and Louise O'Sullivan are most excited to visit new cities that they've never been to before. Being able to spend a week in each city allows for loads of time to properly explore and sightsee which is something we all like to do!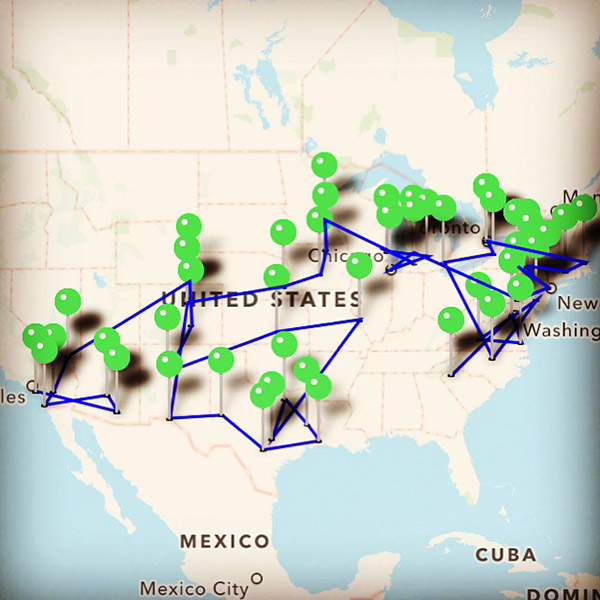 Chloey Turner cannot wait to visit Vienna Virginia and to be able to dance again in her favorite venue: Wolftrap. This venue is special because it is an outdoor stage and we have danced there for many years so it holds some great memories for us. The fact that we will be in this city towards the end of the tour in June definitely gives Chloey something to look forward to.
Emma Doyle is very excited to meet all types of new people in all of the different cities we will be in. As stage manager Emma works closely with the local crew members in each city and she is always up for making new friends!
Darren Casey is looking forward to being able to perform for his family that have never had the chance to see him dance before. Now that he is traveling to their home towns they can come watch the show and then meet up and spend time together afterwards.
Last but not least Callum Spencer cannot wait to spend time in the hot California Sun!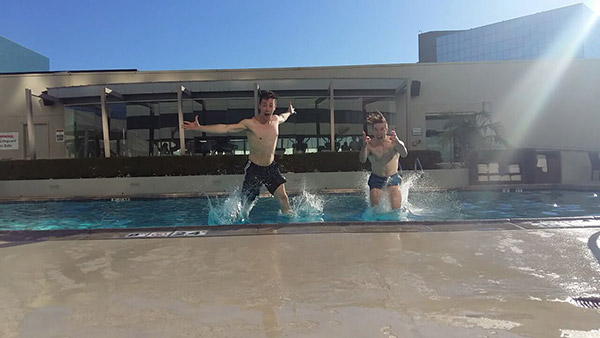 As for myself, I am excited about keeping up the blog and sharing with you all the goings on of our exciting tour life. There are so many incredible things to look forward to on this tour and these barely cover them all. Of course on the top of our list is performing in all of these amazing venues and cities but as you can  see there are many other perks of traveling on tour! Whether it be revisiting cities and venues or exploring new ones with fantastic weather and visiting relatives, there is always something great to look forward to!