Something you don't know about us!
December 28, 2015
So we all know that we are Irish dancers, or tappers, singers, Russian dancers or part of our stage and technical crew. We all know that we have started from mostly a young age and worked extremely hard to get to were we are today in this business, however we are all human right?  We are extremely interesting people apart from the fact we can sing,dance or build a stage eh? Haha. I asked some of the cast to name something we may not know about them this is what I've got!
So myself, not many people would really know that when I had some down time between tours I took part in some volunteer work in Tanzania, Africa in 2013. I went with a local NGO called Development Perspectives. It was certainly an experience and I learnt so much. As part of the programme I took part in workshops before during and after my trip and while I was over there I worked in a school renovating classrooms from sanding my hand to painting, teaching geography, planting some 800 trees for local orphanages as well as taking part in other activities.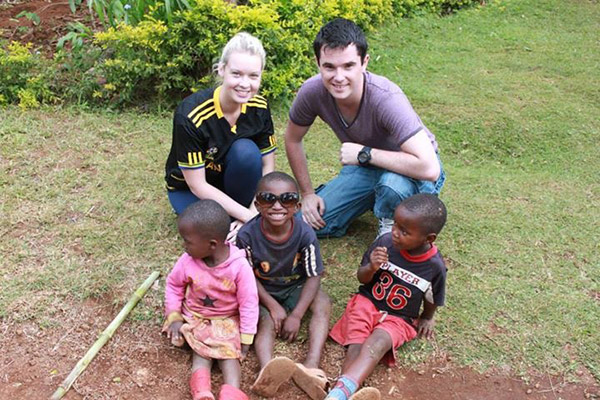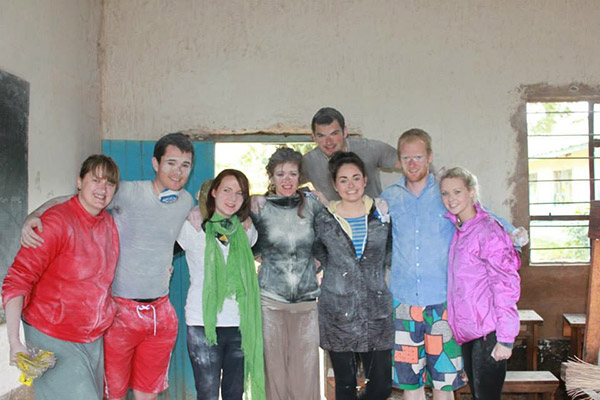 Maggie Darlington is a TWIN!! Who would have thought eh? Her twin brother is called Tommy. Dancing wasn't for him though and so he studied Physics at the University California Berkley.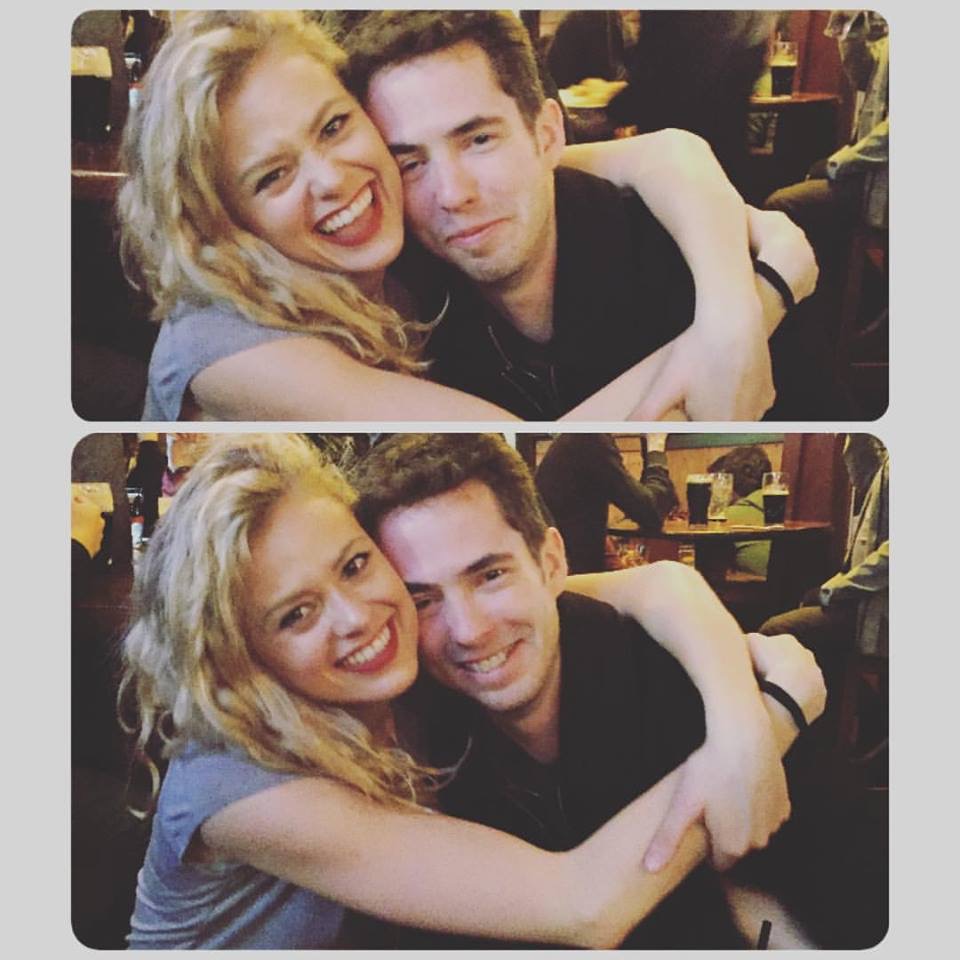 Meghan Lucey spent some time studying accounting at Fairfield university in Connecticut before joining the show. She was only there for a semester though and decided to go on tour. I'm sure she will go back to studying at some stage.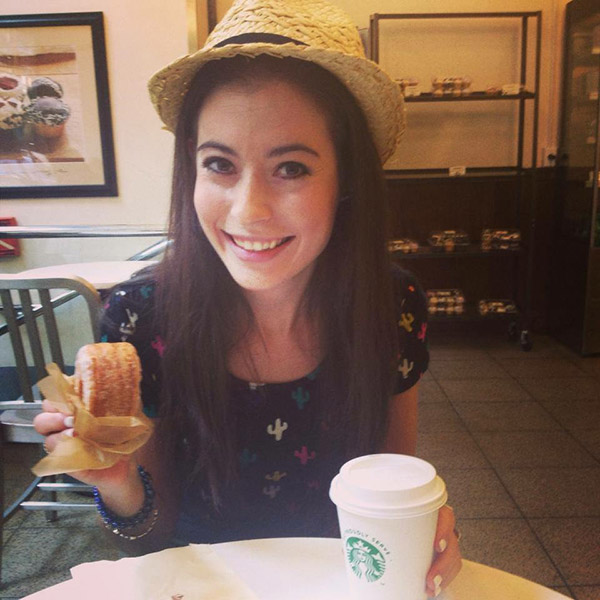 Ciara Sexton used to play Gaelic football, cross country run for her county and wait for it… played soccer for Coventry. When she turned 13 she became seriously involved with Irish dancing and decided to dedicate all her time to work on her dancing. I think that was a decision well made as she has got many achievements to her name and has traveled all over the world thanks to Irish dancing.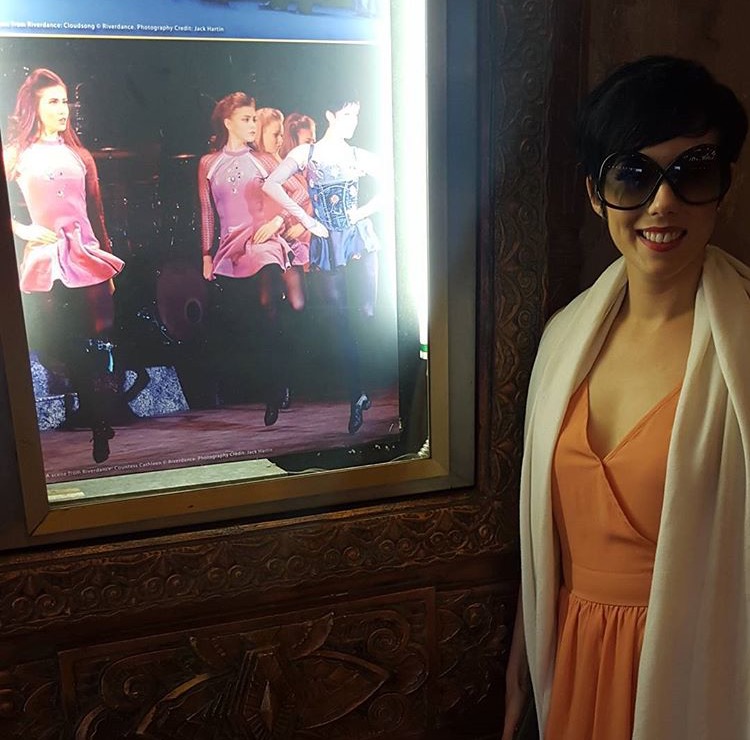 Aoife Kennedy played the Piano and  according  for many years and is still found of an ole tune. Aoife is also a qualified physiotherapist having qualified from Trinity college Dublin.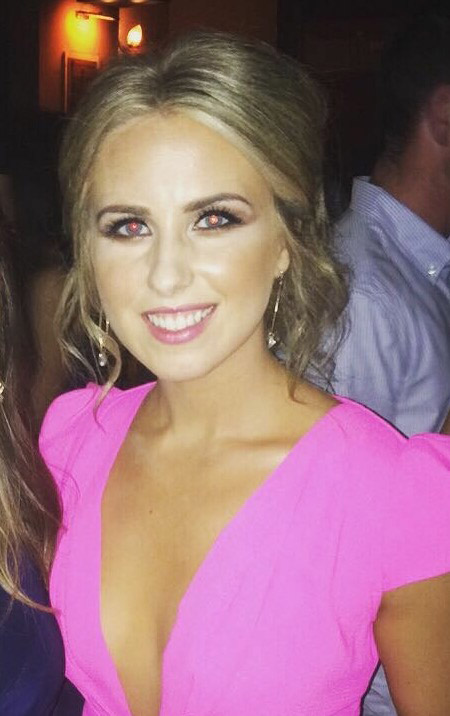 John Lonergan is fluent in Irish! Irish ( sometimes people from out of Ireland call it Gaelic) but Irish is what Irish people call it.  This is our national language but most of the population can not speak it. John went to a primary and secondary school which only spoke in this language. Very impressive!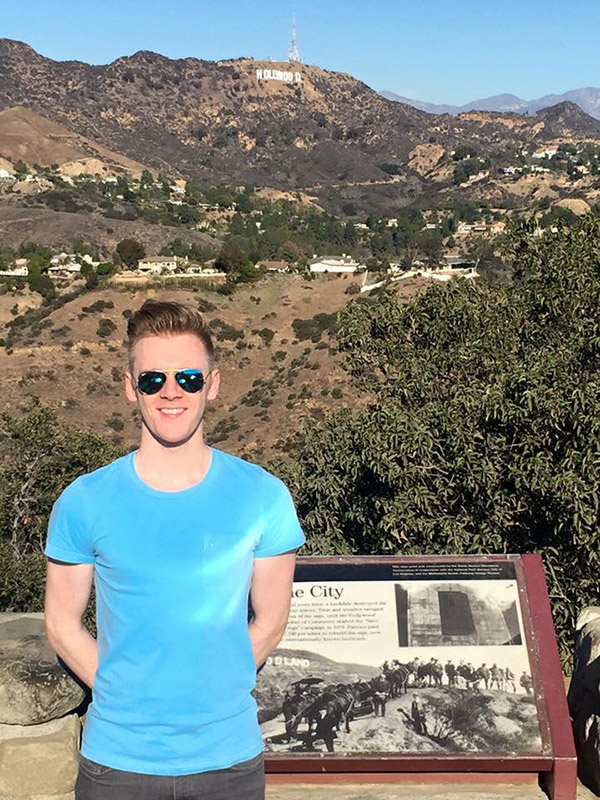 William Bryant was on the Sydney southwest water polo team. He trained during or after school and trained twice a week when he was 16/17 years old. He found the  training very tough but loved every minute of it!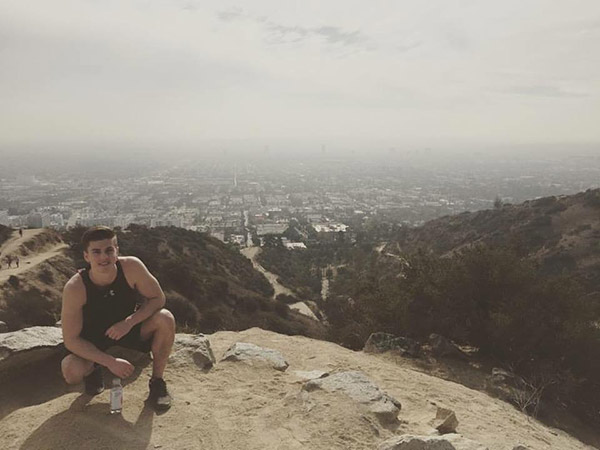 So there you have it! Something you might not of known about some of the dancers!
Sarah