Riverdance at the Gaiety Theatre
June 30, 2011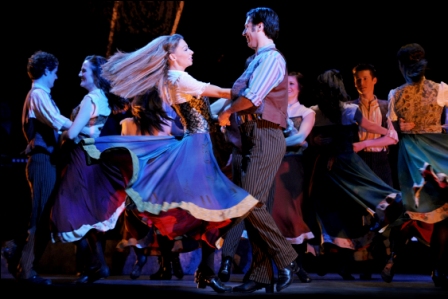 Guide2dublin.com
29 June 2011
Internationally-acclaimed as a celebration of Irish music, song and dance Riverdance has returned to the Gaiety Theatre for the eighth year in a row and will run from 28 June 2011 to 28 August 2011.
What a magnificent opening night it was for Riverdance in Dublin this evening!
Riverdance can only be described as a passionate and powerful explosion of creative expression that lifted our hearts and thoroughly entertained us! The set is minimal yet very effective, practically an empty stage with just a set of stairs at the back that lead up to the musicians. The lack of props meant that the dancers could use the full stage to their advantage. Lighting, smoke and candles were used tastefully to enhance the setting and story line.
The strength and technique displayed by the dancers was mind blowing, it's difficult to imagine the hours of practice and dedication injected by the cast and crew to create such a magical production. The leading duo Padraic Moyles and Maria Buffini are truly entertaining and memorizing to watch with the ability to enrapture the entire audience.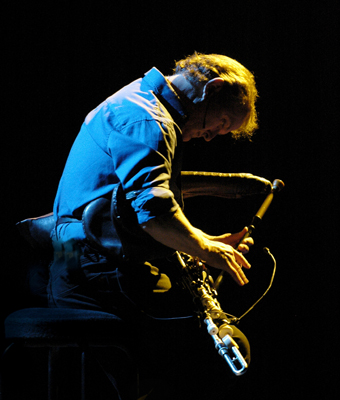 The Foyle Company singers and musicians gave absolutely beautiful performances and showcased the magnificence that is Irish music. Caoineadh Chu Chulainn, the song of mourning for Cú Chulainn the great hero of Celtic myth performed by Declan Masterson was breathtaking. The other musicians Mark Alfred (Drums, Percussion, Bodhran), Ken Edge (Saxaphone), and Niamh Fahy (Fiddle) are world class and lit up the theatre with their talent.
The entire audience were tapping, humming along and applauded after each scene, obviously thrilled by every move. When Riverdance came to an end the entire audience were on their feet applauding and yelling bravos, a standing ovation well deserved by cast and crew!
Don't miss your chance to be a part of the phenomenon that is Riverdance, running at the Gaiety until 28 August 2011, book your tickets now to avoid disappointment!