End of Spring/Summer tour
June 27, 2011
Fiona McCabe, Irish Dance Troupe, Shannon Company
And so all good things come to an end… The Shannon Company has finally drawn to a close as we wrapped up our last weekend of 22 weeks in the lovely city of Seattle, Washington.
A wonderful warming Seattle audience on Friday's opening night in the famous old Paramount theatre (originally built in 1928) marked the beginning of the end. Seattle had much to offer, and our cast did not hold back in their exploration. We kept busy with strolls around town and investigating the treasures and local produce on offer at the Pike Place Market (first opened August 17, 1907). Others simply took advantage of the time to begin a head start on some much-needed packing.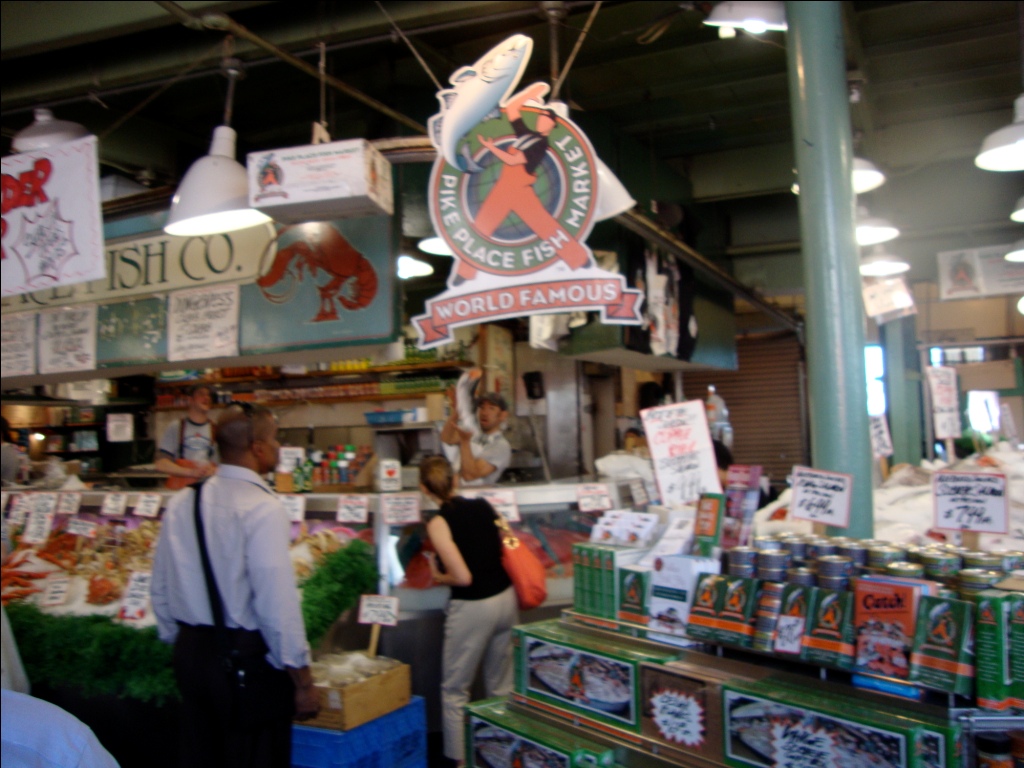 An early walk into Pike and Pine in search of some breakfast seemed effortless in the mid morning heat as our final Saturday matinee performance approached. Suddenly our two o'clock afternoon performance didn't seem as threatening as had those in the past, especially with the prospect of some last minute shopping in between shows. After all, a six month trip to America wouldn't be the same without some bit of retail therapy!
Crew members were busy as they started the final load out. Our old friend and head carpenter, Gardner Friscia even came back to lend a hand. All other departments were busy clearing and sorting out their road boxes and packing up yet again another successful American tour. To mark the end we even had a visit from our producers from the Dublin office, Ciaran Walsh and Julian Erskine.
With 22 weeks, 161 shows, 75 cities, 36 states and 24,795 miles complete, it is suddenly all over.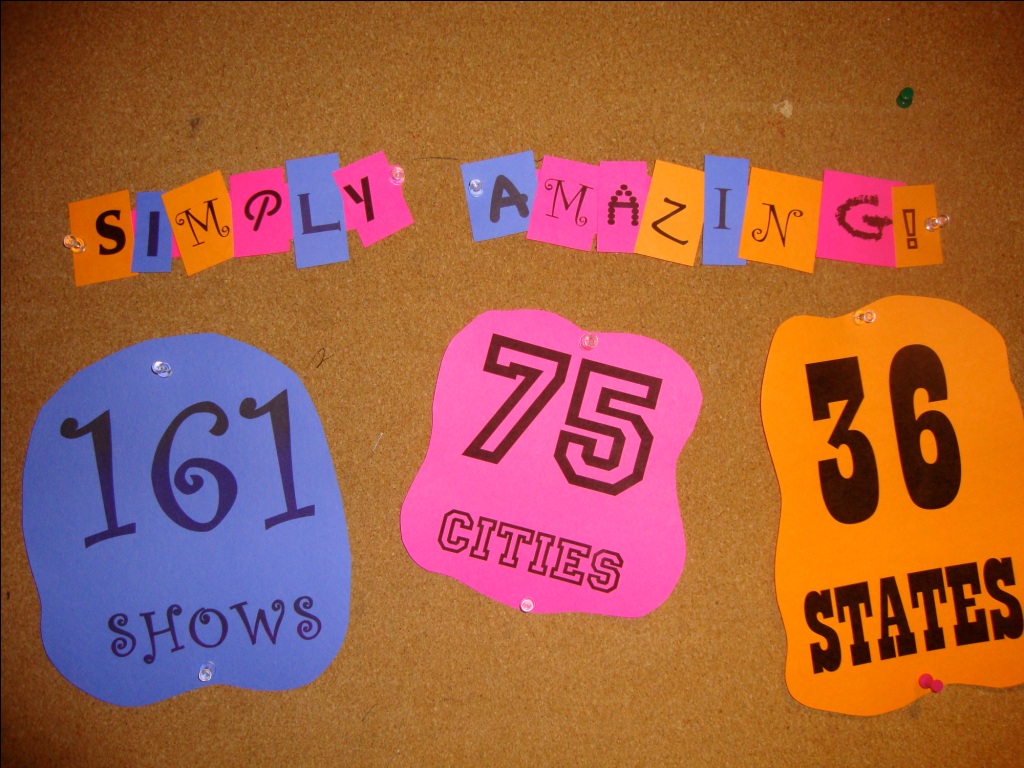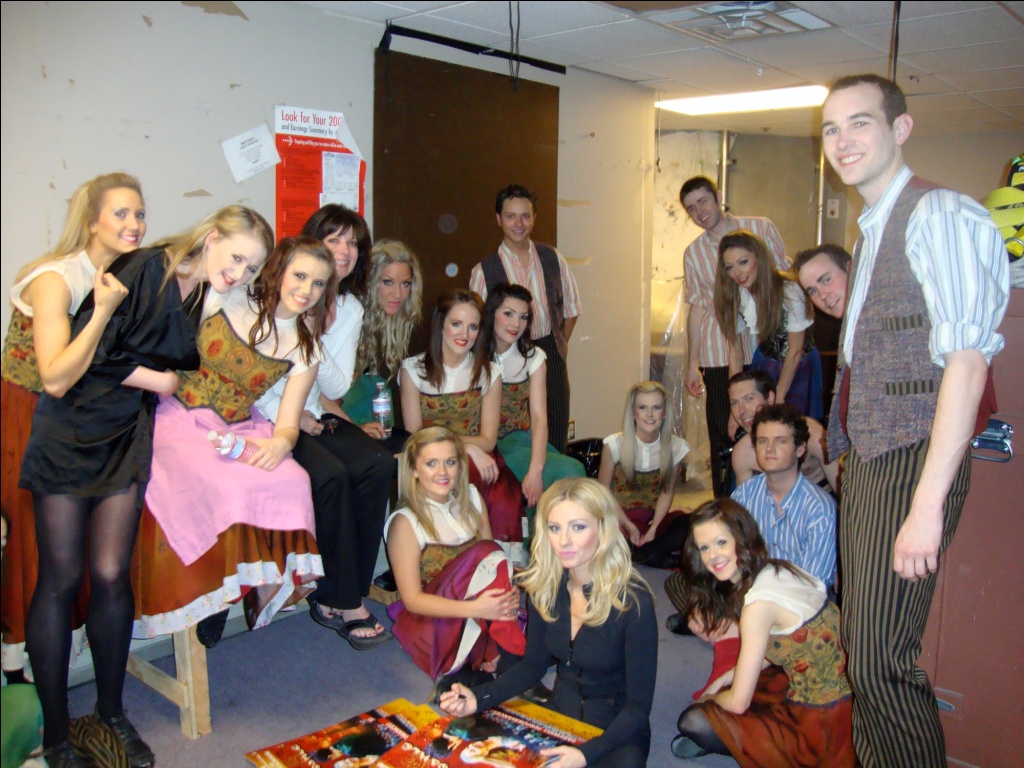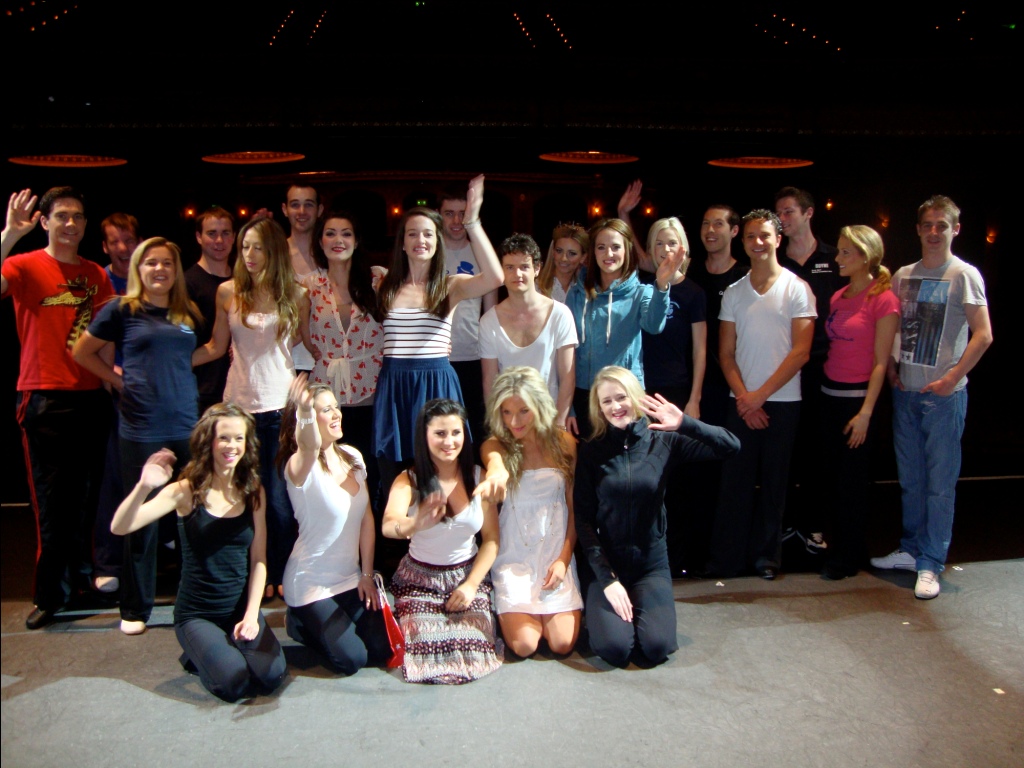 Thanks for reading my blogs during the Shannon Tour
All the best
Fiona