Riverdance Boyne Company Makes Two Final Stops!
June 10, 2010
Kevin Horton, Dancer, Boyne Comapny
For the last two weeks of tour, we made one last trek up to Canada and ended up at Riverdance's favorite venue, Wolftrap Farm Park, in Vienna, Virginia. We only had 4 shows in Rama, Ontario at Casino Rama last week, so it was great to have some time off towards the end of such a long tour. Since Rama was only about 2 hours from Toronto, many of the cast opted to hang out in Toronto for the few days off, some went home for a few days, and the rest of us tried our hand at a few days of gambling. I should have done anything other than gamble, because I lost a couple hundred, but others had a lot more luck! It's funny how the casino has no windows or clocks and pumps extra air in to keep patrons awake, because it works! Many late nights at the tables and slots made for a few enjoyable nights off!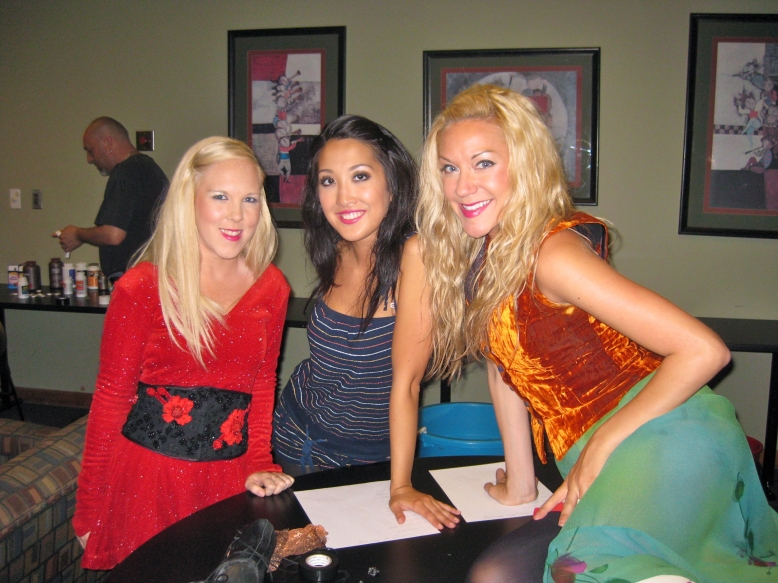 On the Wednesday night, a bunch of us headed in a party bus to downtown Toronto to Ultra Supper Club to help celebrate dancer Natia's birthday. It is the same club we spent her birthday at the year before during our 5-week run in Toronto, so it was great to return a year later and all be together to celebrate again. It was such a great night and a great way to spend the day off. The rest of our time went by quickly and before we knew it we were on the way to our last week of tour.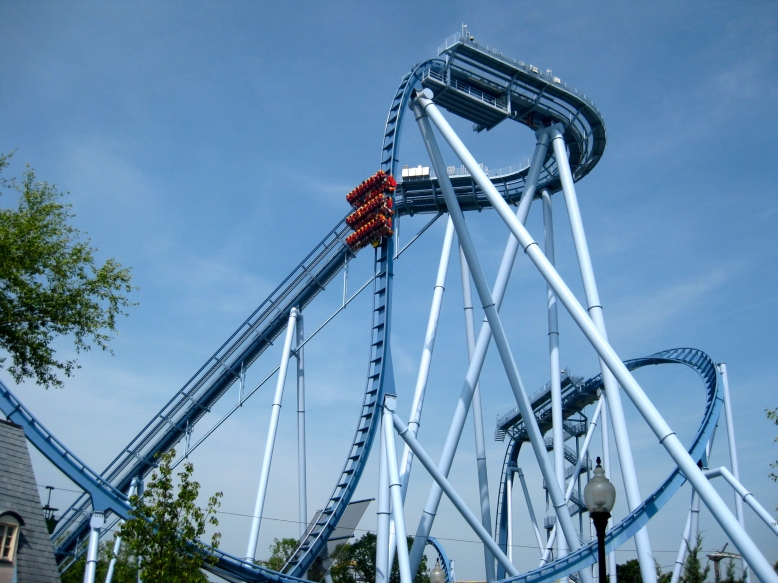 I can't believe how fast the last week of tour snuck up on us. Since Riverdance has played at the Wolftrap center for so many years now, and the Lagan company closed there, it was only fitting that the Boyne company finish there as well. We had our company closing party on Thursday in the hotel banquet hall. Associate company manager Ryan Parliment planned an excellent party including a slideshow, drinks, an amazing selection of food, and pictures from the tour in frames on each table. After the party, we all gathered at the hotel bar's patio and spent the rest of the night enjoying each other's company.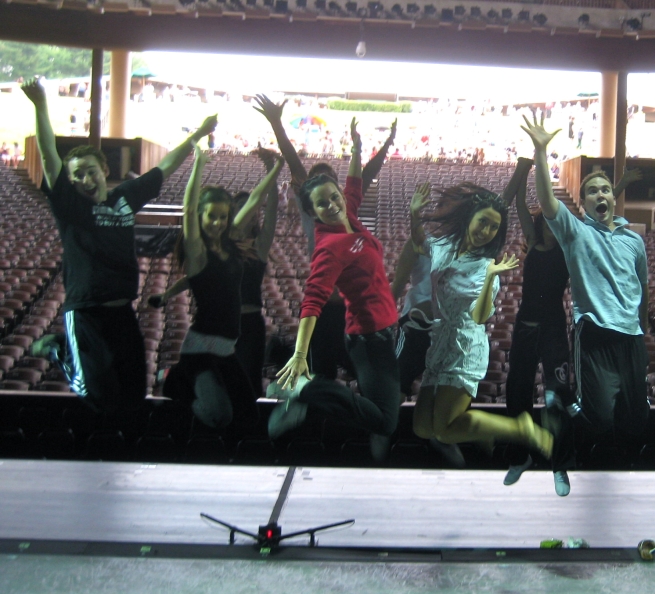 The week seemed to fly by, as all good times always seem to do. The crowds were amazing and everything just seemed to fall into place. Touring for such a long time is not easy, neither is being away from family for so long, so we have all been each other's family. We have all gotten so close, it is hard to say goodbye, but all good things must come to an end. So, it is bittersweet in saying good-bye to the Boyne company, but exciting for all of us to venture out on new endeavors. Thanks to all of my cast and crew members for giving me some of the best memories of my life, I will never forget my time in Riverdance. Good luck to each and everyone of you in all you do in the future! Also, thanks for reading my blog over the past couple of years, it has been a great run.
Take care…
Kevin