Riverdance Book 15th Anniversary 1995-2010
July 1, 2010
Believe it or not, it's been 15 years since RIVERDANCE first stomped its way onto the world stage thrilling millions of people around the globe.
To celebrate the Riverdance Book  Commemorative Edition – 15th Year Anniversary 1995-2010 ( Hard Cover)  has been released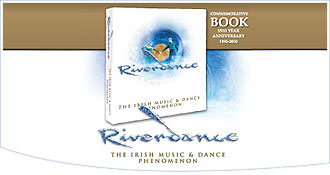 The story of Riverdance starting from its early beginnings in 1994, to a show that is celebrated and loved around the world.
Riverdance's journey is documented in this hard cover book through stunning images, which capture the beauty, energy, excitement and joy of the live shows at its many performances across the globe.
Buy Riverdance Book in North America
Buy Riverdance Book in UK and Europe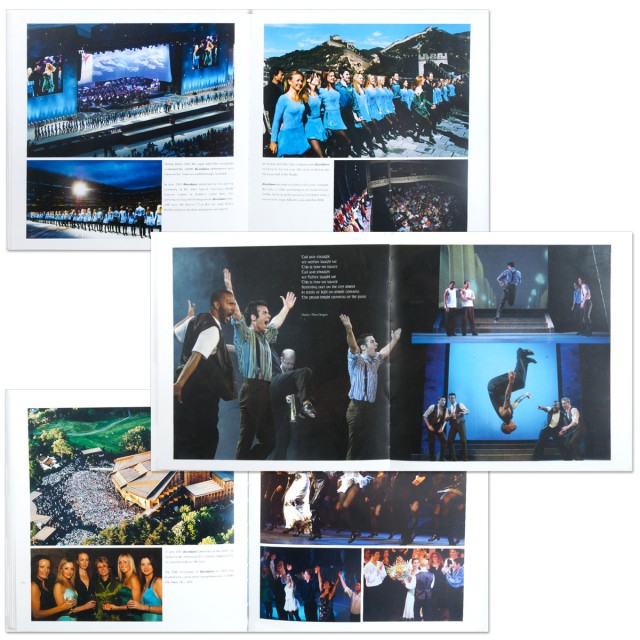 Riverdance Boyne Company Makes Two Final Stops!
<
Riverdance at Byblos International Festival
>