Post Tour Plans
June 27, 2016
With the end of this nine month Shannon tour of North America coming to a close, I decided to write about what the Shannon Company Riverdancers plan to do once it finishes. You cannot keep an Irish dancer from dancing for too long and with the Gaiety on in the summer and other opportunities to dance and teach we always seem to find a way to stay dancing. Some people go straight to more tours/work, some relax with family and friends while others take a well deserved vacation. Here are some of the current Shannon Company's plans for when this leg finishes.
Patrick O'Mahony is going to take two weeks off to relax and visit with his family both state side in Chicago for a week, then back home in Ireland for a week. After the rest he will then be joining the Gaiety for the summer! He cannot wait to see his family but also to get back dancing again in his home country.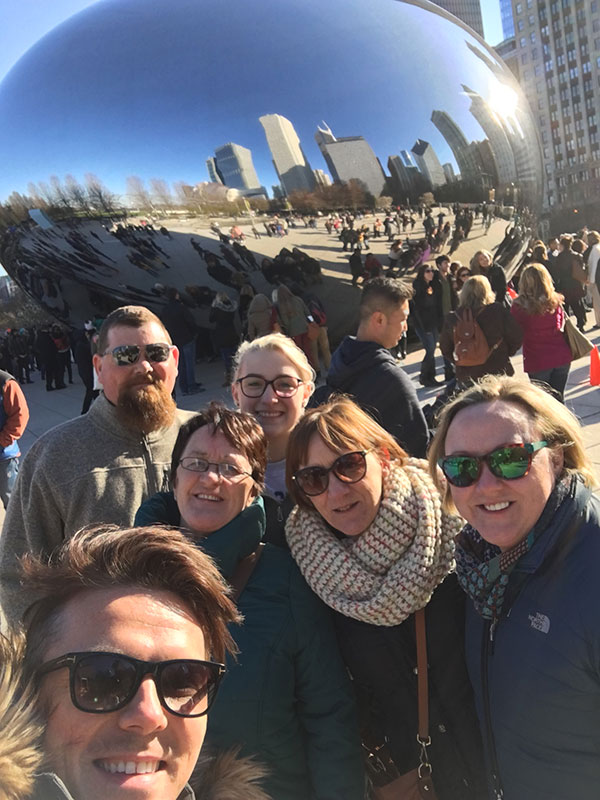 Myself and Stephen Brennan are going straight to NY to teach at Camp Rince Ceol Irish Dance Camp. No rest for us yet, we will be instructors there for the entire month of July and then get to relax with family and friends in August. We are looking forward to teaching, and dancing with, all the campers!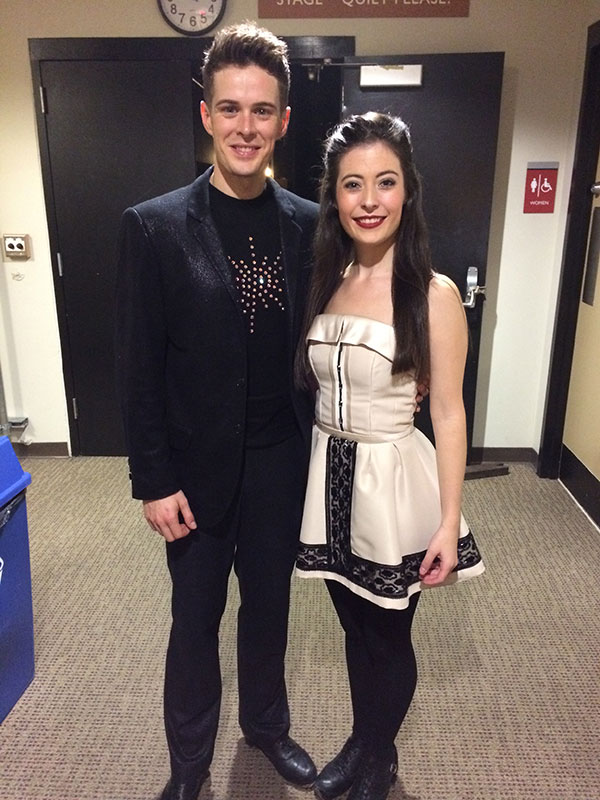 Katie Hands will be taking an amazing vacation in Bali. It has been her dream to visit there for years and now she decided to take the plunge and go after this tour is finished. I for one cannot wait to see all of her amazing pictures!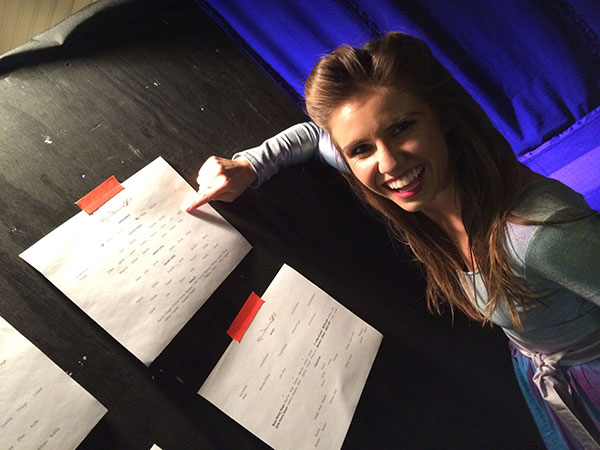 After a week off with her family Lauren Smyth is right back into the swing of things. She will be at the Gaiety for four weeks, and two weeks teaching at the Riverdance Summer School. After that exciting time she will then be holding her own workshops for three weeks up in Northern Ireland. Lauren has a busy summer planned and I'm sure she is thrilled to get stuck back into it all!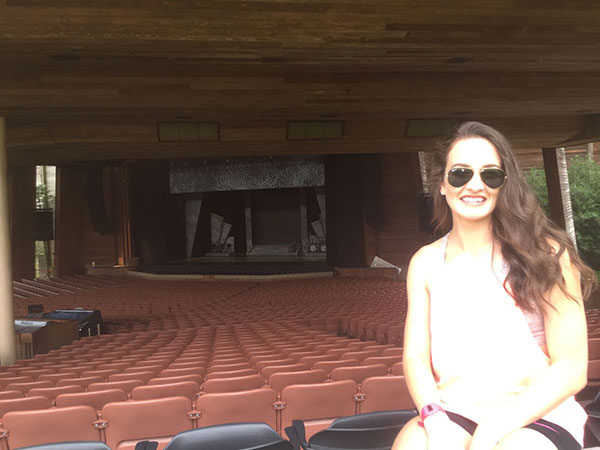 So when one tour finishes we dancers keep on dancing! As you can see we don't necessarily give ourselves huge breaks, beside the few weeks vacations, and generally get straight back into touring or teaching. You cannot keep us from dancing for very long.. we just love it too much!
Backstage at the Gaiety - Summer 2016
<
Wolf Trap National Park - An Amazing Venue!
>