Boston Irish Dancers Take the Riverdance Stage
May 17, 2016
A few months ago the Wang Theatre in Boston held a contest for the local Irish dance schools. Three dance schools were chosen from all the competition entrants to  open Riverdance here at the Wang Theatre downtown. Each school had just a few minutes to showcase their talent and boy did they all deliver. We got to see the run through before the actual performance and we loved getting the chance to watch the next generation of Riverdancers.
I had the pleasure of meeting the dancers side stage before they danced and they all seemed very excited to be here. I know when I was younger I would have loved an opportunity like this so I hope the kids really enjoyed it!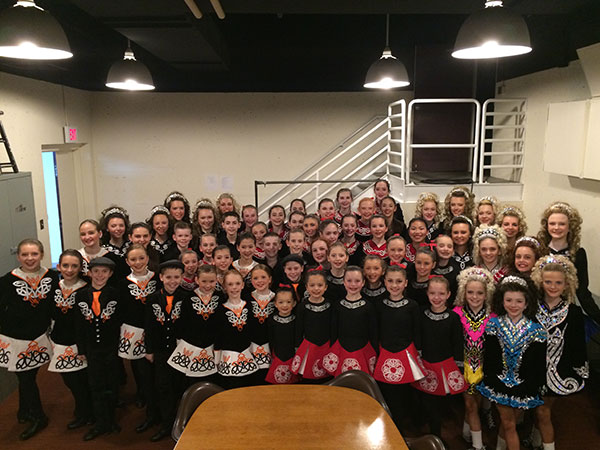 Lets meet the schools:
Keane O'Brien Academy from Braintree MA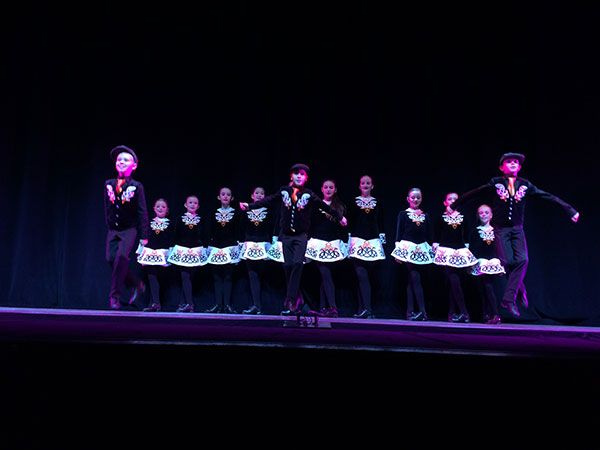 Dunleavy Boyle Connelly Academy from Hannover MA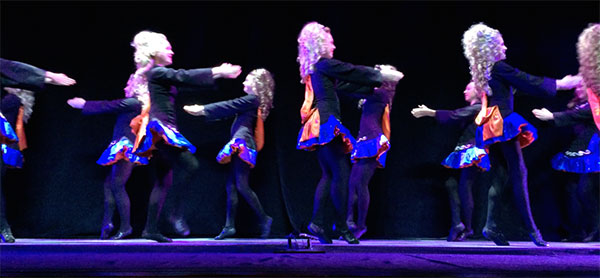 O'Shea Chaplin Academy from Brighton and Watertown MA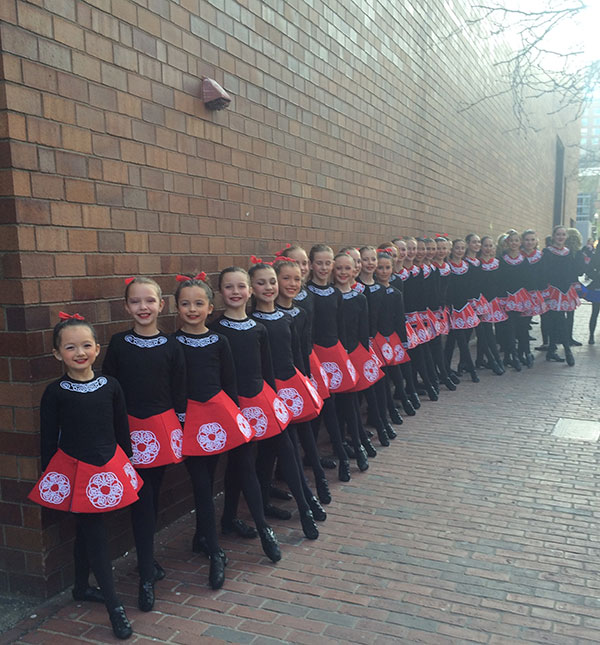 After their performances they all got to go into the audience and watch our show. We met up again at the stage door after and took loads of pictures and signed lots of posters and playbills for the kids. All of the schools did a fantastic job representing the local Irish culture and we were delighted to meet them all and have them here with us.
Well done everyone! Check out our riverdance_official Instagram for some video of each of the performances.
Meet Brandi Fucci, one of Riverdance's Fantastic Backstage Talent
<