April Venues
May 3, 2016
Well it's that time of the month again when I give you all a sneak peak into our amazing view from onstage. This month we were in some really beautiful theaters and I've captured what we get to see everyday.. just with a lot more people in the seats! I hope you enjoy this weeks photo blog:
The Cadillac Palace Theatre Chicago IL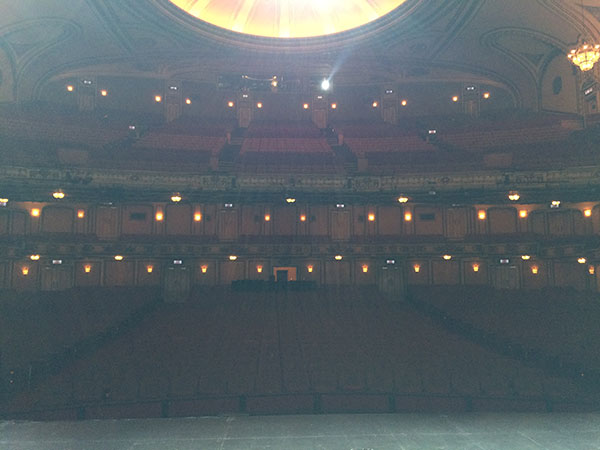 The DeVos Performance Hall Grand Rapids MI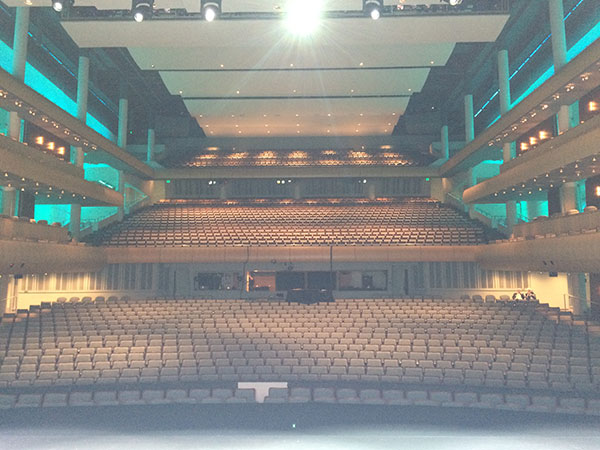 The Strand-Capitol PAC York PA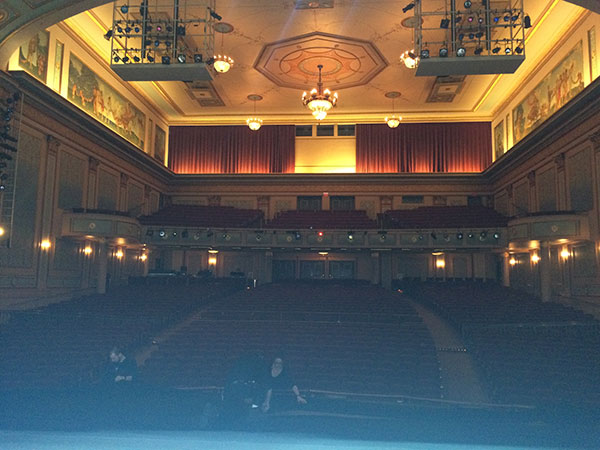 The Prudential Hall at the New Jersey Performing Arts Center Newark NJ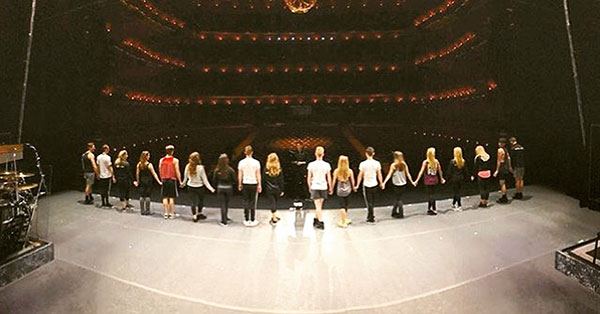 The Clemens Center Elmira NY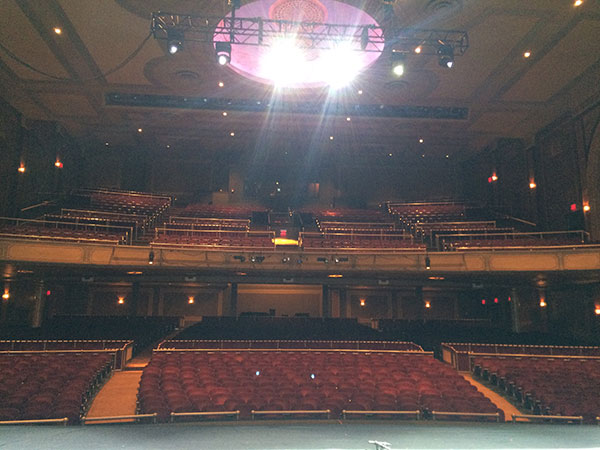 And the Scranton Cultural Center Scranton PA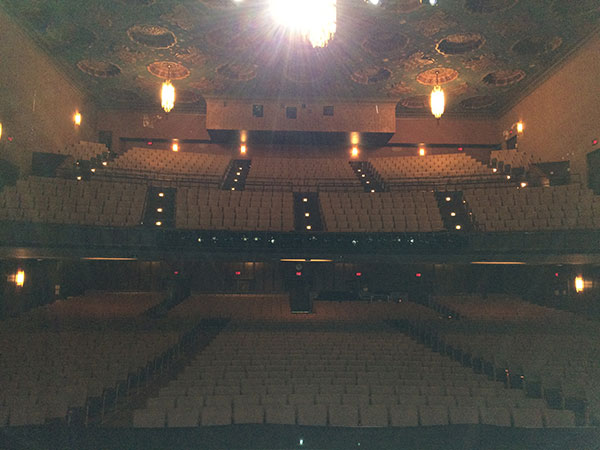 Were you sitting in any of these seats while we were there? If so, we hope you enjoyed the show!