London Calling
April 28, 2016
London is home to some of the world's most iconic landmarks. Big Ben, Westminster Abbey and Buckingham Palace can all be found within a five mile radius of the nations capital. Orlagh spent some time before the Tuesday evening show touring around London. She saw Kensington Palace and walked around the grounds. "It was so beautiful and picturesque," she said.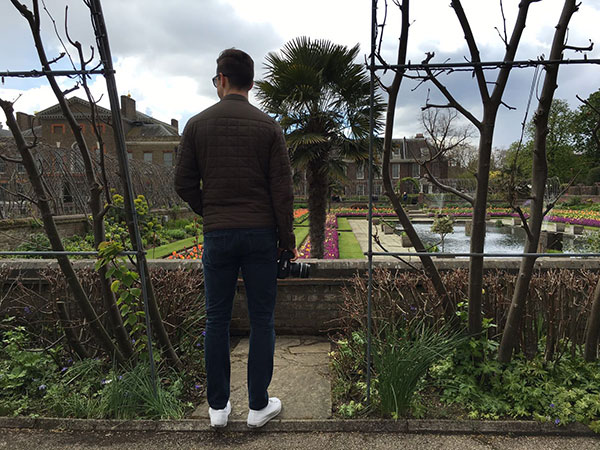 Nêgah, from Brazil, took this opportunity to visit some of the most famous sights in Europe: Tower Bridge, the Houses of Parliament, Big Ben and the London eye were on her list of "must-sees".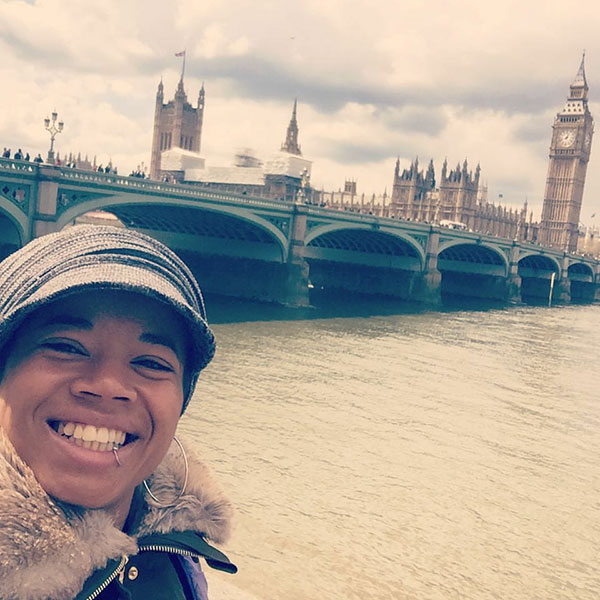 A few cast members opted for an evening on the other side of the curtain.  Natasia and Bobby went to see Kinky Boots on London's famous West End. Bobby said "It was sass with substance. Just phenomenal. It's based on a true story of a factory in Northampton that made shoes for drag queens. I was blown away. The talent was brilliant, especially the lead, Killian Donnelly." Natasia said the highlights for her were the costumes and story line. She also mentioned that the set was clever. "You have to see it! I want a pair of those boots!"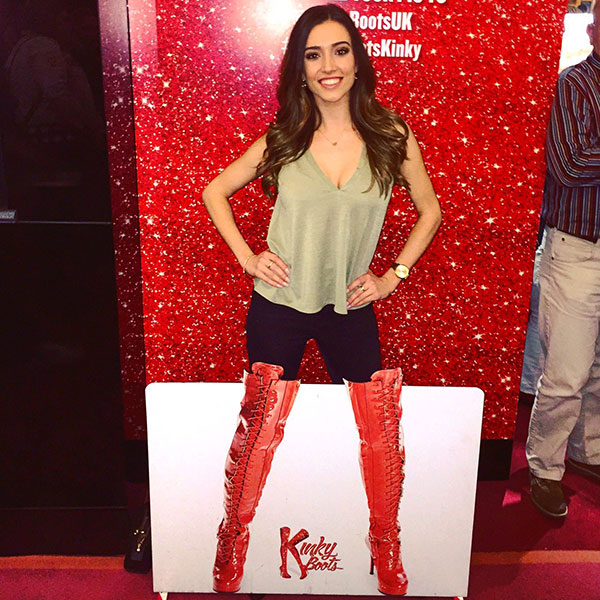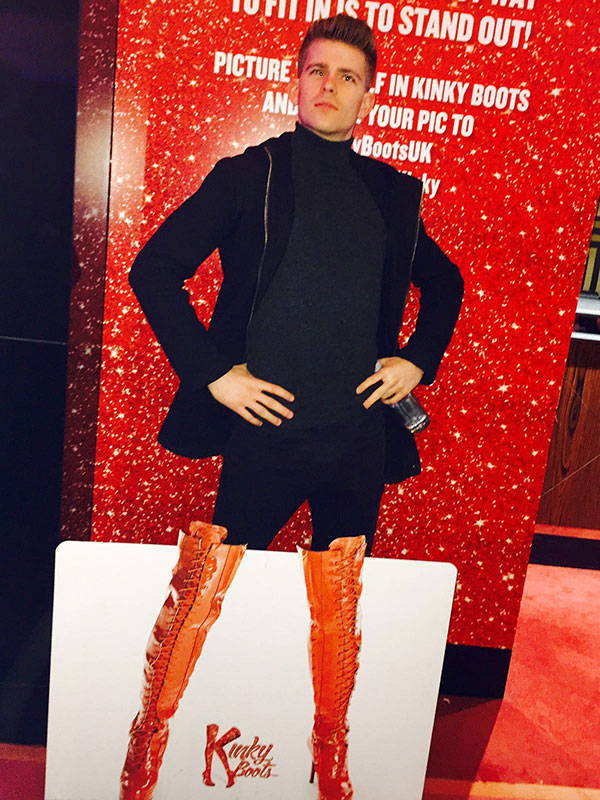 The Book of Mormon is arguably the most popular show in London. Ten Riverdancers managed to book tickets, and now they understand why it sells out nightly. Mitch said "I laughed from the very start to the very end. There wasn't one fault. I'd recommend it to anyone with ANY sense of humour." Callum agreed, "My cheeks were hurting from laughing and smiling!"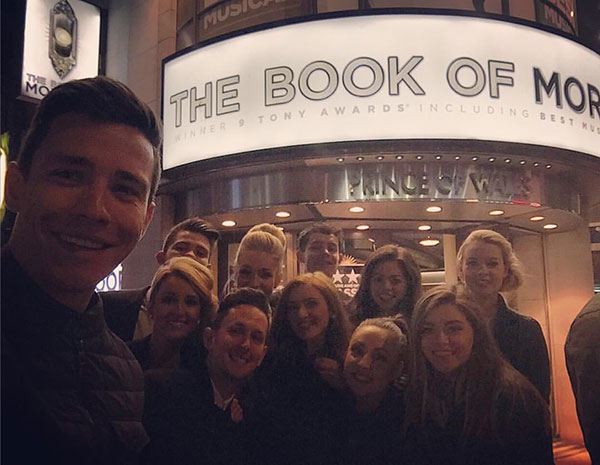 Being in the audience of a theatre show reminds us how our audience feels when they come to see Riverdance. Too often, as performers, we get preoccupied with the small annoyances of touring: long travel days, carrying luggage and navigating a new city. We forget that we are part of something very special. To spend a night in the audience is to be reminded that when we laugh, cry and cheer together, we are all connected. We are not experiencing the show alone, but as a collective: as one. Many thanks to the brilliant performers on the West End for reminding a few of us Riverdancers that we are part of something more than just a dance show.