Day off: NYC
April 28, 2016
This past Monday the Shannon Company was fortunate enough to have our day off in Newark NJ. For those of you who are unfamiliar with USA geography this is just a short 30 minute train ride to New York, New York. A lot of our cast members have never been to NYC before and some of them have only been a handful of times so this was the perfect opportunity to spend the day sightseeing and meeting up with old friends in the Big Apple.
Gianna Petracic spent the day with Xander Cross wandering around the high line in Chelsea and bike riding to SoHo to do a little shopping. They really wanted to experience the art, culture and food that NYC has to offer and they succeeded!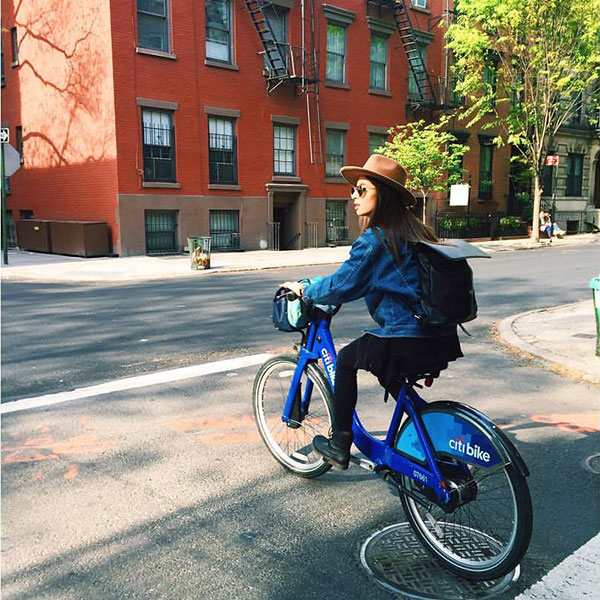 Among trips to the Empire State Building, the Statue of Liberty and Times Square, Central Park was a very popular destination for us to soak in the city life.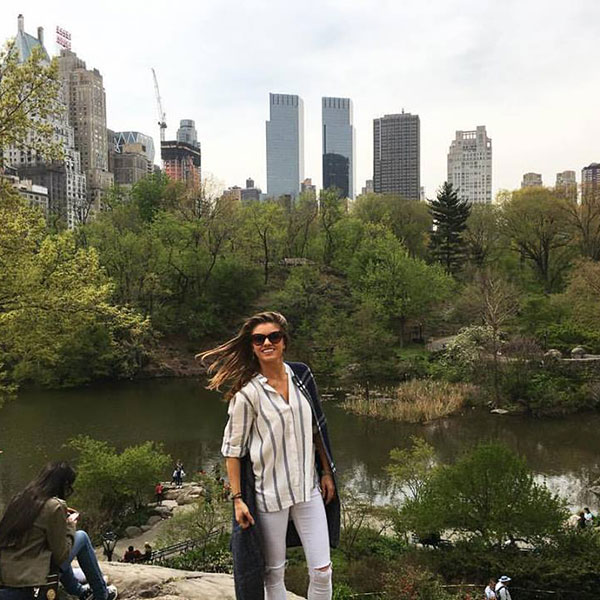 Not only did everyone experience all of the sights, we even got to see a Broadway show! It was really fun to be on the other side of the curtain. We don't usually get to see any other shows while we are on tour because of our schedule so this was a nice treat that we definitely took advantage of. A lot of the dancers went to see Phantom of the Opera and Emma Doyle, our stage manager, went to see an opera at the famous Met!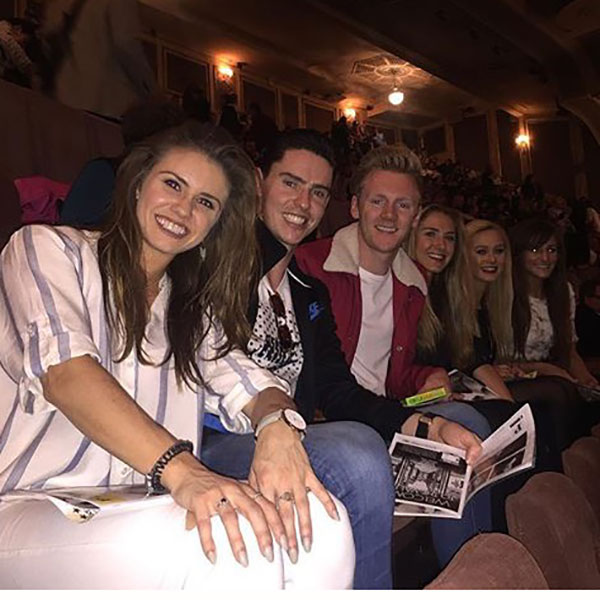 Luckily enough a lot of people here have friends that live in NYC. A bunch of us got to met up with some of them and spend the day catching up which is always a good time. Some of these friends you might even recognize as they used to be in Riverdance themselves!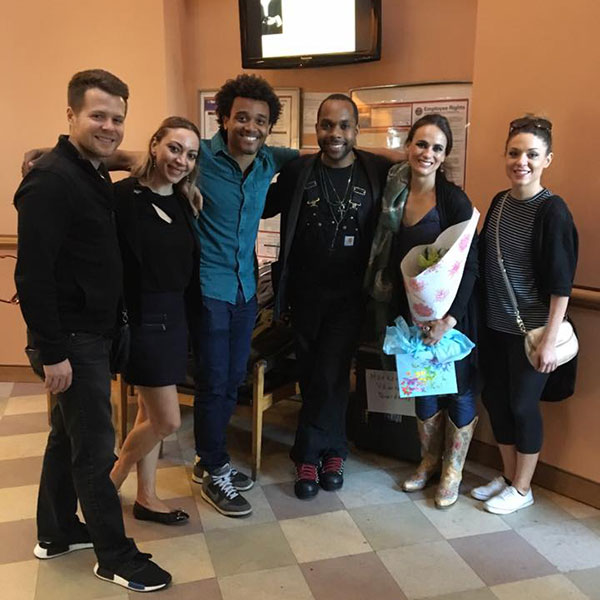 This was definitely one of our favorite days off on tour so far. It was so much fun to see the sights and experience such an amazing city. We have to thank our company managers Jesse White and Alan Paramore for making this day off possible!