Mikes Instagram Takeover
April 28, 2016
As many of you know this week Michael Wood did an Instagram take over with the Riverdance Official account. I decided to catch up with him to see how it went!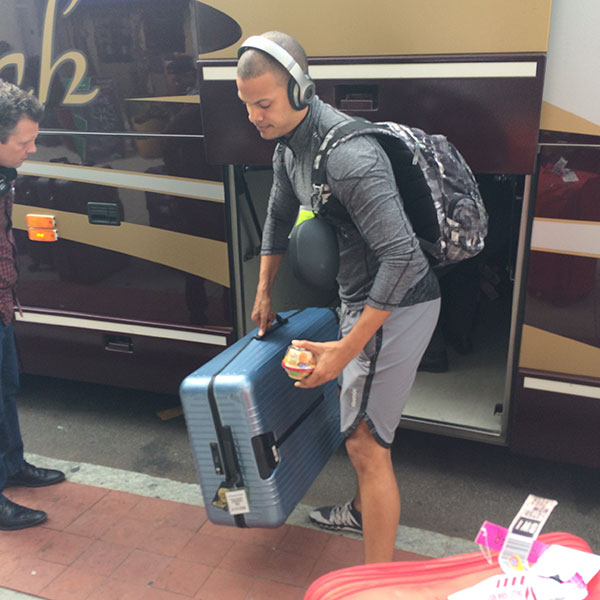 Mike said that he had a lot of fun. It was eye opening to him how many things he did that made up his daily routine. He said he wasn't sure how much people were interested in but really he enjoyed sharing!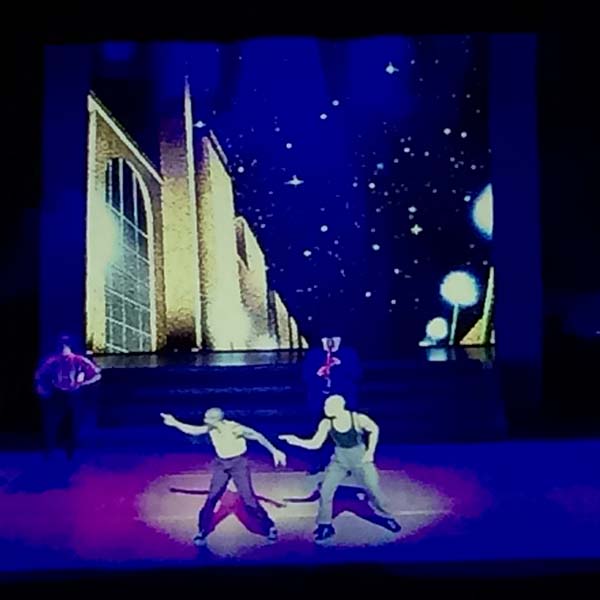 Throughout the day Mike said that it was hard to remember to take pictures but it was a fun addition to his day. He says he generally sees loads of things that'd be cool to post to his own Instagram but he never does because he doesn't want to post 10 times a day. But with the Instagram takeover he could post as many times as he wanted which was fun.
Mike said that he found it really cool to document his day. Sometimes on tour you forget all of the little things that you do, like finding a cool local donut shop, so it was good to take loads of pictures even just for memories sake.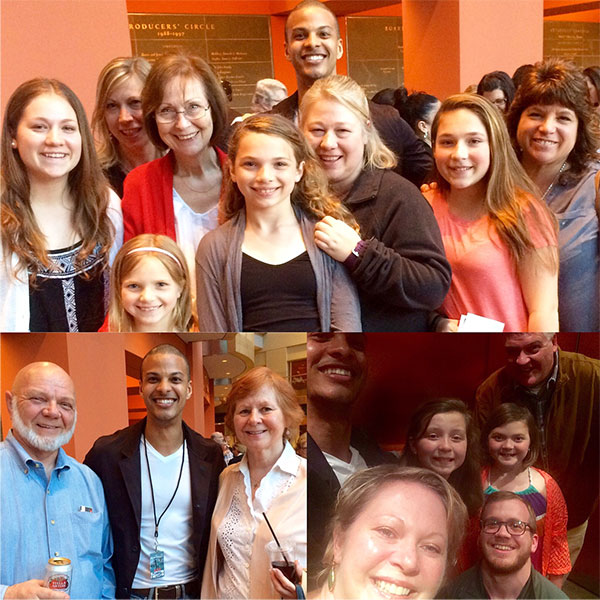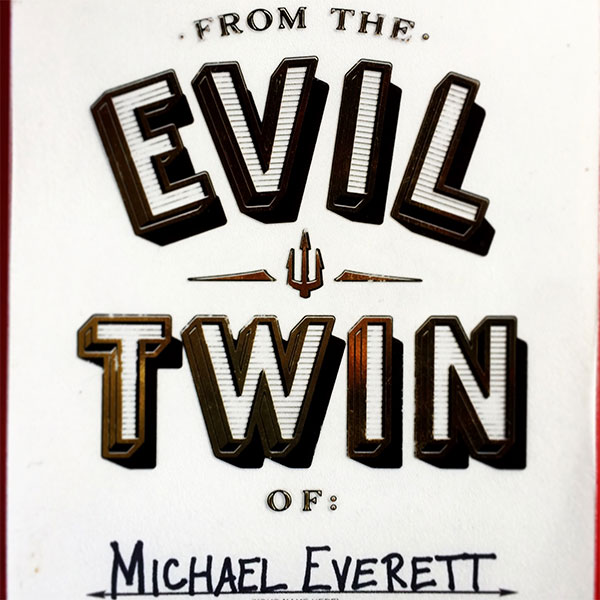 Overall Mike thoroughly enjoyed his day taking over the Riverdance Instagram account and found lots of daily inspiration to post that he hoped you found inspiring too. Stay tuned, you never know who will be next in another Instagram takeover!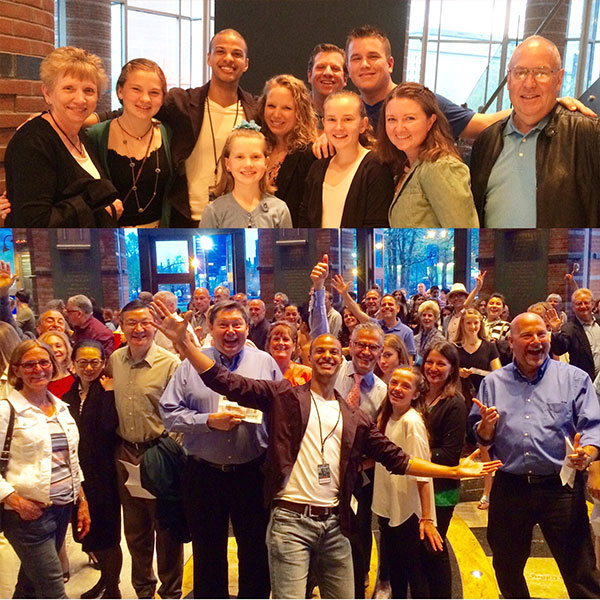 The Languages of the Barrow Company
<