Riverdance hits up a Storm in Blackpool
October 29, 2014
Welcome to week 8 of the Riverdance UK Tour. We nearly got blown away this week on tour as a tail end of a hurricane had hit the town of Blackpool. Our 8 shows took place at Winter Gardens Opera House. It was almost impossible to walk to work on Tuesday as I have never experienced gushes of wind like this before.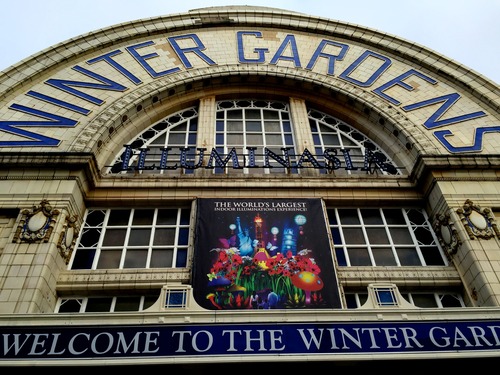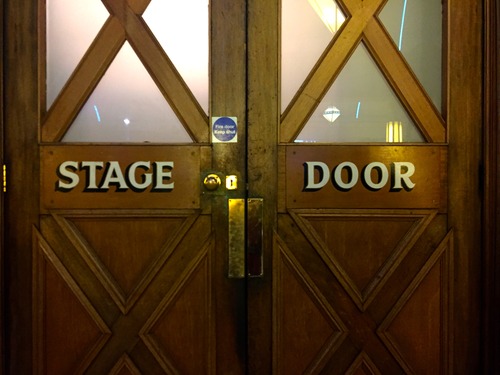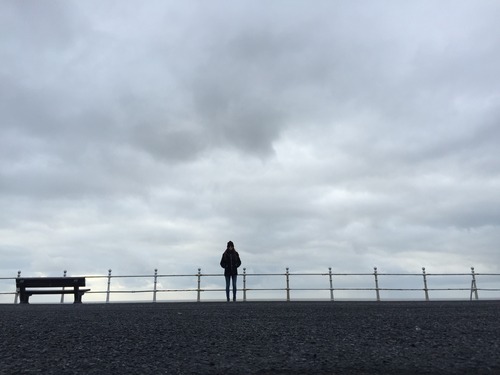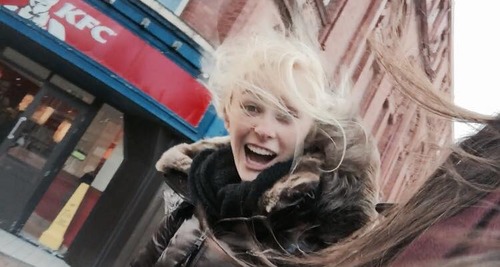 In our own time, some people headed out to see what Blackpool had to offer. We were all excited to head off to the theme park called 'Pleasure Beach.' Unfortunately we were unable to attend due to the hurricane. Though Nicola Dempsey, Nicola Burke (costume department) and Julia Gats thought it would be nice to visit the The Blackpool Tower Ballroom. Nicola Dempsey said, 'the tower ballroom is beautiful and full of history. My grandparents danced to the Wurlitzer Organ there while they were on their honeymoon in Blackpool in 1945. So I felt very nostalgic watching the couples waltz around the dance floor…'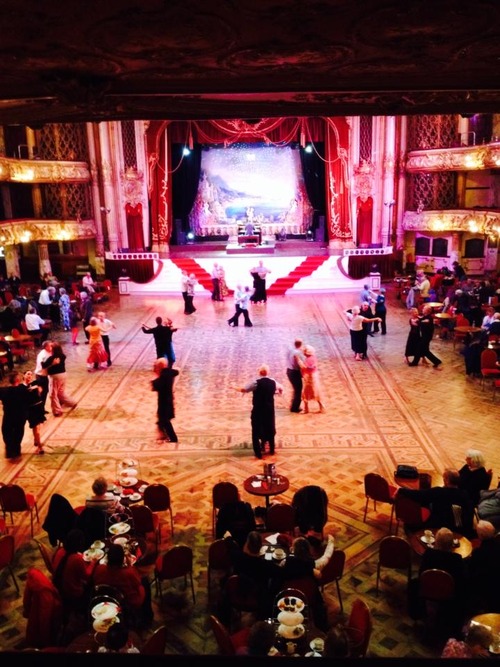 Many of you would probably wonder how we manage to keep our clothes clean on tour. It had been awhile since I had done laundry. Manchester to be exact. So you could say that I was pretty excited to wash my clothes. Siobhan McSharry, Katie Hands and myself were rather impressed with ourselves as we had washed, dried and eaten brunch in the span of 2 hours. We managed to find a small little cafe called The Promenade Cafe where we all ended up eating for the rest of the week. They had the best all day breakfast I have had so far on this tour.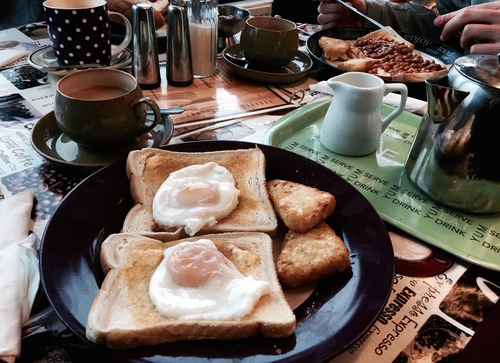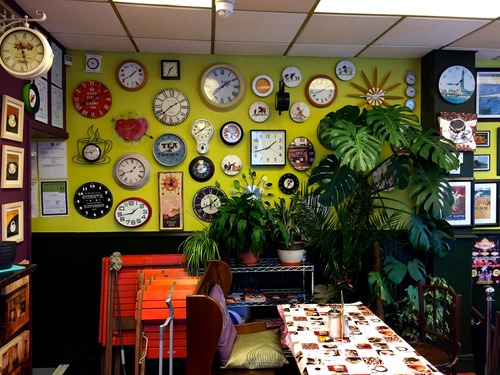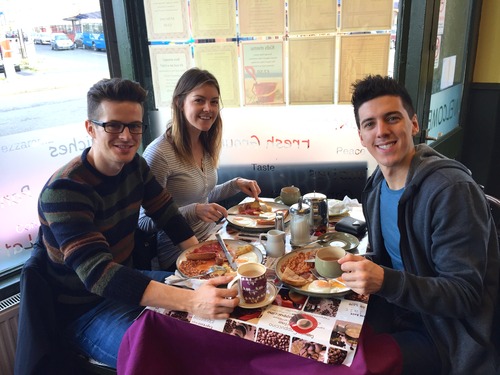 We also welcomed two of our female lead dancers, Emma Warren and Ciara Sexton's families to Blackpool. You couldn't miss Ciara's family as they were sitting in the front row, cheering her on with a banner. We also welcomed Sean Regan just for the weekend as one of our male troupe dancers Peter Wilson was attending his Sisters wedding.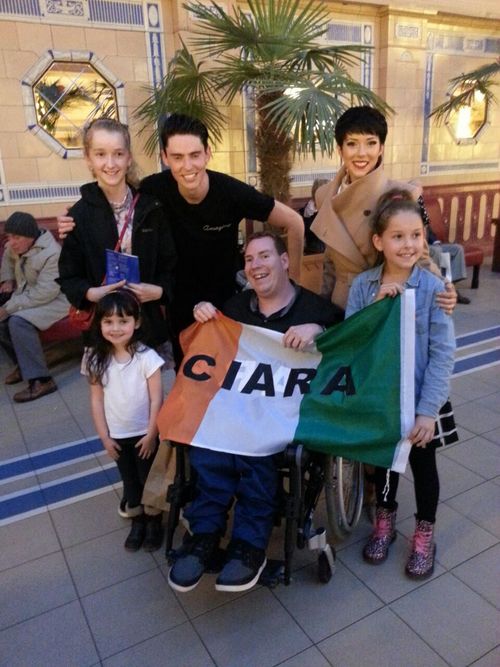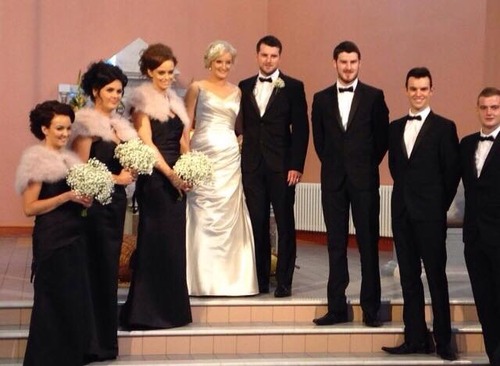 Our next stop is Liverpool. I am super excited to see what lies there. I've heard it great if your a Beatles fan. Keep up to date with the latest news via our Facebook and Twitter pages. You can also follow Riverdance on Instagram and myself on Instagram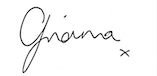 Blackpool - Laser tag to Lady Gaga
<