Blackpool – Laser tag to Lady Gaga
October 29, 2014
We arrived in the holiday town of Blackpool on Monday, and prepared for a week of fun and games. Blackpool offers every type of cheesy escape imaginable, cabarets to theme parks and aquariums to haunted houses.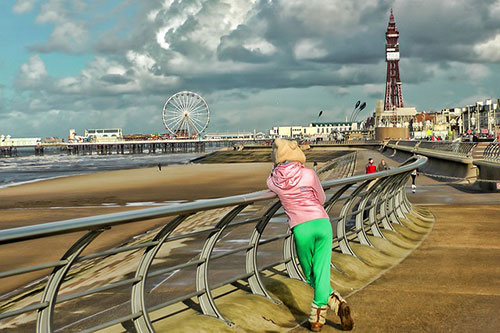 We, of course, couldn't pass all the flashing lights and not join in some of the fun, so we started with a lads' day of laser tag. Our first game was every man for himself, followed by a second game where we broke into two teams and fought to the death (when the game ended and the guns stopped working). I learned two things while playing, the first being that to rank on the scoreboard you have to shoot other players and not "strategically" hide behind things trying not to get shot, and the second thing is not to mess with tapper DeWitt Felming Jr…he will find you.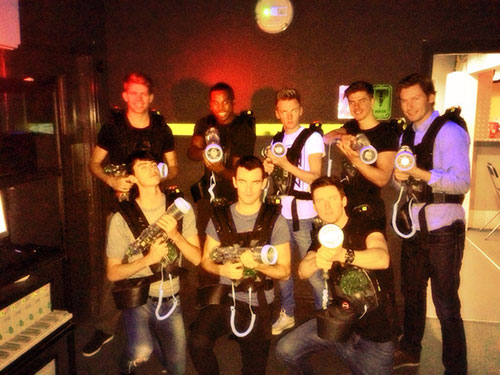 The good times continued Thursday night when we joined lead dancer Jason O'Neill in celebrating his birthday. After the show, we went to a great spot across the street from the Wintergarden, our venue for this week, for some much needed food and a celebratory drink.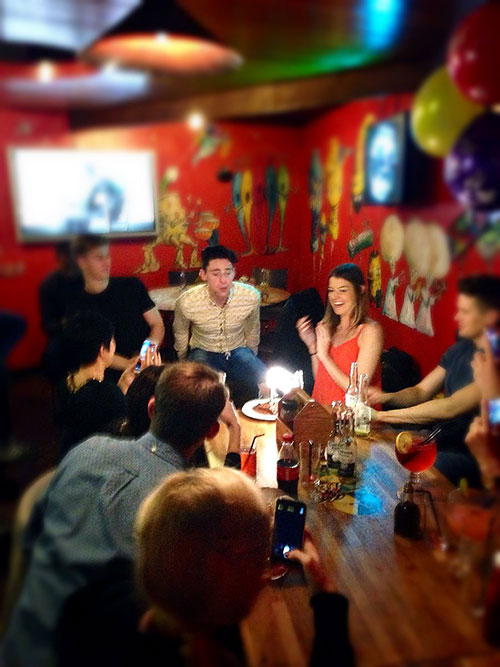 We had some very honored guests in Blackpool during our stay. We bumped into Lady Gaga, Queen Elizabeth and back from the dead, Michael Jackson; none were very chatty.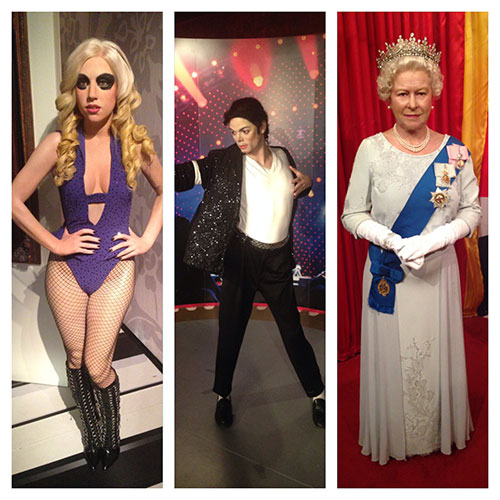 We also welcomed lead dancer, Alana Mallon, back to our company this week. After a nice rest at home in Scotland, she is happy to be back with her Riverdance family.
Next week we're on to the home of the Beatles, Liverpool. Until then…
Ryan 
Goodbyes and Welcomes, UFOs and Tearooms
<
Riverdance hits up a Storm in Blackpool
>