OMG! Jedwards Dream Factory with Riverdance.
February 4, 2013
The Riverdance cast at Dublin's Gaiety Theatre, join Jedward's Dream Factory to fulfill one little girl's dream to meet and dance with Riverdance. Broadcast on RTE 2 on 3rd January 2013.
First there is a visit for 9 year old Irish Dancer, Sofi-Mei Lally to Riverdance wardrobe department to be dressed in her very own specially made Riverdance costume.
Then lead dancers Maria Buffini and Jason O'Neill bring Sofi-Mei to the Gaiety Theatre Dublin to dance as part of the line up on stage with the RiverdanceTroupe.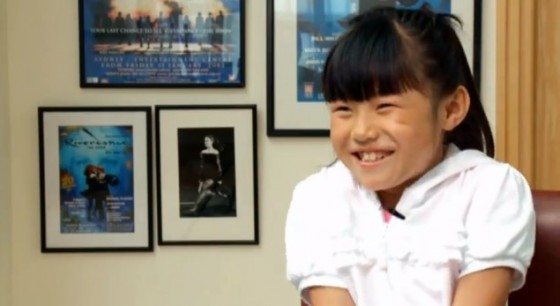 Photo blog - daily life here in China
<
Riverdance performs at Dublin Chinese New Year Festival
>