Visiting the birthplace of rock and roll and more
March 5, 2012
Maeve Fearon, Irish Dance Troupe, Shannon Company
We've returned to tour now for several weeks and have already seen many wonderful sights and explored some illustrious places. However, this week was undoubtedly the most interesting to date. Upon arrival to Southaven on Monday we discovered that we were close to Memphis, Tennessee so without hesitation, we got up early on Tuesday morning for a full day of sightseeing.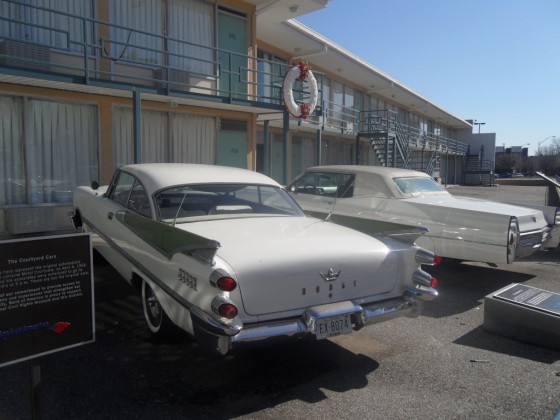 Our first stop is "Sun Studios", a somewhat small building with a huge amount of history, known as the 'birthplace of rock and roll' . Our tour guide, aptly named El Dorado gave us a 45 minute tour of the famous studios where the likes of Johhny Cash, Jerry Lee Lewis and Carl Perkins recorded some of the most successful sound tracks of the 1950s. It was a surreal experience, seeing highly precious relics, recording equipment and listening to the first ever live recordings from the star himself…Elvis!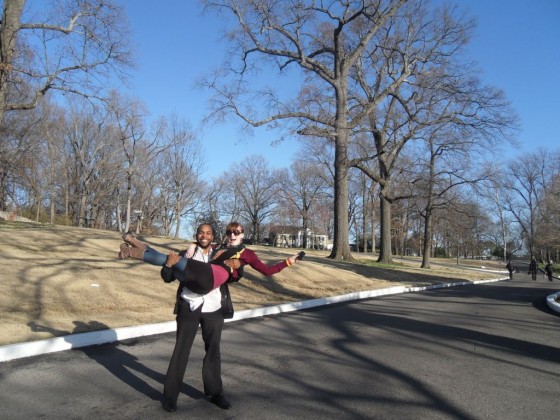 We check out "Beale Street", an area which is still clearly immersed in the 'rock and roll' era with a whole host of diners, novelty shops and live music bars. We also stop at the "Peabody Hotel", a stunning hotel which boasts a long line of famous guests and the "Lorraine Hotel", the famous spot where Martin Luther King was murdered. Catching the free "Sun Studios" shuttle bus we then move on to the most celebrated destination of all – "Graceland". On route, we discover that our driver has a connection to Ireland having recorded a documentary about Memphis with none other than RTE's Daithi O'Se! A while later, I see a private jet in the distance with the name "Priscilla" painted on the outside and I know we have arrived. As "Graceland" is closed to the public on Tuesdays, we are only able to walk around the outskirts of Elvis's former mansion but this is enough for me.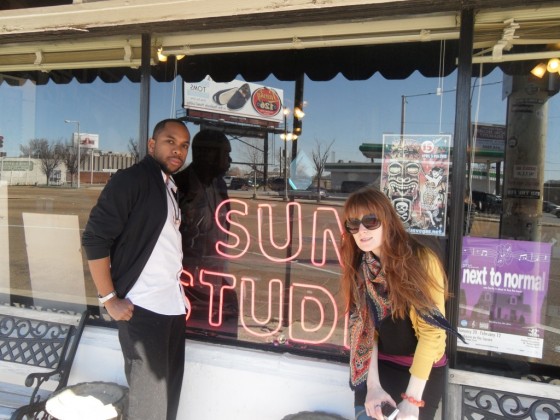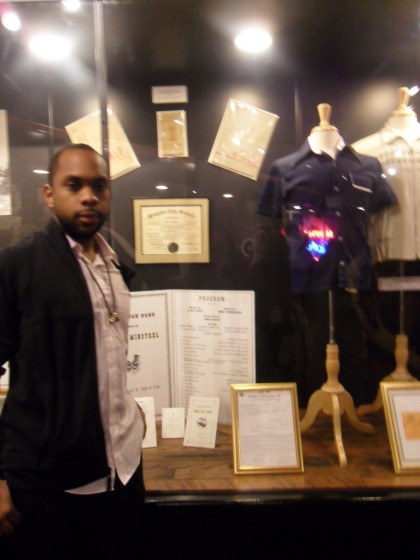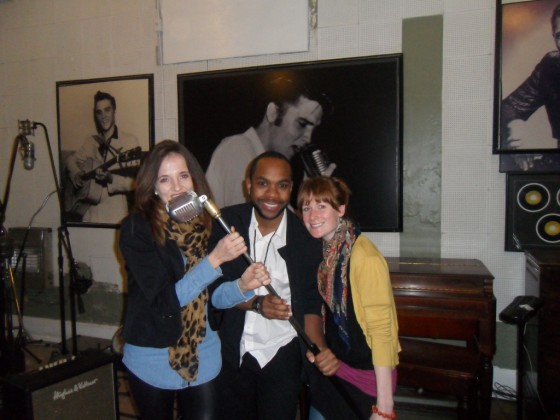 Tupelo (the birthplace of Elvis) is our next stop and since it's Ash Wednesday, we organise to get ashes from St James's Parish which is conveniently located just a short walk from our hotel. The lovely Father Tom, originally from Westmeath is overly enthusiastic about our visit. As we are leaving, he announces "If I had known you were coming, I would have made tea and scones" and we sigh in disbelief that we've missed out on such a home comfort. On Thursday, we perform in Forth Smith and after a quiet few days, we are hugely excited about our weekend in Kansas, Missouri.
We arrive at the spectacular "Hotel Phillips"in Kansas on Friday and take a stroll around the city. Kansas is quite sparse with a number of interesting areas, including 'Westport' which we visit for food on Saturday. After a quick jaunt around "The Plaza" – a high end shopping district, it's back to work for the second show of the day. Another rapturous applause signs us off from our shows here as we have a rare day off on Sunday!
Many people enjoy the day roaming the streets, shopping and enjoying quality free time but instead, I went to see a ballet for the first time ever. Watching the Kansas City Ballet performing Romeo & Juliet was an absolute joy and was enhanced by the wonderful live orchestra. That evening, we enjoyed a gorgeous meal at a local sushi restaurant and headed back to our rooms to settle for a night of entertainment, watching the Oscars.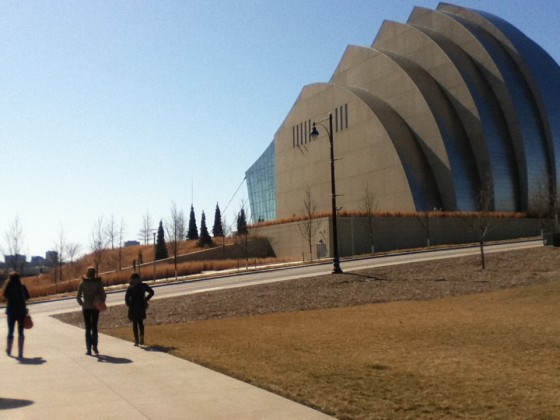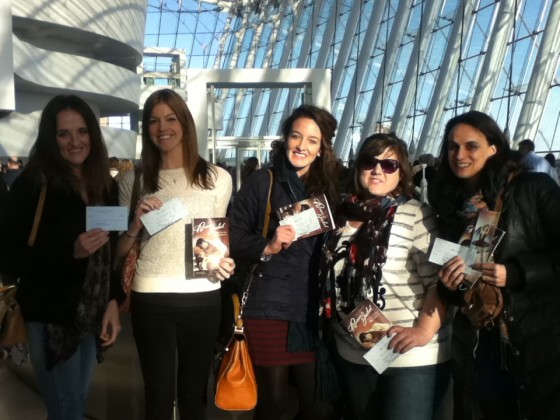 Tip of the Week:
Facial primers are a great way to make application of make-up foundation easier and creates a smooth and fresh skin finish. My pick – Smashbox Photo Finish.