Man of the Year
October 27, 2011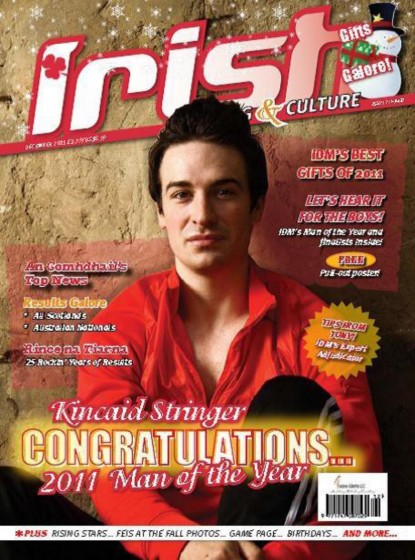 Drumroll Please….Congratulations to Kincaid Stringer of the Hession School in Galway, Ireland – Irish Dance Magazine's 2011 MAN OF THE YEAR.
Kincaid hails from from Dallas, Texas but moved to the Hession School while attending University. His journey through dancing is riveting and one you simply can't miss reading about in IDM December 2011 issue.  He is currently living his dream, dancing with Riverdance and is now leaving South Africa to travel to California and Hawaii for their latest tour.
See Kincaid and the rest of the Riverdance cast while they tour California and Hawaii in October, November and December 2011 by booking tickets here!
Don't miss more about this amazing 2011 Man of the Year as well as the 14 other finalists. Subscribe to IDM today at www.irishdancing.com/subscribe.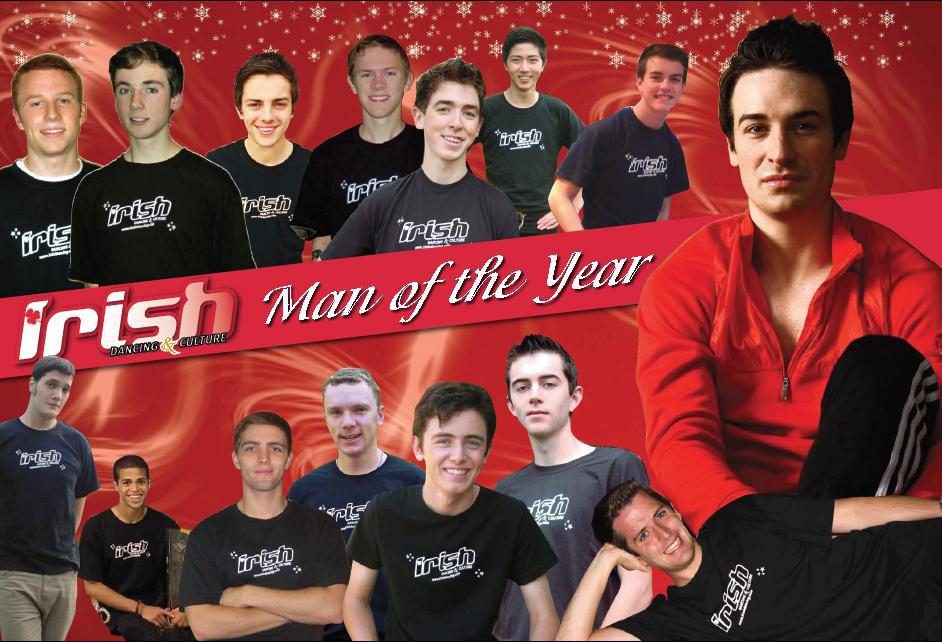 Orange County this weekend
<
Q&A with Riverdance veteran
>