Riverdance Shannon Company continues its tour of USA and Canada
April 20, 2011
Fiona McCabe, Irish Dance Troupe, Shannon Company
Well I am delighted to say we have finally made it to Canada in one piece! First stop – the beautiful city of Vancouver. This was our first full week spent in one city since the start of out tour in Mobile, Alabama.
Vancouver had much to offer us including bike riding in Stanley Park, day trips to the suspension bridge in Capilano, ferry trips across to Granville Island and simple aimless strolling around Gastown. Needless to say this whole week passed by far too quick. With the rain holding off for the initial few days, this only heightened our experience of the beautiful city and of course not to mention everyone's spirits!
In the meantime we have welcomed back Riverdance veteran since 2003, Bobbi-Ann Boeing. We have also been joined by Lexa Hickey and Anne Toner. They have kindly stepped in to fill the shoes of some of our female troupe dancers (soon to return) who have unfortunately been resting up at home due to injury. We soon bid farewell to Meghan Lucey who will be leaving for Ireland to compete in the Oireachtas Rince na Cruinne (World Irish Dancing Championships). She will be replaced by Christina Dolzall.
To date we have danced over 100 shows in 53 cities and 31 states in the United States (see some pics below). We are pleased to continue to bring our popular performance to the people of British Columbia, Alberta and Saskatchewan. We welcome two more consecutive weeks in Calgary and Edmonton very soon. With a day trip to Banff to kick off our week, here's hoping it will be an enjoyable one!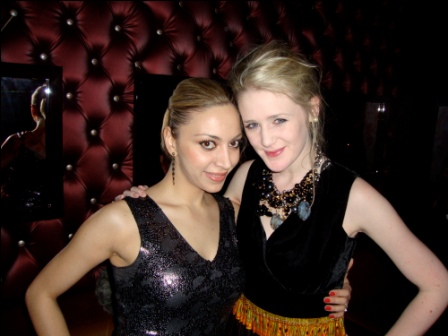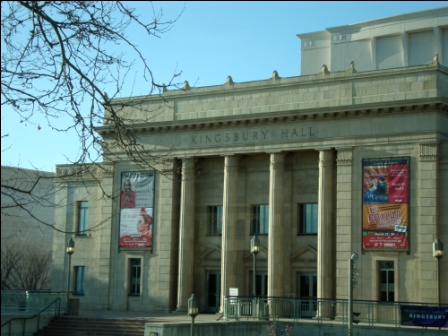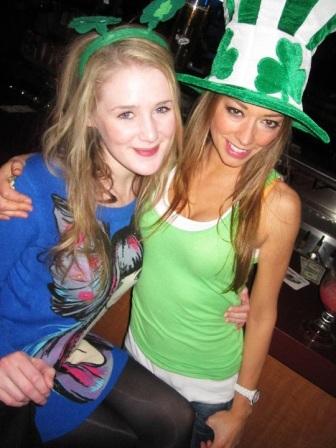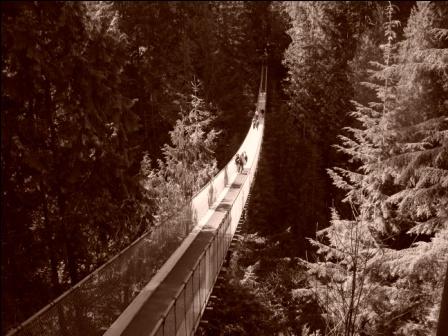 Enormously Popular Riverdance Returns to The Teatro, Joannesburg in September
<
'Magical Riverdance steals the hearts of Medicine Hat'
>