Riverdance Flying Squad Gig in Doha
February 22, 2011
Michael Maguire and Deirdre Dowling
Time In Focus Photography
The Riverdance Flying Squad were invited to perform at the 8th edition of the Doha Watch & Jewellery exhibition. The exhibition was organised by the Qatar Tourism Authority, with over 450 designers and more than 50,000 people expected to visit.  Doha is the beautiful capital city of the State of Qatar, famed for their recent successful bid to host the FIFA World Cup 2022.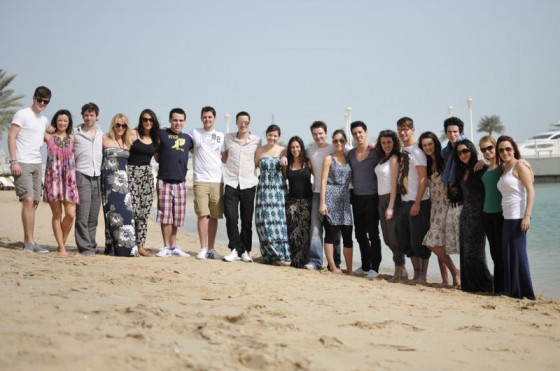 We performed at the prestigious Four Seasons hotel, a stunning complex with a private beach and a beautiful view of the Arabian Gulf. Rehearsals were tough, with the cast determined to do justice to the spectacular surroundings. With much of the preparation taking place on the day of the performance, over a twelve hour period, it was hard work, but the troupe did an amazing job tying up variations between the different companies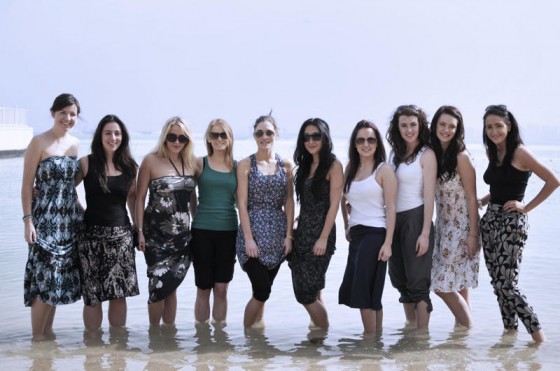 This flying Squad performance consisted of a cast almost large enough to perform the whole show and we were joined in Doha by the beautiful and talented Yolanda Gonzalez Sobrado. This was special for me personally as we have been great friends for many years and have performed together in Riverdance – Live from Geneva and the most recent Riverdance – live from Beijing DVDs. Yolanda is a brilliant and passionate performer who brings the best out of anyone fortunate enough to perform with her.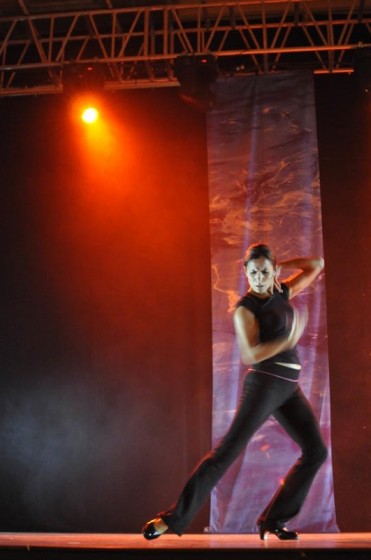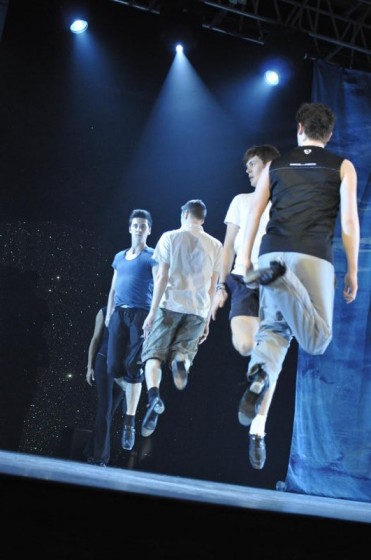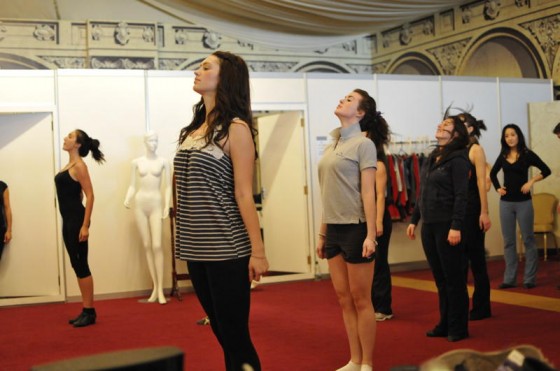 We performed at a little past midnight, with the first number being Riverdance. Antony Fallon and Siobhan Manson, the principles, put in a fantastic performance which left many in the audience stunned. John O'Brien played Chu Chulainn on the traditional uilleann pipes, allowing the girls vital time to change quickly for the countess section. After a strong display by the girls, it was the boys turn to shake the room with Distant Thunder and Firedance. We finished the show with Heartland and a short reprise of Riverdance.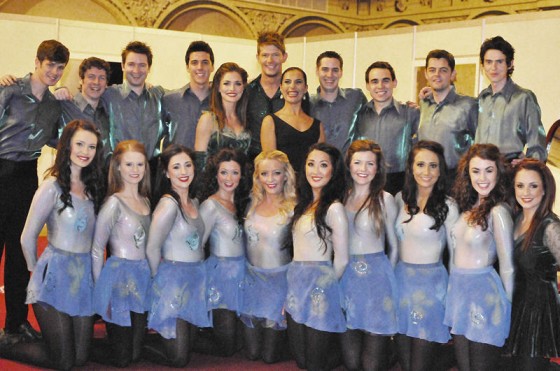 Half way through Heartland, as the troupe formed an impressive line at the front of the stage, the excitement appeared too much for most of the audience as we received a standing ovation during the number accompanied by cheers and even a few tears.