Grand affair for Riverdance and Sands Theater opening
December 2, 2010
Article by Plushasia.com
The Riverdance opening night was a doubly auspicious one as it was also the first show to be staged in the newly opened Sands Theatre at Marina Bay Sands.
Members of the theatre and creative industry were in attendance to watch the extraordinary performance in this new theatre.
The theatre had comfortable seats that had a good view of the stage no matter where you sat and the acoustics were loud and clear. A simply designed lobby, interior and spacious backstage rooms should get a thumbs-up from any discerning theatre-lover.
Your Plush mistress and her elite compagnon were one of the special ones who got to watch the first show and view the new theatre.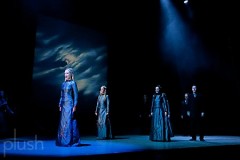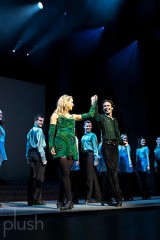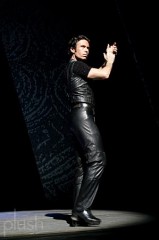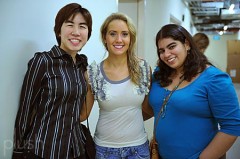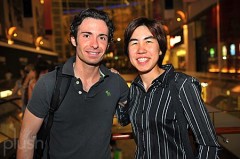 To read the full article and view more photos from the night see www.plushasia.com
Riverdance runs from Nov 30-12 Dec at Marina Bay Sands Theatre
Lead Dancer Chloey Turner
<
Riverdance taps its way into MBS theatre
>