Riverdance in Shanghai!
January 20, 2010
Kevin Horton, Dancer, Bann Company
We arrived in Shanghai with great expectations for what was hoped to be an amazing city full of diversified culture and unbelievable sightseeing. Our expectations were met in every way. Shanghai is one of the coolest cities I have ever visited and our week here was definitely a high point of the tour so far. We didn't know where to start, there was so much to be done!
The weather was not as dreary as the past few weeks, but there was still a large quantity of fog that covered the city and made for not so great views from the Shanghai Financial Building. This building was praised as being the tallest building in the world, but during our visit it became the second tallest, losing to the brand new Burj Dubai building in Dubai. Well, at least I can say that I went to the top of the second tallest building in the world… The view from the top was masked by a layer of fog, which was somewhat disappointing, but through the fog, a mass of buildings could be outlined in what seemed to continue forever. It is often hard to grasp just how big China is until you get to see it from way up there!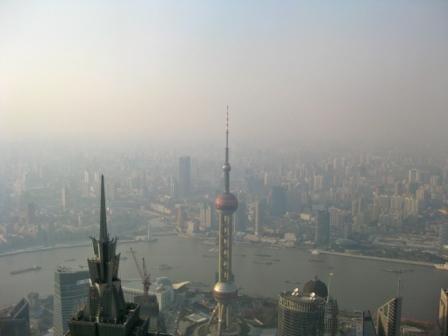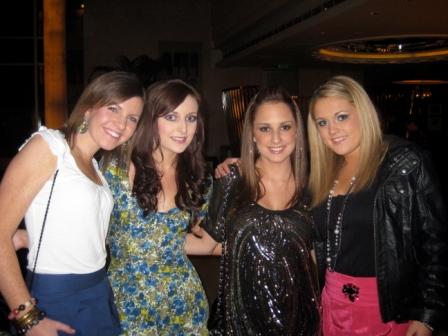 Shanghai has the second largest metropolitan area in the World with over 20 million people. This number did not go unnoticed, as every where you looked, there were people! In fact it is known that every minute in China there are 34 births, and if you were to have the entire population of China walk by you in a single file line, that line would never end due to the reproduction rate! No wonder there is a government mandated limit as to how many children each family are allowed.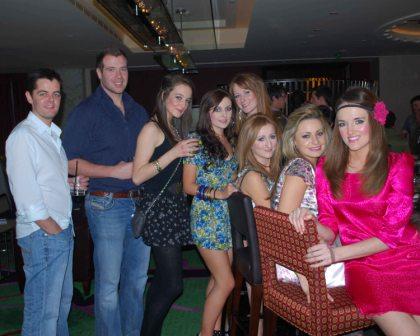 The city has a very rich mix of architectural styles and one section of the city, the Bund, was very popular among the cast. The early 20th century buildings transported you out of China into a vast array of architectural styles. Another great place I recommend was this great off the beaten path art section called Tianzifang, which was riddled with small galleries, tiny shops, and cafes. It was great to be able to walk around and see all of the different styles of Chinese art for sale. Another great thing this week was that the hotel was located directly behind Old Town Shanghai. In fact, the lobby overlooked the entire area. Even just taking a stroll and intertwining down the alleyways gave such a feel for the history. It is hard to fathom the idea that we could be walking down a street that could possibly be over a thousand years old!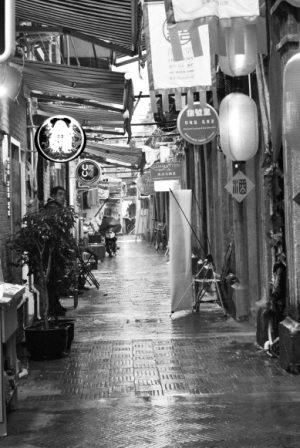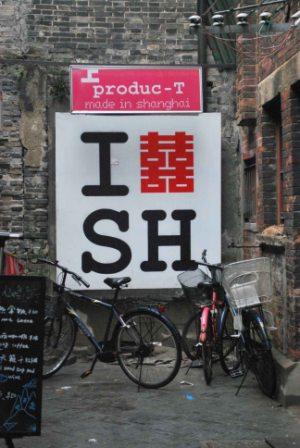 Everybody was wishing we had more time in Shanghai, but it was time to move on to our next adventure. Check back soon to hear about the three cities we visited next!
Kevin