Riverdance – Charlottetown, Prince Edward Island
October 13, 2009
Kevin Horton, Dancer, Boyne Company
Welcome back everyone to the Boyne Company. We have had a nice three month break, but it is great to be back! This tour will take us to 52 cities in 36 weeks all over The US and Canada. What a way for us to say Farewell to North America! Right now we are in Charlottetown, Prince Edward Island, which is an Island just North of Nova Scotia in Canada. The historical aspect of Charlottetown is what makes this place so appealing. Everywhere you turn there are historic buildings, small shops, art galleries, and parks. We are here for almost three weeks, so there is plenty to keep us busy.
After arriving and sleeping off some jet-lag, everyone was able to jump right in to rehearsals. We are welcomed by two new troupe company members; Billy Kanaly, and Lexa Hickey. They eagerly began preparing for their big debuts on stage, along with the rest of the company getting back into the swing of things. We were delighted to find out that all 17 shows here were sold out, even having an 18th show added due to overwhelming demand. Opening night went very well and the audiences enthusiasm seemed to foreshadow the many great shows to come here!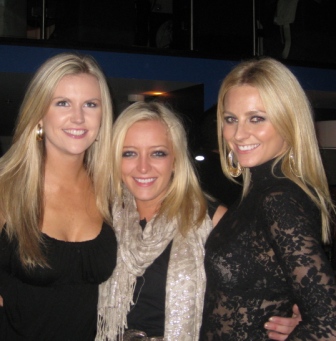 We had a great opening night and the promoter hosted an opening party with food and drink following the performance. These parties are always a great opportunity for the cast to regroup and catch up with each other! With the first show done, we had 4 more shows to prepare for, so it wasn't too late of a night.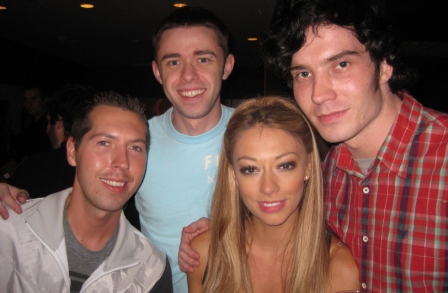 It was difficult to jump right into a 5 show weekend, but we all made it through and the shows were very successful. We definitely deserved our day off this past Monday. Many spent the day exploring the city, taking walks along the shore, which is right near the hotel, or sleeping in!! Fiddle player Pat Mangan, who also is a fantastic DJ, found a place called The Globe to throw a party and he was able to mix his music for us. It was a great night for drinks and dancing and we look forward to more DJ parties from Pat!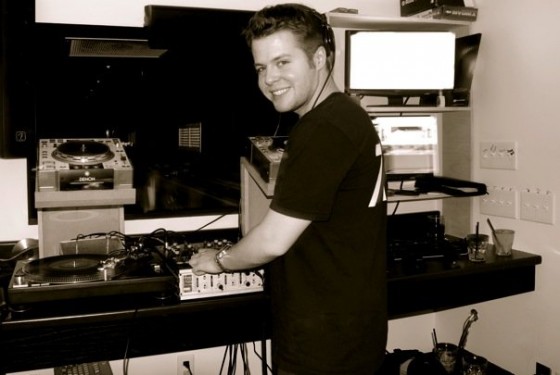 It happened to rain all week, so hopefully next week we will be able to explore a bit more.
Until then
Kevin