Interview with Riverdance dancer Kevin Horton
January 19, 2009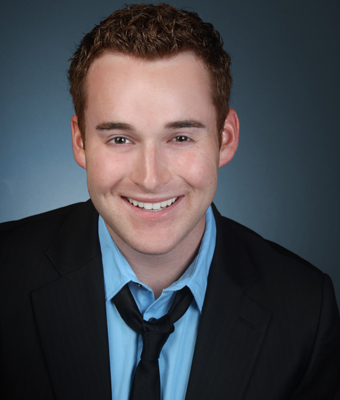 Name: Kevin Horton
Nationality: American
At what age did you start Irish dancing?
I started Irish dancing at 6 years old.
What did you like most about it?
I liked the friendships I made and performing for people. Competing was also fun, you get to prove all your hard work.
When and what made you decide you wanted to be in Riverdance?
Ever since I saw the show when it first opened, I knew I wanted to be in it. I like to travel and the cast is a great group of people.
Where did you audition for Riverdance & what was that like?
I auditioned in South Bend, Indiana in 2002. I was nervous, but it was a great experience.
How did you feel when you heard you had got into the show?
I was very excited, because I had wanted to be in the show full-time for a while. 14 years of lessons paid off!
Favourite part of the show?
The best part of the show is definately the standing ovations.
Best Riverdance moment?
The best Riverdance moment for me was my first. The first city I danced in was Omaha, Nebraska. Everyone was so welcoming & I was excited to be there.
Most embarrassing Riverdance moment?
Everyone slips or falls at one point or another, but it´s not that bad… The show must go on.
Do you have any rituals/superstitions you have to do before going on stage?
It´s kind of strange, but before each number I drink a cup of water from the watercooler side stage, then have to crush it before I throw it away. Why I do this, who knows?
If you could take only 2 comfort things on tour with you what would they be?
I must have my cell phone with me and my laptop. I don´t know what I would do without my phone and e-mail.
What do you do in your free time while on tour?
When I´m not at the show, I like to check out the sites of whatever city we are in. Sometimes it´s nice to just hang out in the room with friends and relax.
What´s the question you´re asked the most when people find out you are a Riverdancer?
From friends, I always get asked, "Is that Flatley guy still in the show?" and my favourite, "How much are they paying you?"