Riverdance Live in Dublin DVD on sale
November 18, 2020
Riverdance – The 25th Anniversary Show: Live in Dublin DVD is available on Amazon.co.uk.
Release date 7 December.
Riverdance the 25th Anniversary Show was filmed live on 9 February 2020 at the 3Arena Dublin, the exact date and venue where Riverdance was first launched in 1995. The new 25th Anniversary production is a powerful and stirring reinvention of the show, celebrated the world over for its Grammy Award-winning music and the thrilling energy and passion of its Irish and international dance. This is Riverdance as you never seen it before: the original show enhanced with a talented young cast,  a new score, a bigger stage and set with new video screens, filmed as never before.
The live concert DVD is enhanced by a series of extra features. There are lengthy, informative and very entertaining interviews with composer Bill Whelan, dancers Bobby Hodges and Amy-Mae Dolan and musician Tara Howley.  There is also a fascinating Performers Behind-The-Sceneslook at the show.
Buy Now on Amazon.co.uk/Riverdanace-25th-Anniversary-Show-Dublin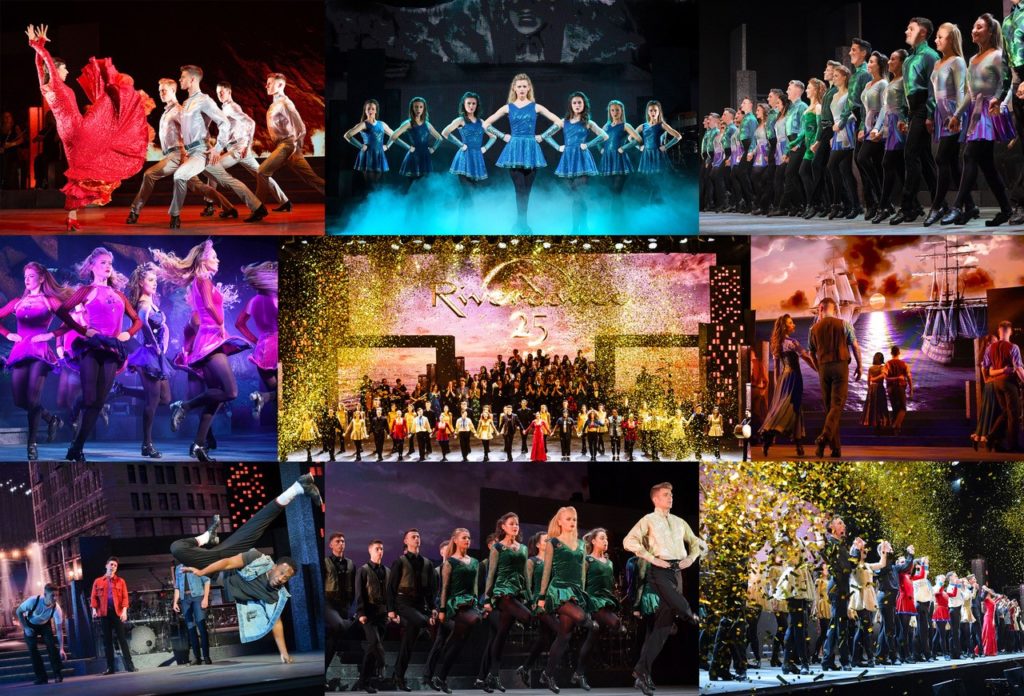 A "Giganteus" cast for Riverdance: The Animated Adventure.
<
Riverdance: The Animated Adventure
>