VIP Visitors in Toronto
June 12, 2016
In Toronto Ontario we had a special guest Ella join us backstage for a meet and greet. Ella is VIP because her mom and dad both used to work for Riverdance. Her mom, Alanna Murphy was company management and her dad, David Murphy was carpentry/stage management for Riverdance. The two have many happy memories of being on tour so when Riverdance rolled into Toronto they knew they wanted to share it with their daughter.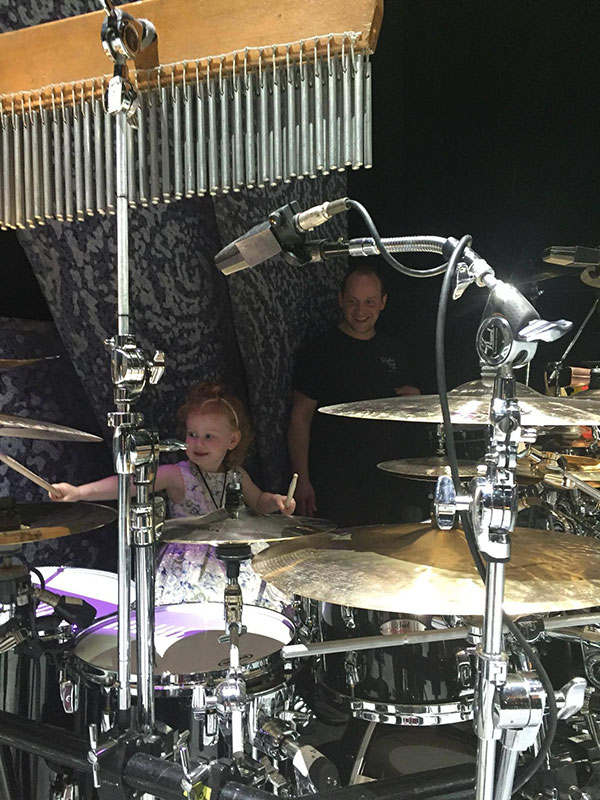 Baby Ella got the star treatment while she was here. She got to meet the drummer and the leads, and even got her own backstage pass with her name on it!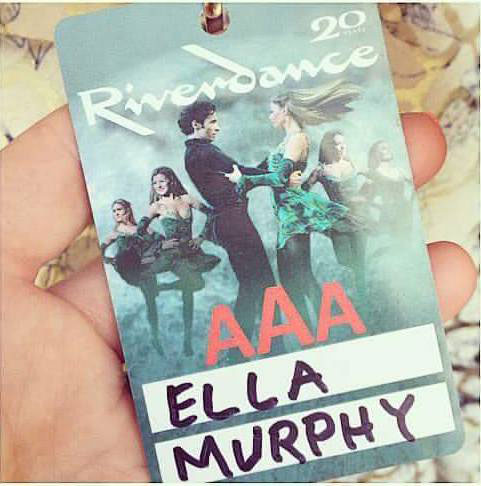 Ella is also an Irish dancer so hopefully this inspired her to keep practicing. Look out female leads, it seems that Ella has already chosen her partner!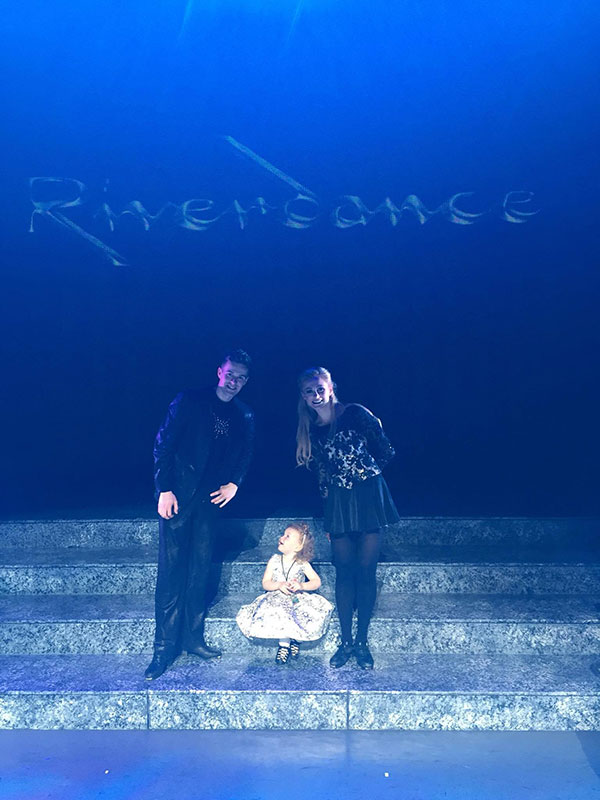 It was lovely to meet you Ella. I'm sure we will see you up here on the big stage soon!
When things go wrong, Teamwork Makes It Better!
<
Being An Audience Member From Our Perspective
>