#Tourlife – Seeing the world!
June 1, 2016
While we were chatting with Orlagh and Ellen on the bus today, I looked at the Timehop app on my phone and realised it was this day 6 years ago to the day that I finished school, both girls then also realised how long it had been since their school days. This quickly turned into a conversation on how many years we had been touring for and so this weeks blog was born…
Once you have achieved all you can achieve in the competitive world of Irish Dance, having the opportunity to go on tour and explore the world while doing what you love is a huge bonus. The Irish troupe in Riverdance all have this in common, we all started the same way, doing 1,2,3's in a community centre since we were practically babies. Many of us then progressed to compete against each other and now we share the stage together as colleagues and share our memories together on tour.
I caught up with a few of the dancers in the Barrow Company currently touring Germany to ask a few questions about their touring experiences.
Dancer Sarah Woods has been touring for 7 years. Covering a whopping 19 countries across the world. Sarah says China was the most interesting country she has visited due to its vast cultural differences. 'There was a particular venue in inner Mongolia that I danced at when I first started touring 7 years ago and I remember thinking to myself that it was so far away from home I'd never be back but I returned 6 years later with Riverdance'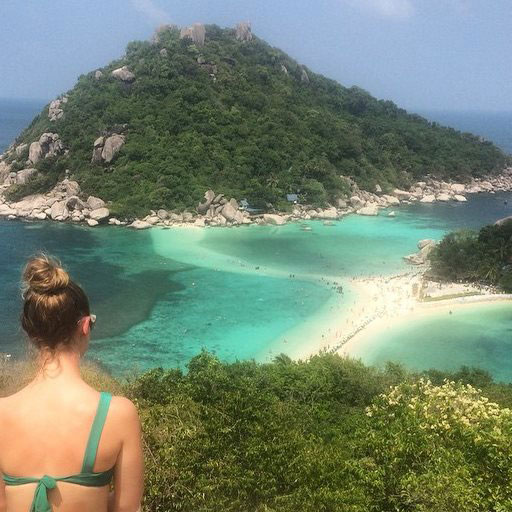 Canadian born Shaunessy Sinnett has been on tour for 6 years covering many countries in Asia and Europe and an impressive 45 states in America. 'A highlight of my career was when 'Heartbeat of Home' opened in Toronto. It was the closest to home that my dance career had brought me and my family and friends were able to attend'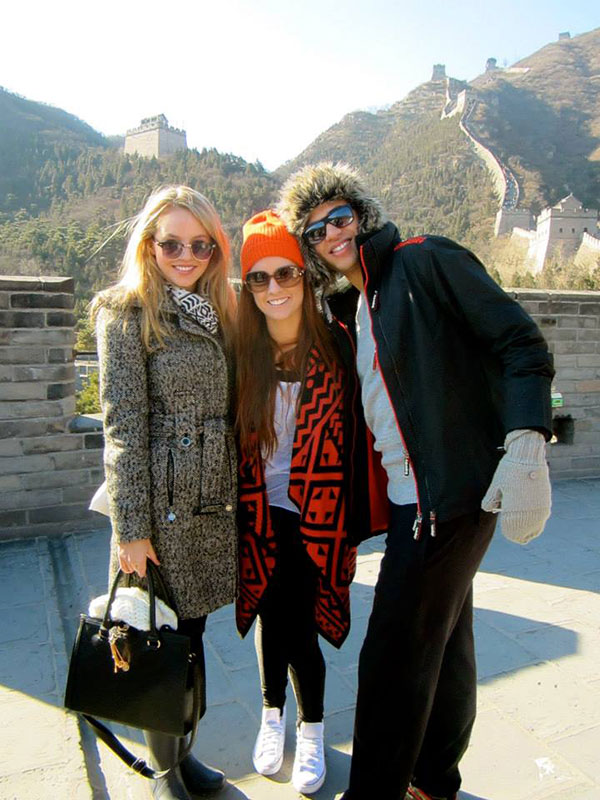 James Keating has been on tour for 8 years. It took him a few minutes to count all 27 of the countries he has covered in his career spanning 5 continents. 'I remember when we performed in Dublin on the Ant and Dec Saturday Night Takeaway Tour to a crowd of 13,000 people and the reaction we received after performing Riverdance. I had to hide from the other cast members afterwards because I didn't want them to see me cry'. James is now starting a new journey in his life as has been accepted to study Film Production at the University of Gloucestershire.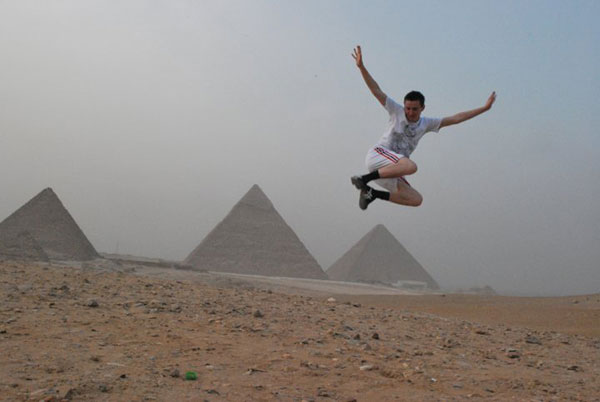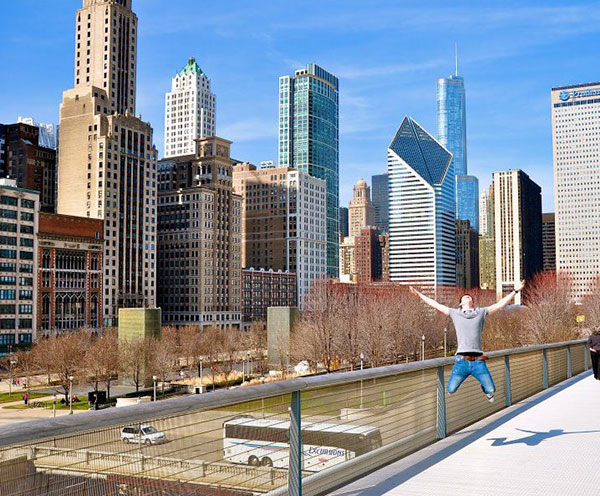 With a grand total of 29 countries worldwide Dance Captain Brendan Doris ranks our most travelled member. Brendan has been touring with Riverdance for 10 years and is one of the male principal dancers in the Barrow Company. 'A few years ago myself and another dancer were invited to perform alongside 'Planxty' as part of a state visit by the President of Ireland to Russia. It was part of an official Irish Trade Mission and we received an amazing welcome and had the opportunity to meet Mikhail Gorbachev'
Our dedication to dance has given us the opportunity to visit places in the world that we would never have seen otherwise (I don't think Sarah Woods would have planned any holidays to Inner Mongolia)
I look forward to seeing where the next few years takes us!