The Shannon Riverdance Band
May 31, 2016
When you think about Riverdance two things come to mind, the awesome dancing and the incredible music. Riverdance wouldn't be the show that it is today without either of these two things. Bill Whelan created music that perfectly coincides with the dancing in Riverdance and that pairing makes this show as successful as it is. Lately I've found myself writing most of my blogs about the dancers on tour and our life style but we cannot forget about the amazing musicians who travel with us. They are pivotal players in the Riverdance family and so this week I decided to dedicate a blog just to them. Meet the Shannon Co. band: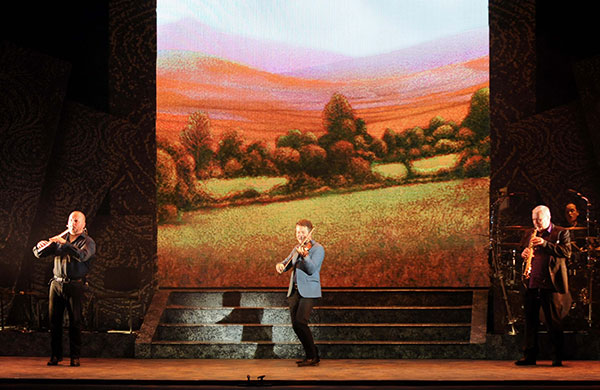 On whistle and pipes we have Matt Bashford all the way from Limerick City Ireland. Matt started playing Irish music when he was 9 years old. He picked it up as a hobby as most young Irish kids do. He grew up going to various competitions and taking classes much like an Irish dancer would. At the young age of 17 Matt went on the road for the first time. He continued to tour with various musical groups and stage shows until he joined Riverdance at the age of 26. Matt is definitely one of the best pipe players I've ever heard and we are very fortunate to have him as a part of our band!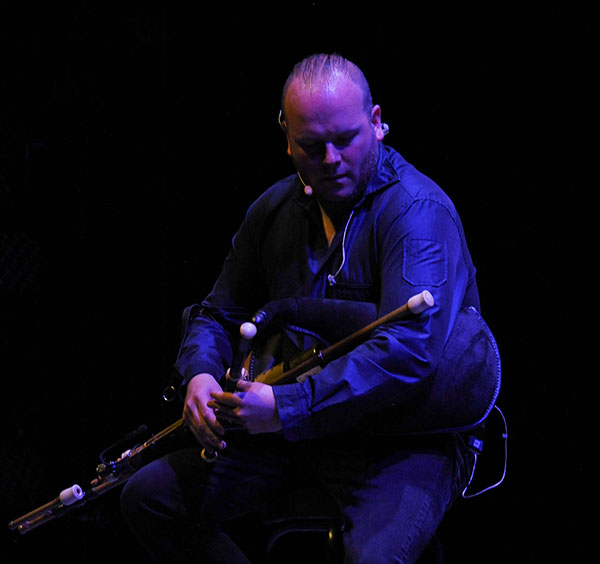 Our highly esteemed fiddle player Pat Mangan hails from Brooklyn NY. His favorite part of being on the road is getting to travel with his wife, one of our Russian dancers, Natia. 'There aren't a lot of shows out there where a classically trained ballet dancer and an Irish fiddler can tour together' says Mangan and the pair have definitely taken advantage of being on the road together. They are always on the hunt for local food spots and have been known to extend their flights home to fit in some extra traveling all over the World. In fact, Pat has recently released his own album called 'Departures' in which some of the melodies are inspired by his vast travels. Check it out here!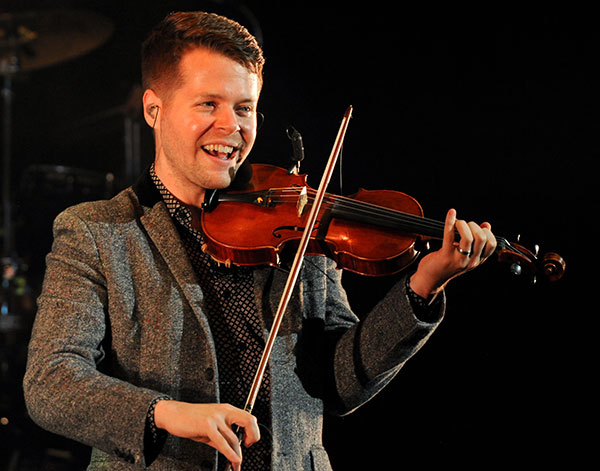 We are very fortunate here on tour to have the epic Ken Edge with us. Not only is Ken an amazing saxophonist who has had composers create new pieces just for him, but he was one of the original members of the Riverdance band! Ken has had an absolutely fantastic career so far in the world of music. When I asked him what some of the highlights were he said playing at Radio City Music Hall in NYC and being a part of the Broadway run with Riverdance back in 2000-2001. Ken says that his love of the music has kept him coming back and he really enjoys playing it every night.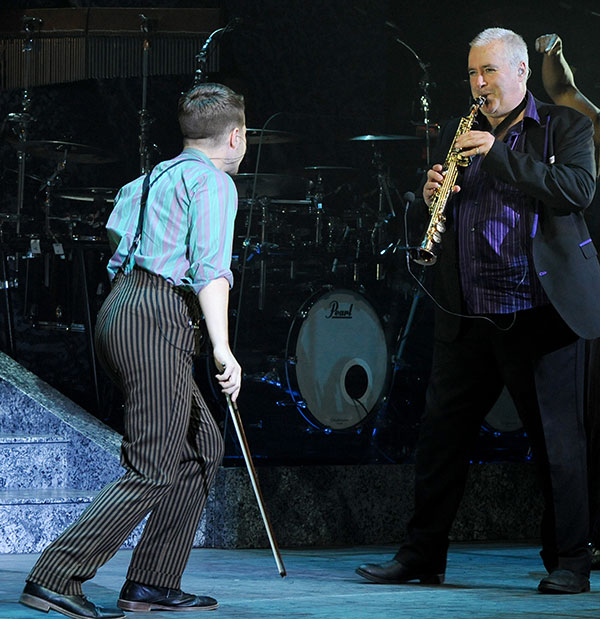 And last but certainly not least, on the drums we have Mark Alfred. I think that Mark is one of the hardest working members in our company. He never leaves the stage and his style of drumming is so energetic that I'm not sure how he keeps it up number after number let alone night after night and tour after tour! He is incredible to watch and his resume reflects that. He has played with tons of different artists including Lionel Richie, The Corrs, Westlife, Simply Red and Girls Aloud to name a few. Back in 2008 Mark heard there was an opening for Riverdance and went for an audition in Killarney where he got the job. Fun fact, Mark had never played the bodhrán before joining Riverdance and taught himself how just for this show! If any of you have ever seen him play, you would think he had known how to play it all his life.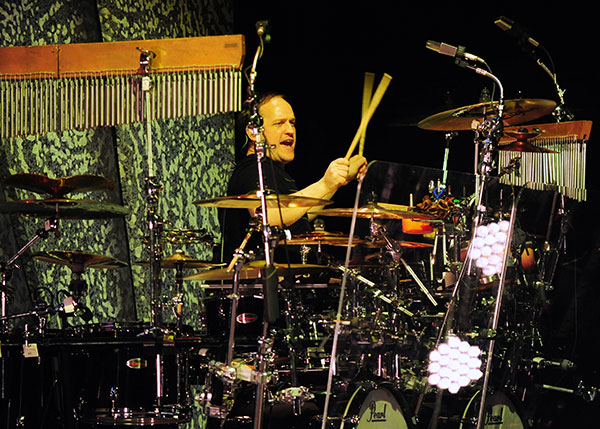 Now that you have met our band here in the Shannon Company be sure to check out fellow blogger Peter Wilson's blog on the band in the Barrow Company currently on tour in Germany!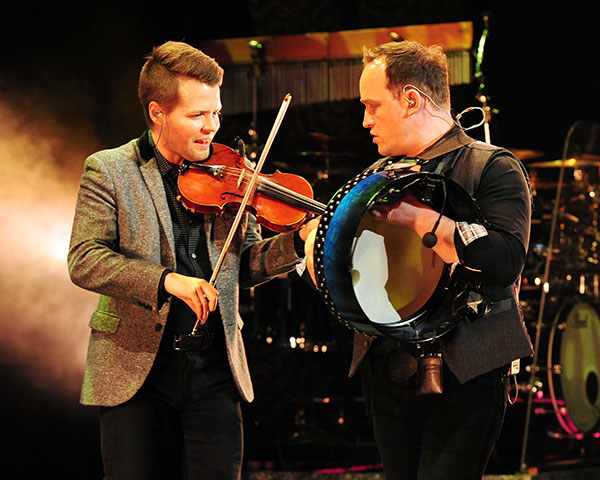 #Tourlife - Seeing the world!
>