Dance Masters: Riverdance Members Pursuing Higher Education
April 20, 2016
Touring with Riverdance is a great education in itself. Not only are we learning about music, dance and production through the show, traveling the world helps to broaden the mind. We learn about geography: visiting different countries and continents, learning about different climates (and how to pack for them, whether they be rainy, snowy or sunny!) We learn about languages: perhaps not entire languages, but enough phrases to say hello, please, thank you and how to order a nice meal in half a dozen languages. We learn about nutrition and fitness while trying to keep healthy on the road. I think we experience the most practical tests and applications in all these subjects while touring with Riverdance.
The Barrow Company is quite a wordly, intelligent and well-travelled group in general, but a few members of the cast and crew are pursuing formal educations while touring with Riverdance.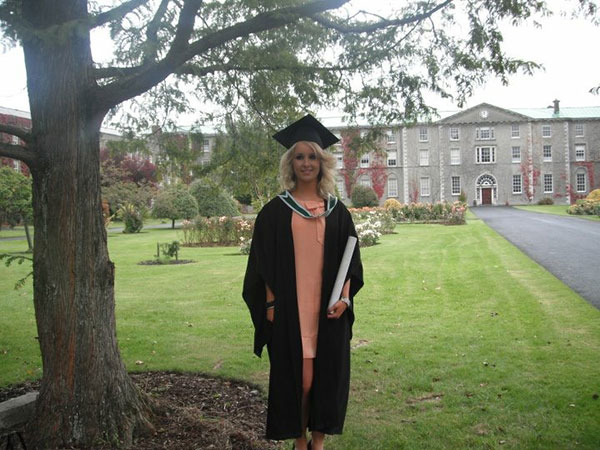 Arlene McVeigh is a new cast member, and has already achieved her undergraduate degree in History and Sociology from the National University of Ireland. She studied from 2008-2011, and after, she toured as a professional dancer. Currently, she is studying for her Masters in Primary School Teaching with Hibernia College in Dublin. Arlene said that it has been "easy to balance a full time tour with Riverdance and her studies through Hibernia." Arlene will finish her course in 2 years, and she hopes to then teach dance, and teach in a primary school.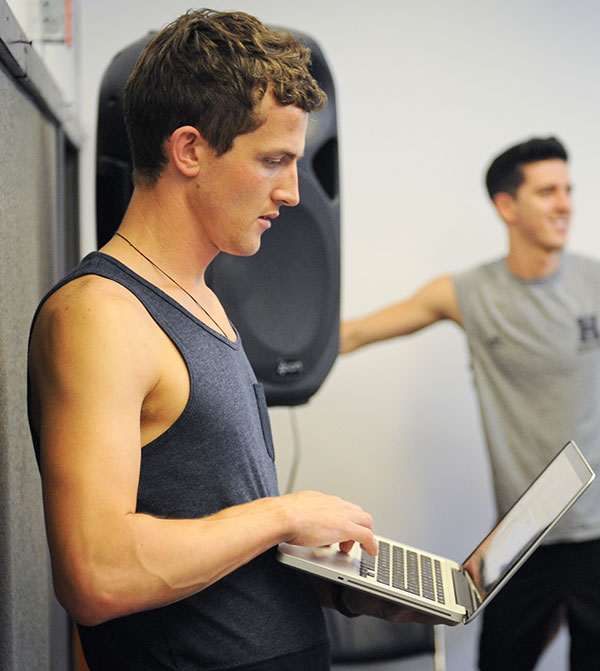 Dance captain and principle dancer, Brendan Doris, has been with Riverdance for ten years. He has a BSc in the History of Politics and a Masters degree in Political Science from Queens University in Belfast. To complete his degree, he would attend a semester of classes, and then take a semester off to tour with Riverdance. His undergraduate studies took six years because of his travels, but his masters only took one. Brendan also has a keen interest in the German language, and studies using Rosetta Stone. We aren't sure if this interested has stemmed from his travels in Germany, or from being a devout Bayern Munich fan, but it comes in handy while touring Europe nonetheless! In the future, Brendan hopes to attain his PhD and work in an academic environment. He notes that "political science involves the study of human behaviour and society. Life on tour has given me insights into different personalities and behaviours: We are a microcosm of the world."
Orla Griffin began as a dancer with Riverdance in 1997. In 2010, she swapped an on stage life for one back stage and became a Production Stage Manager for the company. She has a BA in Psychology from Dublin Business School, and she is currently working on her masters in Science and Psychological Science through the University of Limerick. Orla finds that her knowledge of social studies helps her at work. Knowing about certain personalities and how a group works together helps her to understand people, and do a better job in management. In the future, Orla would like to achieve her PhD in clinical Psychology and become a Doctor.