Riverdance kicks off the Irish Open with the Rory McIlroy Charity Event
May 27, 2015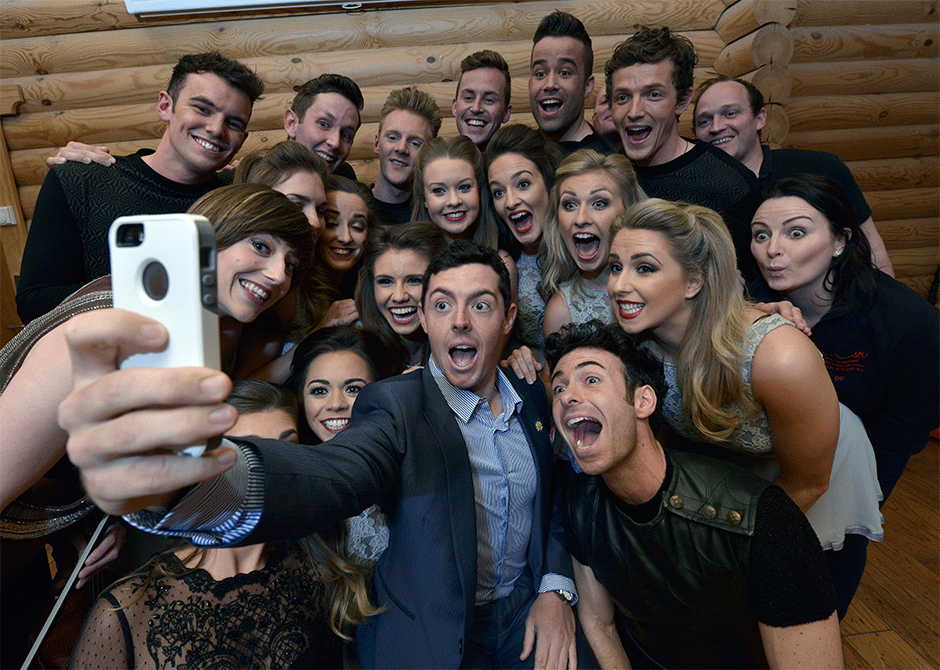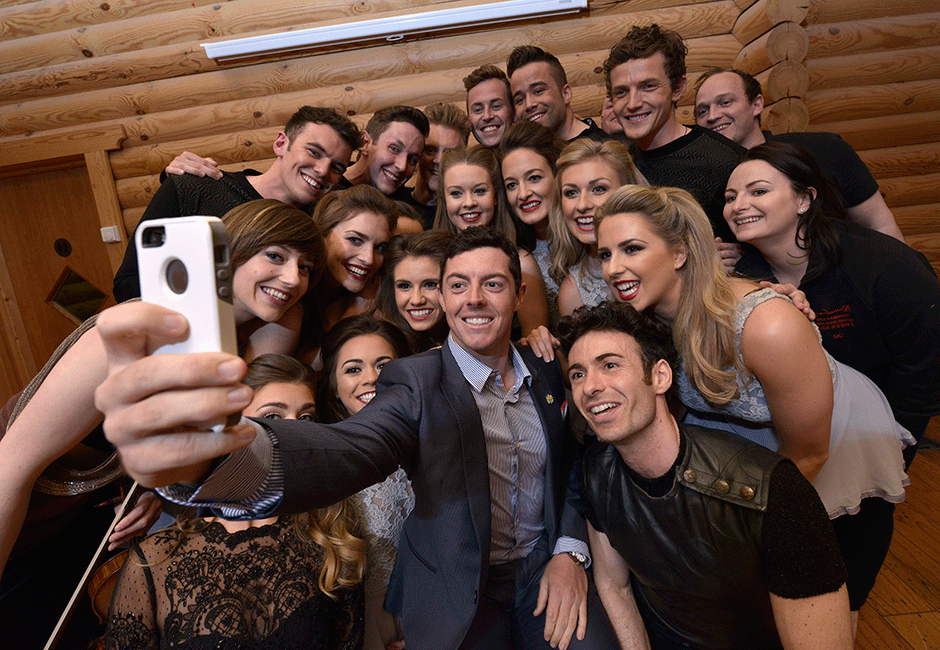 World No 1 Golfer, Rory McIlroy chilled with the Riverdance troupe ahead of the Irish Open 2015 during the special gala fundraising evening at Daisy Lodge, Newcastle, Co.Down on 26 May 2015. Rory McIlroy's charitable foundation, The Rory Foundation hosted the gala for invited guests in aid of the NI Cancer Fund for Children and Riverdance performed during the event.
The Rory Foundation was set up to support children's charities both at home and abroad and is the official tournament host of the Royal County Down Irish Open.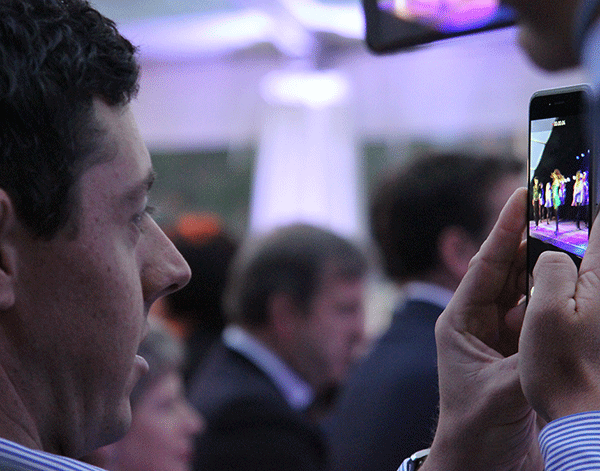 John McColgan - The Story Of Riverdance
<
Blog: My Spot on the Line..
>