Ellen's Photo Blog!
January 27, 2015
Check out these behind the scenes photos during a show from blogger and dancer Ellen Bonner: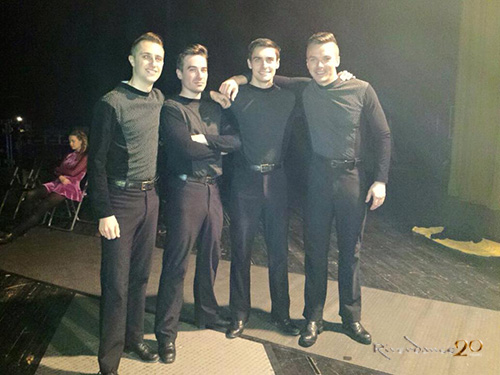 Men in black; Alexander, Kincaid, Tom and Patrick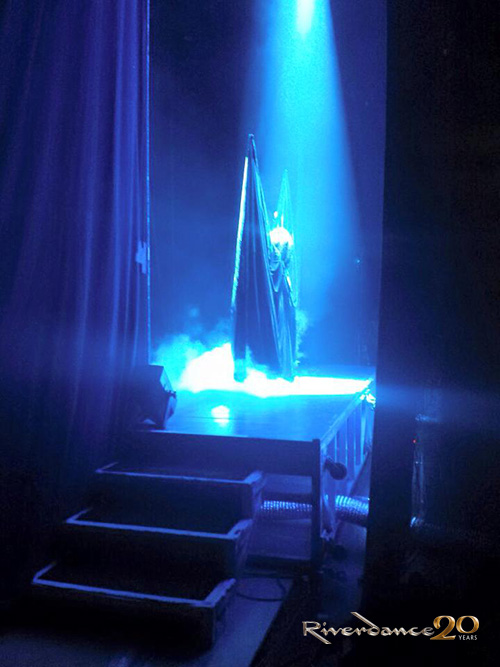 The big reveal; Female lead dancer Siobhan Manson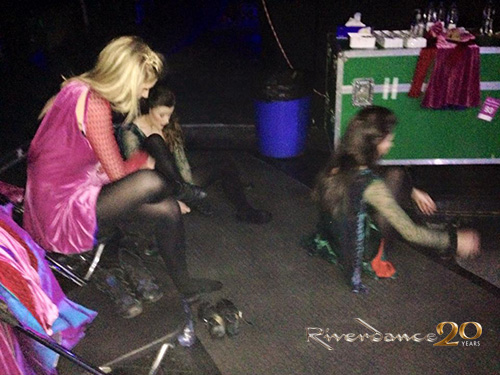 Orlagh, Roisin and Meghan quickly changing their shoes from 2nd part of Reel around the Sun into Light Countess.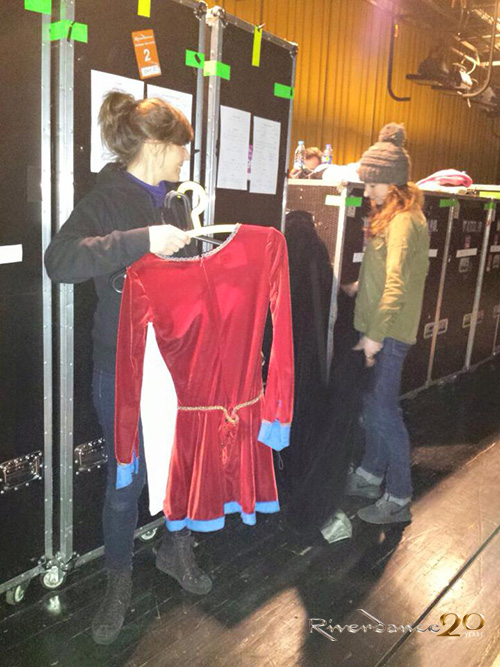 Wardrobe ladies Emer and Katie setting out the costumes ahead of the show
Roisin and lead vocalist Shaunessy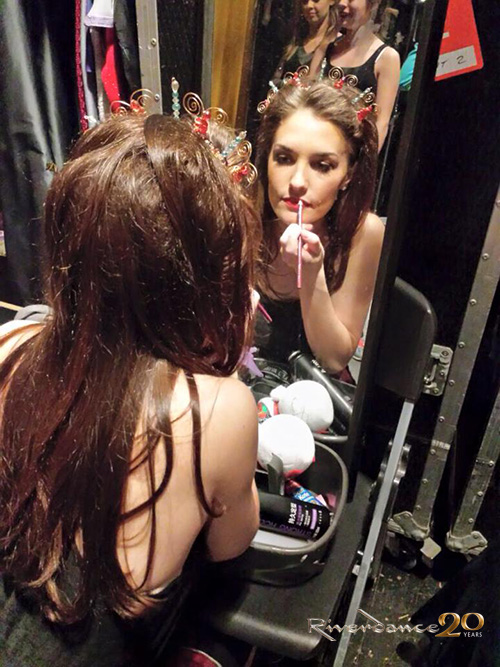 Finishing touches with lead dancer Siobhan Manson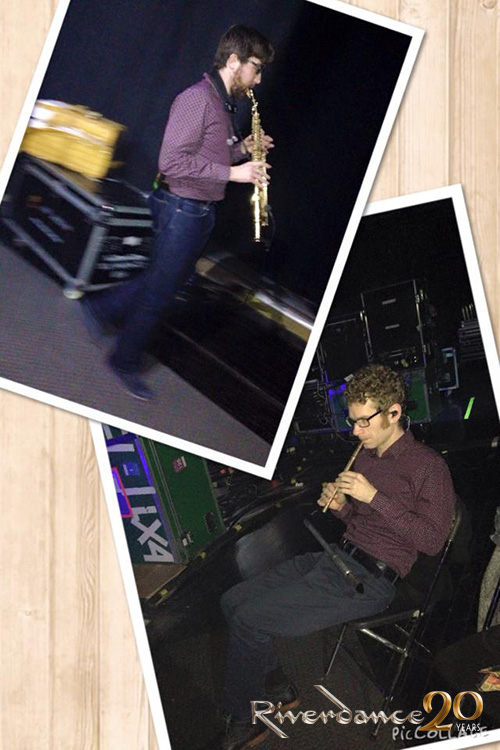 Musicians Iaasc and Darren side stage preparing for the show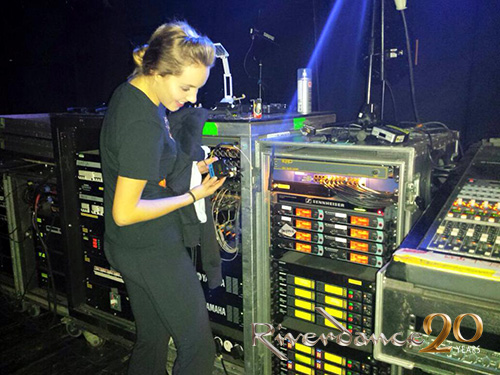 Lead vocalist Shaunessy Sinnett micing up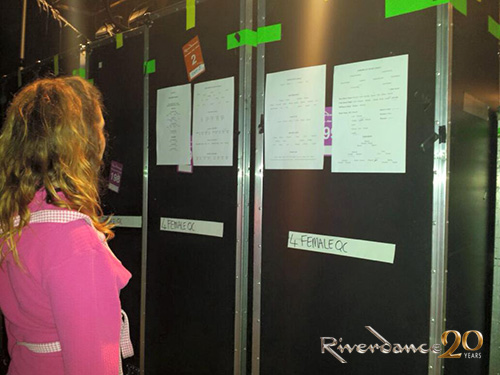 Chloey Turner doubling checking rotations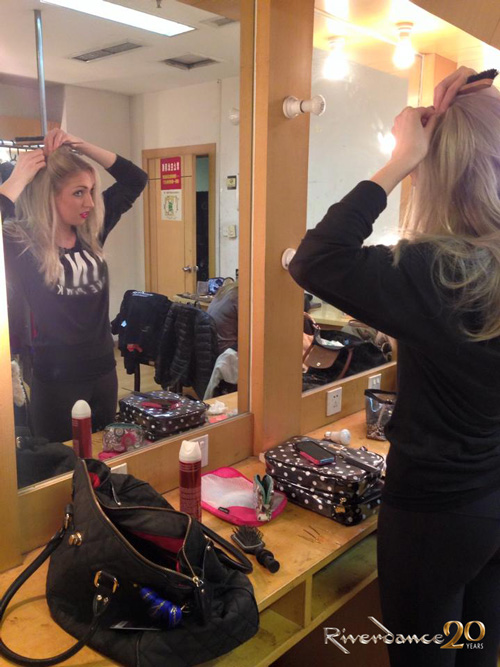 Hair and makeup time; Miriam Lee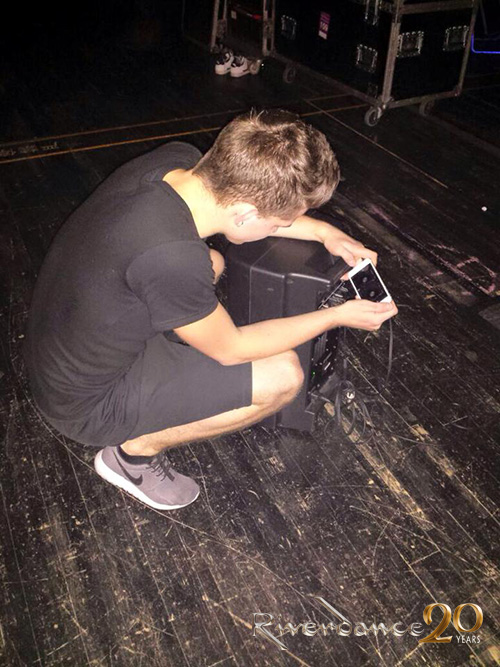 Warm up with DJ Mitch Hodges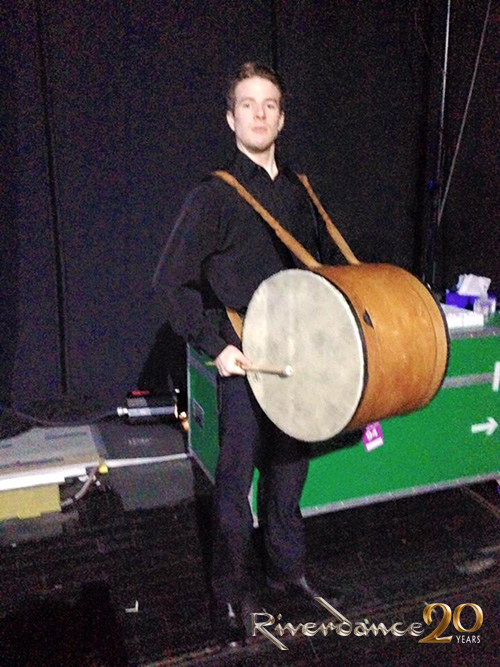 James, The Drummer Boy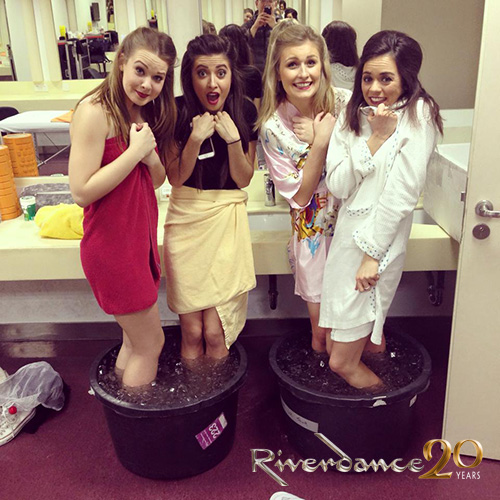 Post show icing; Sarah, Gianna, Orlagh and Ellen ice their muscles after the show to prevent injury and reduce any muscle pain/soreness.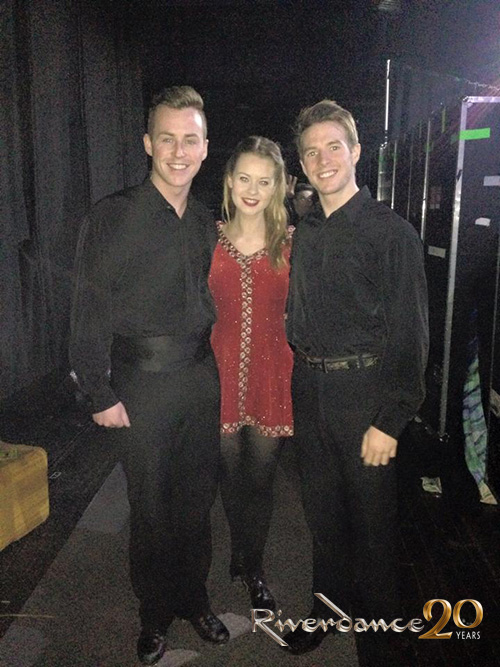 Dundalk trio; Darren, Sarah and James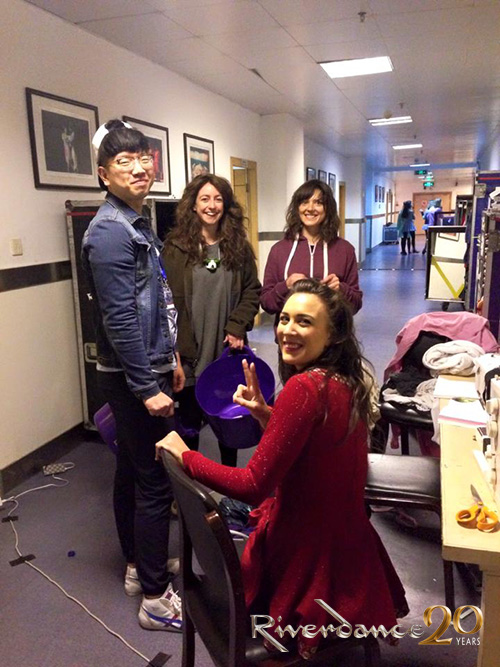 Peta chilling out backstage with the wardrobe crew, Victor, Katie and Emer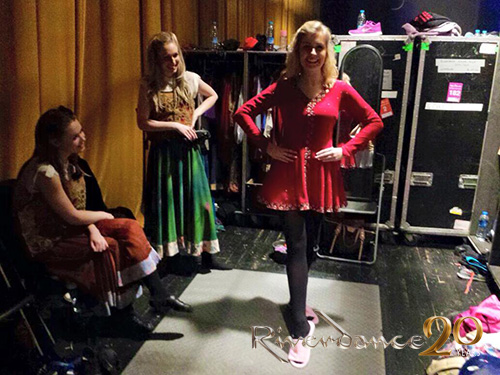 Girls quick change banter with Orlagh, Sarah and Miriam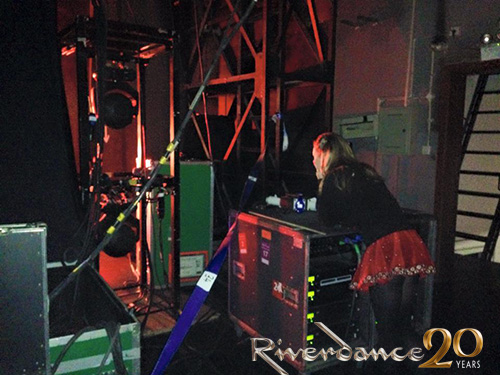 Side stage snap of Sarah watching and supporting the Russian Dancers perform Dervish.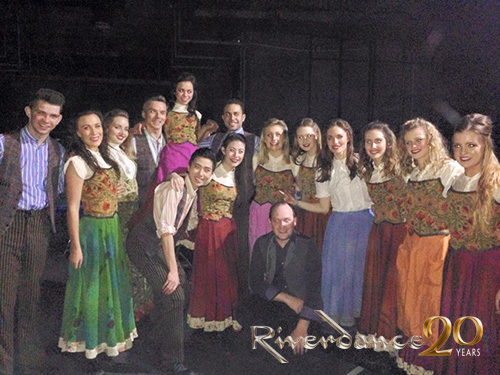 Drummer, Mark Alfred with some of the Irish Dancers during the intermission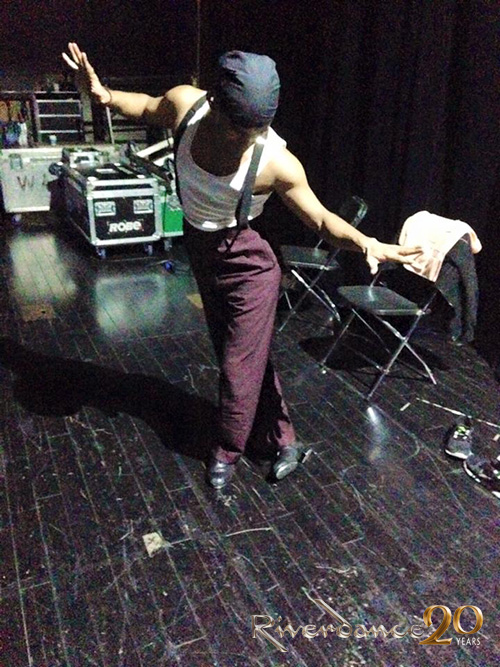 Tapper Dharmesh busting a move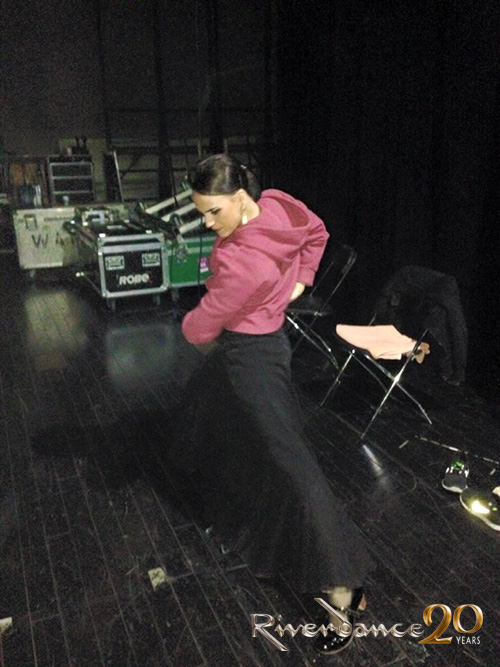 Marita striking a pose before going on stage to perform Andalucia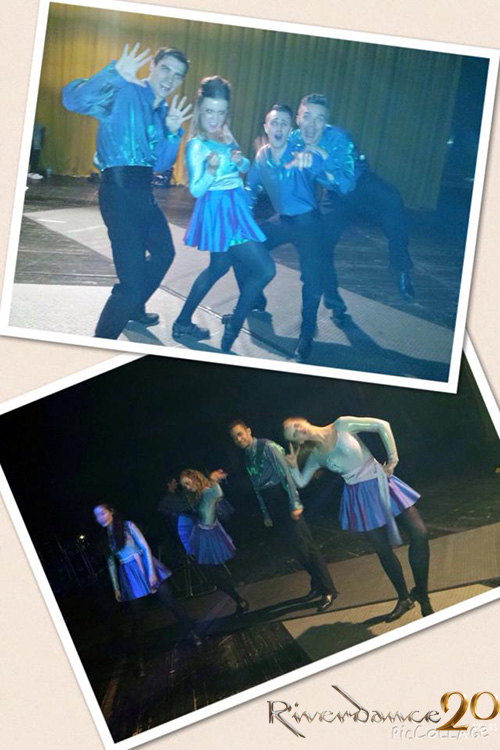 Back stage craic; Tom, Erin, Alexander, Patrick, Meghan, Maggie, Blaine and Sarah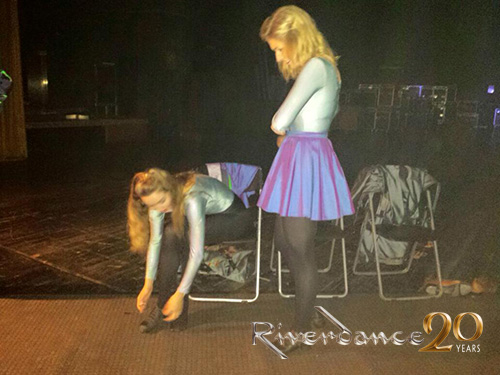 Shaunessy and Orlagh; Side stage quick change from singing costumes to Riverdance costumes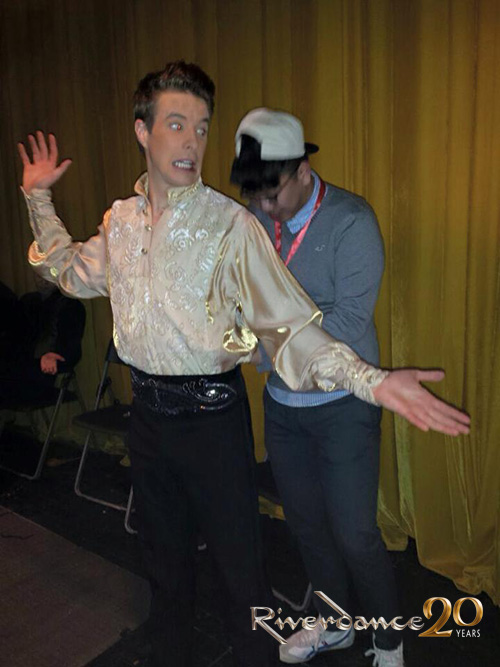 Wardrobe assistant Victor hard at work dressing lead dancer James Greenan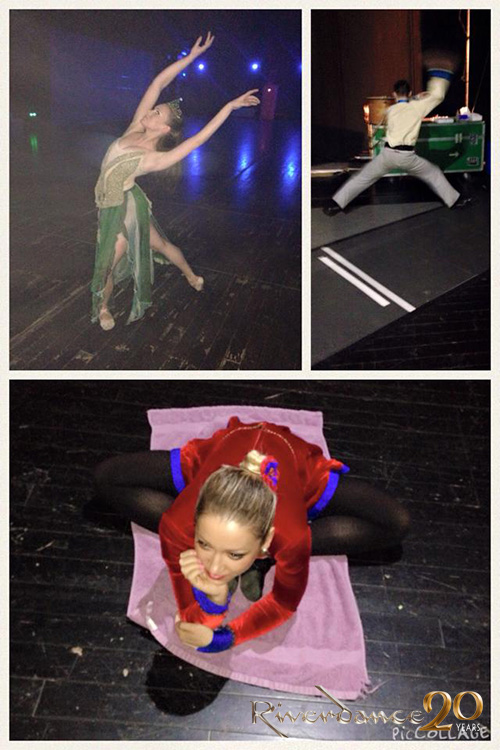 The Russian dancers Katrina, Anatolii and Mariia warming up/stretching
Check us out on Facebook, Twitter @Riverdance and Instagram @riverdanceofficial for more up to date info.
Ellen