New Irish Dance director appointed
June 24, 2013
Abhann Productions are delighted to announce the appointment of Niamh O'Connor as the new Irish dance director for Riverdance.
Niamh holds the extraordinary record (for any dance show, not just an Irish dance show) of dancing continuously for 19 years in the show having been in the original troupe in 1995.
Over the years Niamh has not only been a dancer but has also been dance captain in many of our companies and is respected and admired by all her fellow performers and colleagues alike.
As we prepare for our 20th year celebrations next year with tours throughout Europe, it is indeed fitting that it is someone who was there at the very start will be ensuring the highest quality of dance and dancers for all our companies going forward.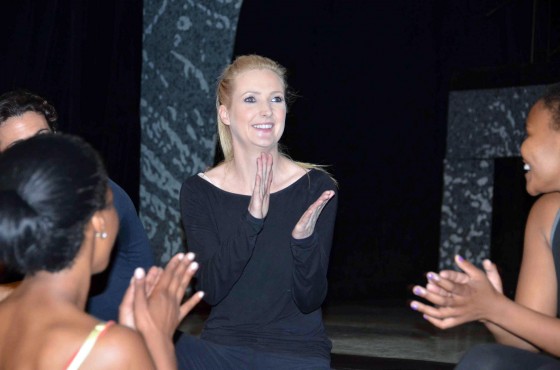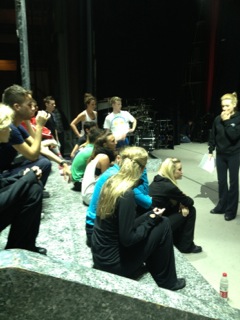 Michelle Obama speaks to the youth audience at Riverdance
<
Join the Riverdance Longest Line World Record Attempt
>