Video: Irish dance phenomenon Riverdance tours China – cntv.cn
January 8, 2013
By CCTV reporter Stanley Lee at the Beijing Exhibition Centre
"The Irish dance phenomenon "Riverdance" is on tour across China, and it hit the stage in Beijing on 31.12.2012.  Riverdance began its journey in Dublin in 1995 and has been brought across the world, including an extended run in Broadway. The show is the pinnacle of achievement of traditional Irish step dancing.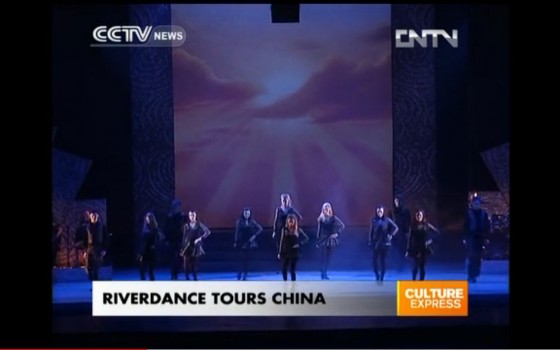 Powerful and compelling, Riverdance hits the stage with heart throbbing force.  The show features traditional Irish step dancing, known for its rapid leg movements, which has left audiences enthralled.
"I'm speechless, I feel shaken from the inside out. It just blows me away!" – Audience member – Beijing Exhibition Centre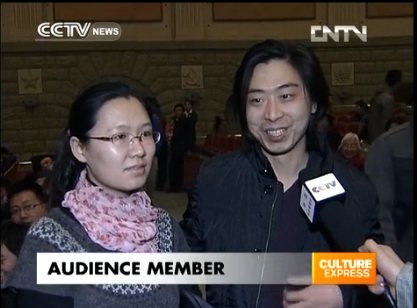 And the excitement is palpable as the lead dancer introduces the beating drums into the dance.  The story of Irish culture and Irish immigration to America is presented in a rich and fascinating way, fusing dance, music and song.
"The show makes me really proud to be Irish…glad to be showing Chinese people Irish culture."  – Audience members Beijing Exhibition Centre
The show also seamlessly integrates other forms of dance, such as tap dancing for example. The exquisite collection of dance forms will have toured more than 20 Chinese cities by February and audiences at their next tour stop can't wait to see the thrilling, heart-pounding performance. "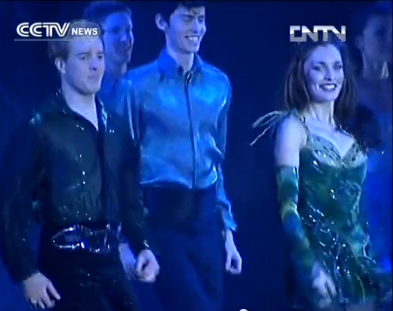 Full article on english.cntv.cn – culture express 
Christmas celebrations and secret santa joins the tour.
<
Latest Blog: Zhengzhou in Henan Province.
>