St Patrick's Day with Riverdance in Chicago
March 26, 2012
Maeve Fearon, Irish Dance Troupe, Shannon Company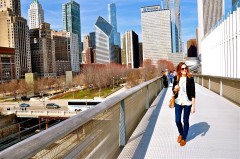 Following a manic two weeks, Monday's 'loud' bus was full of overly enthusiastic dancers as we pulled up to the amazing Hard Rock Hotel in sunny Chicago. The architecturally impressive building, purposely resembling a champagne bottle lived up to its 'rock and roll' reputation in many ways with Led Zepplin memorabilia on our floor, pictures of David Bowie hanging in our room and rock music blasting through the art-deco lobby. After dropping our luggage, we headed off down Michigan Avenue to check out the city. Later that evening, we got dressed up and visited "Japonais", a Japanese restaurant and celeb haunt in Chicago (Angie and Brad are regulars!). We then finished our much anticipated day off taking in the Chicago blues scene at "Buddy Guy's Legends."
On Tuesday, the brunch at "Wildberry Cafe" was a delight and afterwards we took a walk around "Millennium Park", visiting "The Bean" – a famous sculpture and huge tourist attraction, the Art Institute of Chicago and the lovely 'Bucktown' area. Opening night in Chicago beckoned and with the knowledge that our dance director, Breandan de Gallai would be in the audience watching all week, we went in a little earlier to prepare for the show.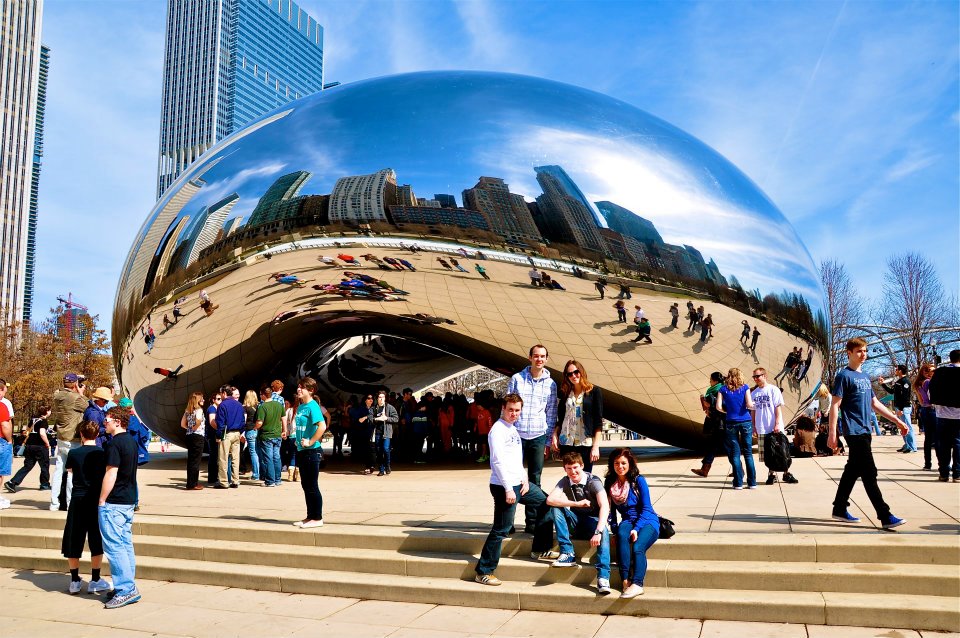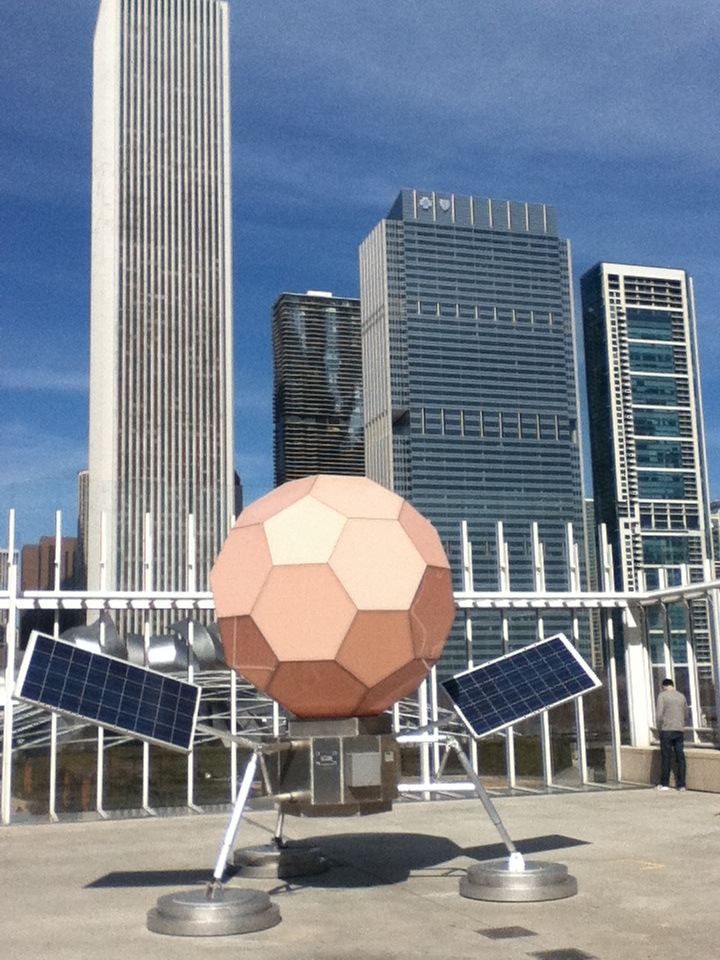 The next day, we were expected for rehearsals at 1pm. Breandan went through the previous night's performance with precise notes for each number. He acknowledged the fact that it was a difficult tour, but wanted to remind us of the importance of striving for perfection. It's easy to slip into bad habits with long travel days and shows every day, sometimes two, but it's such a privilege to be here and performing at our best is something Breandan encouraged. Rehearsals lasted a few short hours and as we finished the show that night, we were collectively excited for a surprise Hen Party we had planned for one of our female cast, Jessie Baffa, who is getting married in June. A fantastic night was had by all and as our week was coming to a close, I decided to dedicate my time to shopping and just taking in the city sights in the scorching sun. Most notably, I made my first major purchase – a "MacBook Pro" laptop computer. Even though I have been planning to buy this for a long time, it didn't make the payment any easier but I am happy to report that it is unquestionably worth every penny!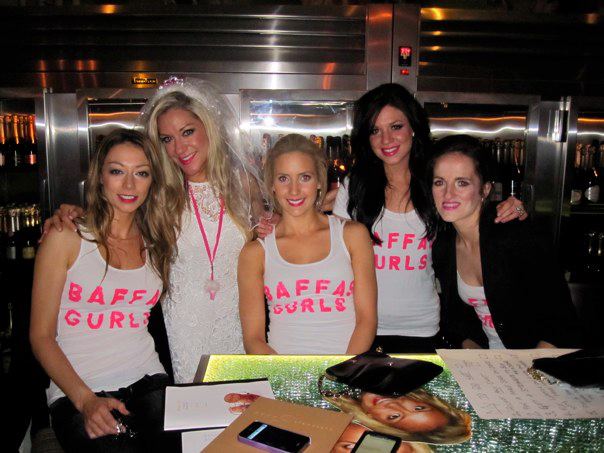 Saturday was St Patrick's Day and if any of you ever get the chance to visit Chicago for this, I highly recommend it! It is a huge deal in Chicago with prior preparations including green street lights, shamrock posters, and even some nice art exhibitions with Irish music ringing through the streets. Thousands of people turned out for the St Patrick's Day parade, each one in green. Our executive producer, Julian, who was visiting for a short while, was even met with some shock and confusion at our hotel for not wearing the emerald colours. Perhaps the most striking of all however is the annual tradition of dying the "Chicago River" a perfect Irish green (Check out the full story – http://greenchicagoriver.com/story.html).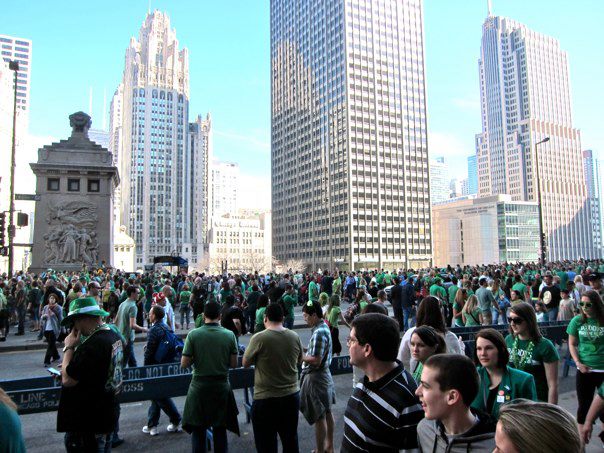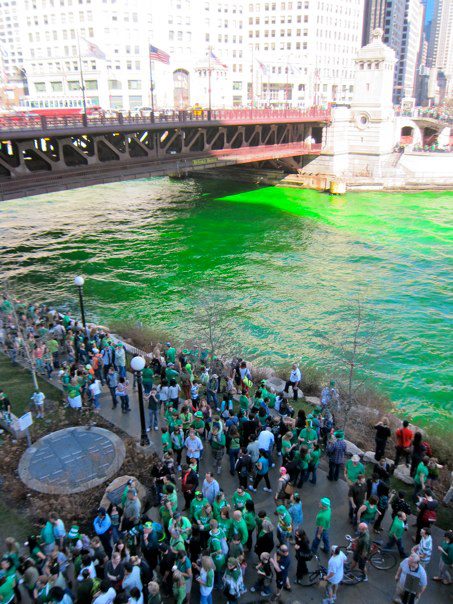 As we were busy with daily notes on stage from Breandan, we didn't get much time to celebrate, but the atmosphere was electric for the entire weekend. On Sunday, a few of us went to a music session at "Celtic Crossing" Irish pub to end a fantastic week in what I now consider as my favourite city in America.
Maeve