On tour with Riverdance
February 23, 2012
Fiona McCabe, Irish Dance Troupe, Shannon Company
Mardi gras, cajun cooking, live jazz and creole alligator….Sounds like New Orleans to me! Set in the heart of the french quarter this is the story of five friends celebrating the vivacity and colorful mode de vie in the lovely state of Louisiana. I hear someone calling 'roadtrip'! It's our first official day off of the Shannon spring tour and we figure what better way to spend it than in New Orleans. Departing the Houston Hyatt, Texas, one Spanish flamenco dancer, several musicians, a physiotherapist and I begin our 5 hour journey east.
With a blazing early evening sun to greet us we approach our destination. I feel like I have experienced a time warp as I stroll down the buzzing Spanish and french-influenced side streets. I certainly feel like I am back in the 1700's at the birth of 'The Big Easy".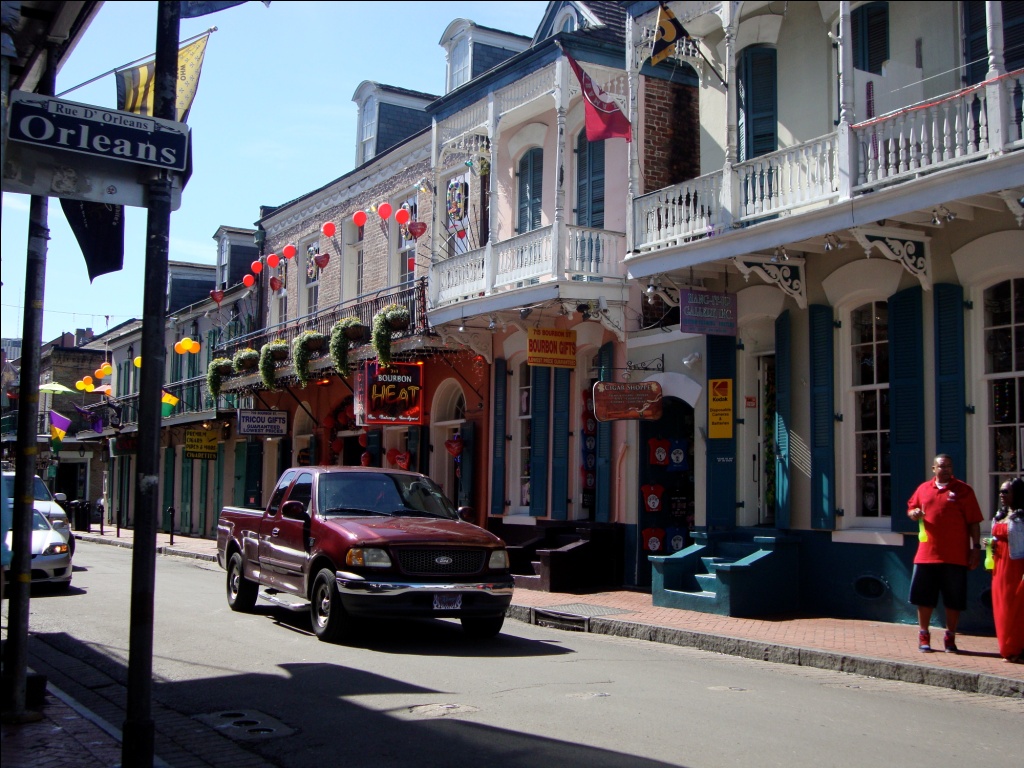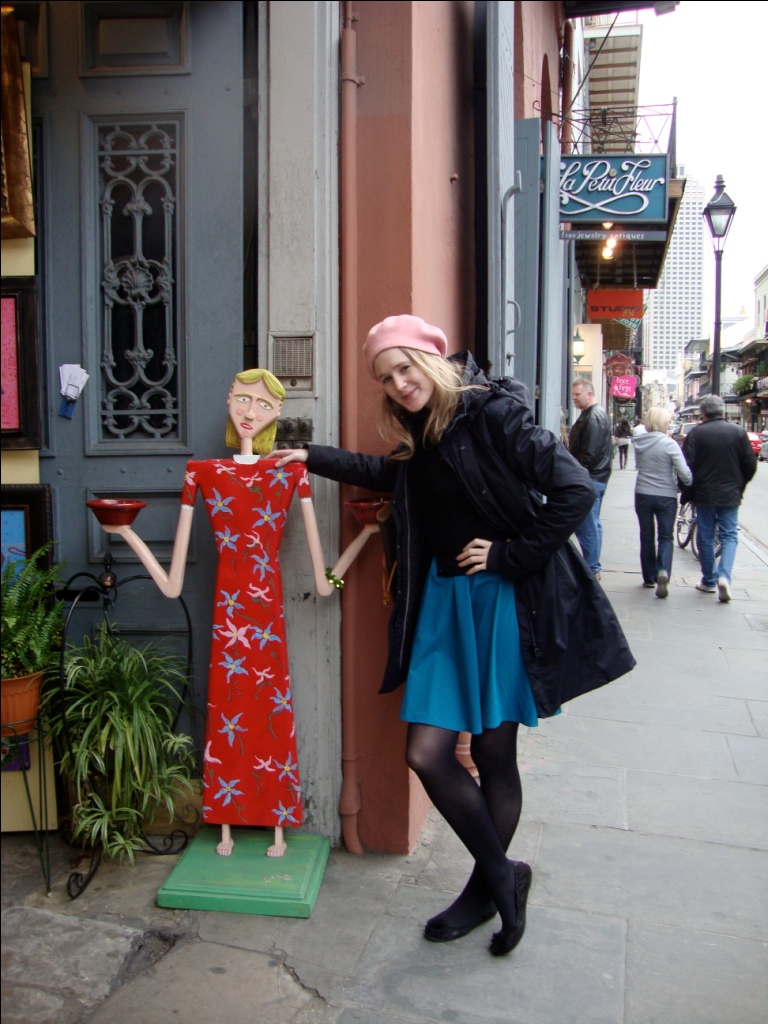 After some much hype exploring Bourbon Street and peering in several local art galleries, Marita (Spanish Flamenco dancer) and I hit the world-renowned "Cafe du Monde". Built in 1862, the charming original french cafe still stands on the same corner at the periphery of the french market on the Mississippi riverfront. She and I sit in golden silence as we wet our apetites with cafe au laits and delicious warm icing dusted beignets. Were we satisfied? Beyond doubt! We happily stroll back to the hotel to meet the rest of our party.
After much debate (due to choice of course) we decide to dine in "Cochon" the rustic, yet contemporary restaurant which seemed to attain much positive review (note the co-owner and head chef is Donald Link who has just been nominated for the James Beard Awards for Outstanding Chef). So, without further ado let the dining continue…..! Eyeing the menu hungrily we order the following: Rabbit stew and dumplings, baked oysters, seafood gumbo, fried alligator and hog jowls.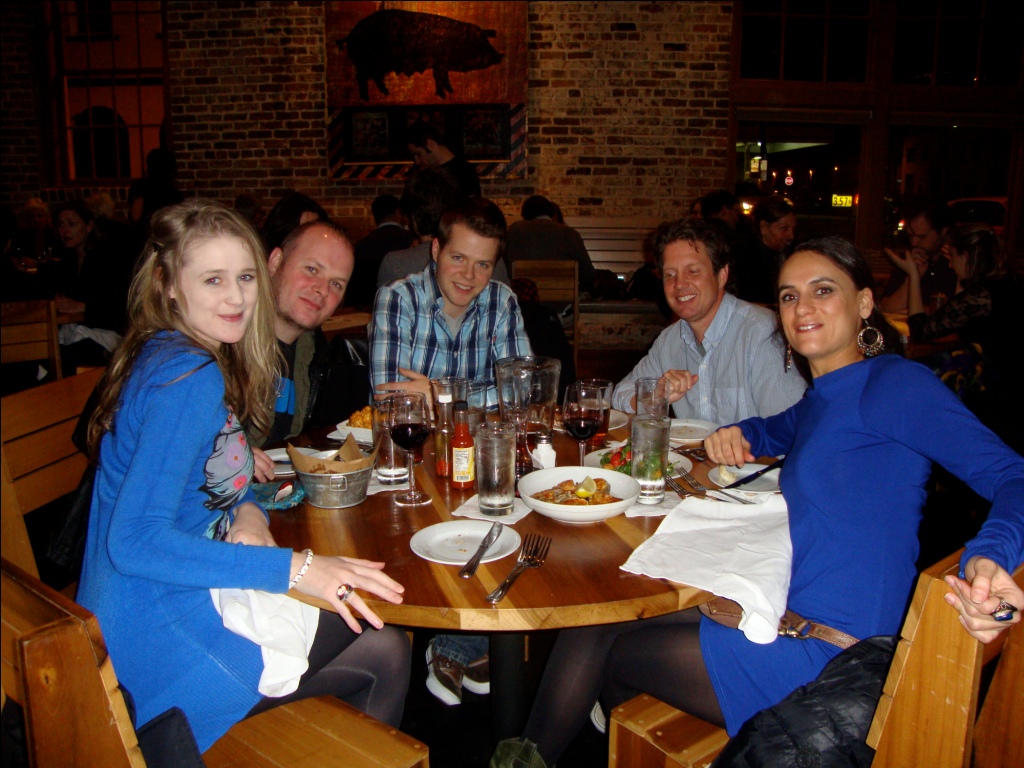 Dessert came in the form of music for us at The Columns Hotel (built in 1883) on St. Charles Ave.  We absorbed some cajun, live music by singer David Doucet  (BeauSoleil) and Al Tharpe. Our own fiddle player, Patrick Mangan simply couldn't resist joining the duo at the end of their final set. Our music trail continued and for all you savvy jazz fans out there, several members of the Grammy award-winning 'Rebirth Brass Band' (from the nearby Tremé) who are also members of Glen David Andrews Band played late into the night at the Frenchman's Street "dba' music club. Nothing will ever replicate New Orleans, but with only a mere three cities visited prior to stumbling upon this marvelous city, I'm sure our luck hasn't ran out just yet.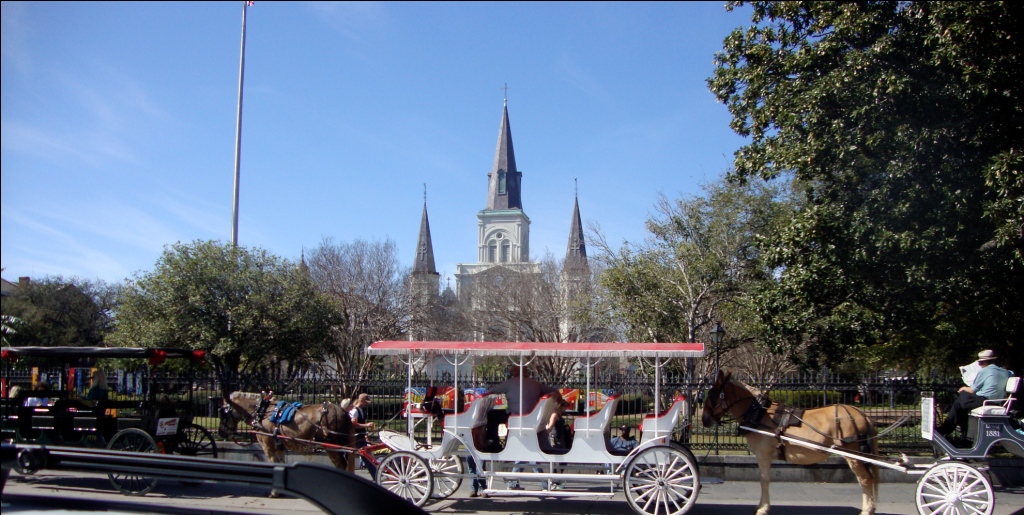 I've often been asked by friends, family and even strangers to tell of my travels of far-off lands such as; " What does Quebec City remind you of?", "What about our hometown Denver?" or "Have you ever visited the famous landmarks of Washington DC?" So I have decided to make a quick list of the cities we have visited to date on this tour and narrate my memories from each. Here's hoping it won't be the last of my visits to these towns. Enjoy the read!
1: Dallas, TX: Stood next to the spot where the late President JFK was fatally shot at the corner of Elm and Houston.
2: Longview, TX: The first spring day of 2012 that I can remember.
3: Houston, TX: Where I had my first helping of spicy Buffalo Wild Wings.
4: Pensacola, FL: Roses, St. Valentines Day and warm, sunny drives along the gulf.
5: Dothan, AL: An Inspiring trip to the bookstore next to our hotel.
6: Savannah, GA: Simply not enough time to tell all about this charming town but if you insist, a nice stroll down by the Savannah River.
7: Augusta, GA: Music legend James Brown's hometown, Rose Duffy's debut performance as fiddle player and a sold out Riverdance performance.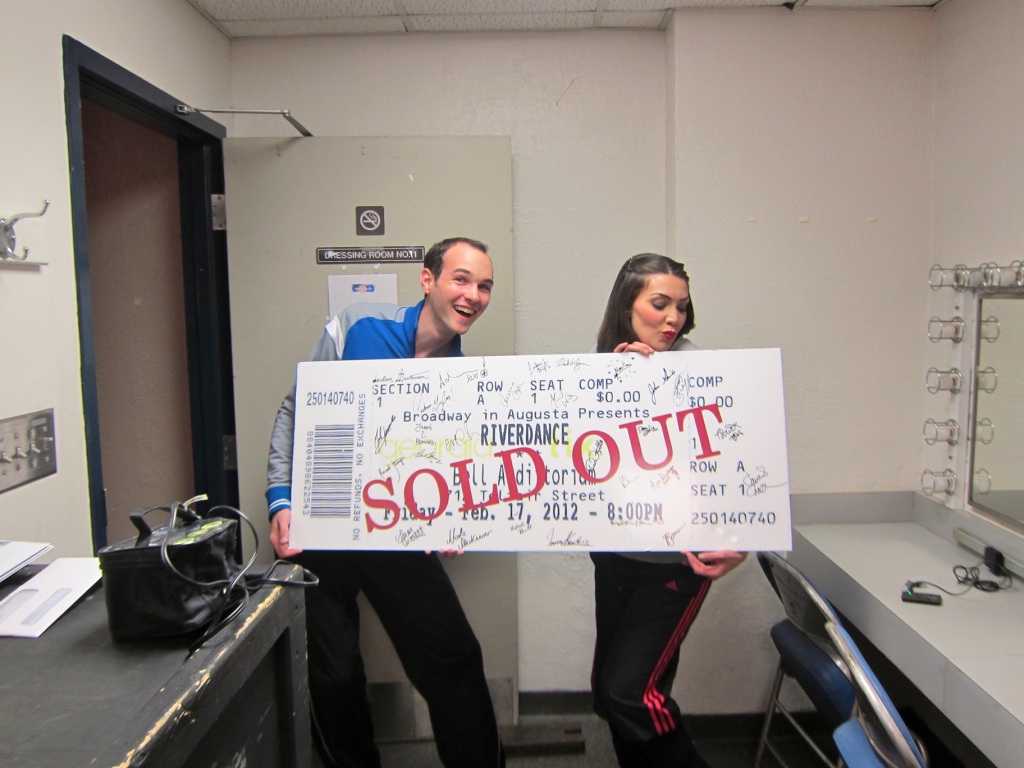 8: Columbus, GA: One of our two buses unfortunately breaks down en route to Tallahasse.
9: Tallahassee, FL: I complete a successful three mile run.
10: Southhaven, MS: Enjoyed live blues in the original B.B. King's on Beale Street in Memphis, TN.
11: Tupelo. MS: Tried deviled eggs for the first time and paid a quick visit to Tupelo Hardware Co. Store where Elvis Presley receives his first ever guitar at the age of 10.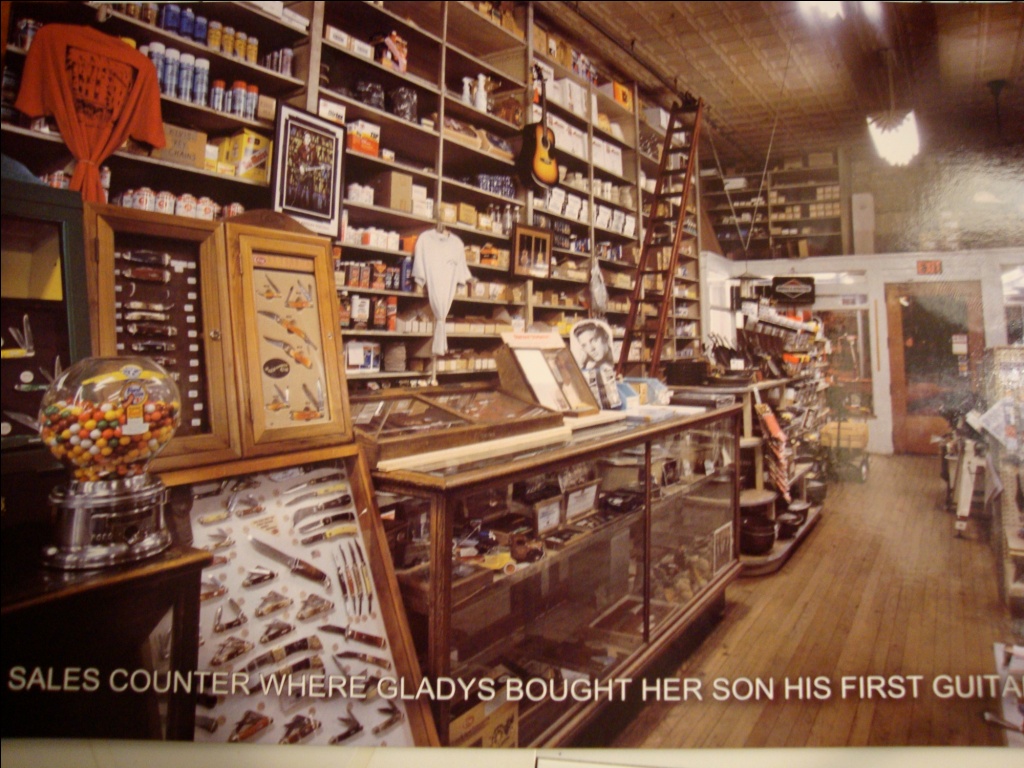 Fiona's Style File
_____________________________________________________________________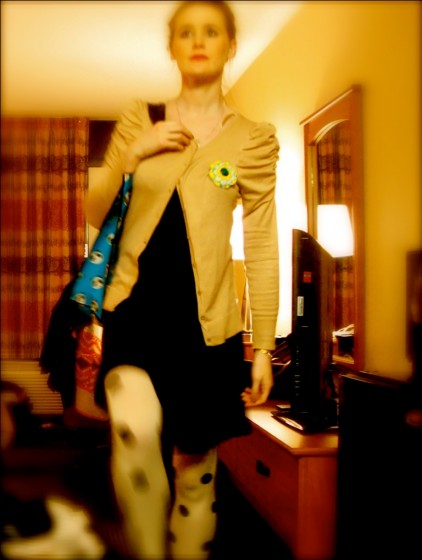 Fiona wears black cotton pinafore with bow detail above waistline (H&M), light beige ruffled cardigan with pearl buttoning ( Primark), Creme and black polka dot stockings ( Primark), Newbridge Silver 'Tara' pendant, Green handmade brooch pin (Designer: Ruth Crean of 'Nice Day Designs', Co. Limerick) and Blue panda shopping bag ( Forever 21)
I was busy doing laundry today so had a little fun with the few remnants of clean clothes in the bottom of my suitcase. I love having fun matching my stockings and hoes with vintage dresses and such outfits. I decided to add a splash of color (as if the polka dots weren't suffice) to the piece by adding Ruth's pin to it. I just adore this Newbridge pendant which was a precious birthday gift. It never leaves my side!
_____________________________________________________________________