Dallas, Longview, Houston and Pensacola in one week!
February 17, 2012
Maeve Fearon, Irish Dance Troupe, Shannon Company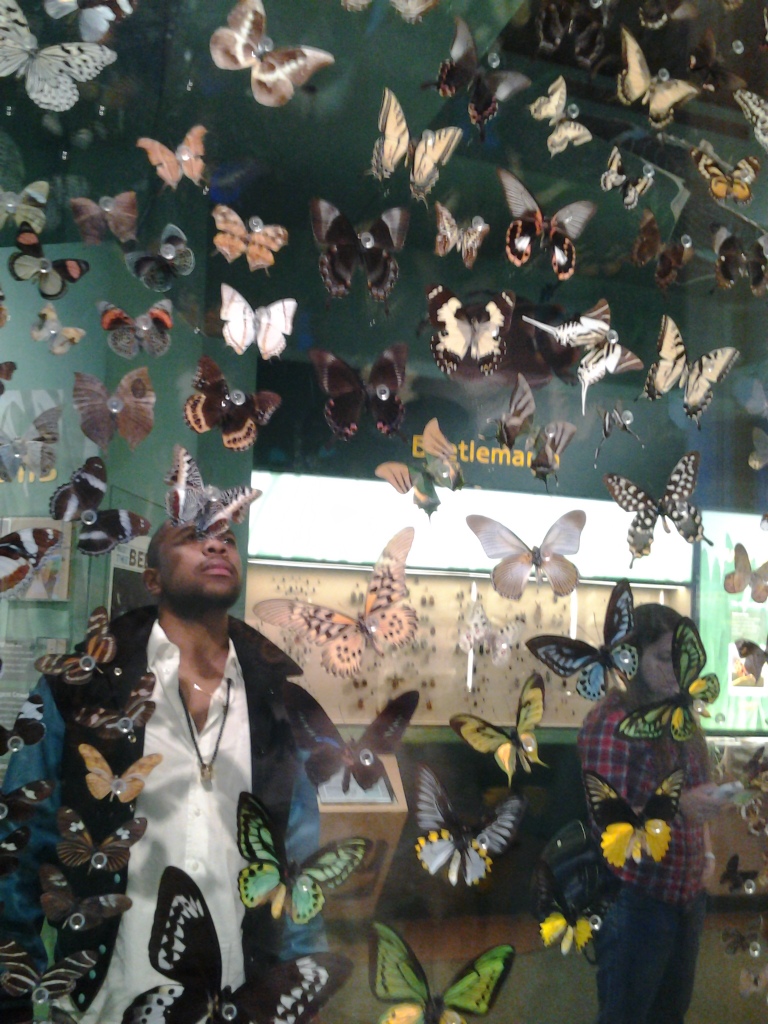 Seventeen years ago final preparations were being made for the opening night of 'Riverdance – The Show' in Dublin. Now in Dallas, Texas the same meticulous approach is still being practised as we gather on-stage for a full run-through followed by detailed notes from our executive producer, Julian Erskine. A few hours later, we are warming up; stretching, skipping, core strengthening etc. The tapping of fibre glass rings loudly as we prepare to embrace the stage. As the first few notes of 'Reel Around the Sun' begin, I can only imagine how those dancers felt as they stepped out to an eager and unassuming crowd. Exactly two hours later, the exhilarated Dallas audience are on their feet, uplifted by what evidently remains a top class show.
After a quick cool down and the essential discomfort of icing, it's straight to bed in preparation for the first matinee of the tour. We are brought in a little earlier for a review of the previous nights show and with a few minor tweaks, the second show of the tour gets underway. This is a particularly exciting show for one of our troupe members, James Greenan as he prepares for his first lead performance and what he describes as "the pinnacle of my dancing career". Leaving his hugely successful performance and Dallas behind, we embark on the first of many "travel show days".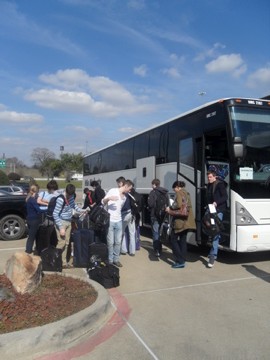 A relatively short journey (2hrs 15minutes) takes us to Longview, Texas. Having offloaded our luggage and freshened up, we make our way to the venue. On travel show days, catering is provided and this provides the perfect setting for relaxing before the official 17th anniversary night. As we perform the final number of this sell out show 'Heartland', the audience response is superb! After dancing a show, it is often difficult to wind down so we normally gather to watch DVDs and chill out together. Unsurprisingly, the first pick of the tour is 'JIG' – a documentary film about irish dancing.
The following morning, we are on the road to Houston, Texas. Spending the weekend at the plush downtown Hyatt Hotel is a treat. After the show Julian hosts a gathering with food and drinks in the hotel lobby to mark the beginning of the tour. This is greatly welcomed as we are happy to trade our sweaty tracksuits for our finest threads.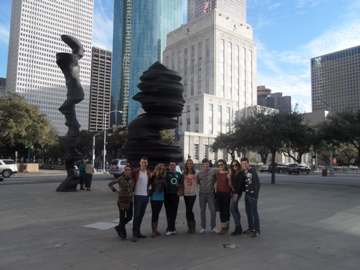 On first impressions, Houston is like any other city with a host of various skyscrapers. However, it is surprisingly quirky with much street art, an impressive theatre district including our beautifully structured venue – the 'Hobby Centre'. In addition, there are an impressive number of museums, including the Butterfly Museum. Since this is a four show weekend, our time is limited and for a mere $8, this is a worthy alternative to the distant NASA space-station.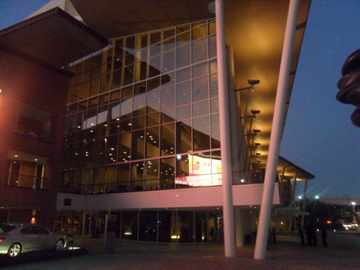 After nine shows in six days, we say goodbye to Houston and hello to Pensacola, Florida for our first day off. I must admit after a ten hour bus journey and a long few days, we are collectively overjoyed to have some quality free time as we look forward to the busy week ahead.
Maeve
Tip of the Week:
Skipping is an effective method of building fitness. Short, quick bursts are highly beneficial. Take 15mins, using 4 minute intervals with 1 minute break between each.