New Shivna choreography
November 4, 2011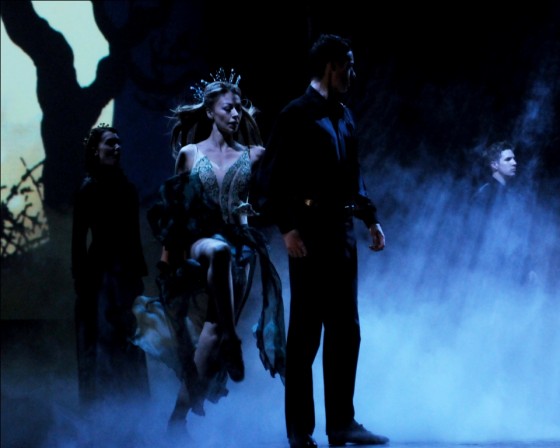 During the first year of Riverdance in 1995 while playing in London the original female lead Jean Butler suffered an injury and had to be replaced at short notice. In the producer's mind there was only one contender to take over this vital role, and that was a young Dubliner called Eileen Martin.
Eileen not only held the fort magnificently during Jean's absence, but then went on to take over full-time when Jean retired from touring with Riverdance. Eileen finished her own dancing career starring on Broadway where Riverdance ran for 18 months in New York's legendary Gershwin Theatre.
Recently it was decided to introduce a new solo number for the current female lead and again there was only one contender to be invited to choreograph this piece, and that was Eileen. Who else has such a wealth of Riverdance experience – not only because she was there from the very start at Eurovision in 1994 but also because of having performed the lead role herself thousands of times all around the world.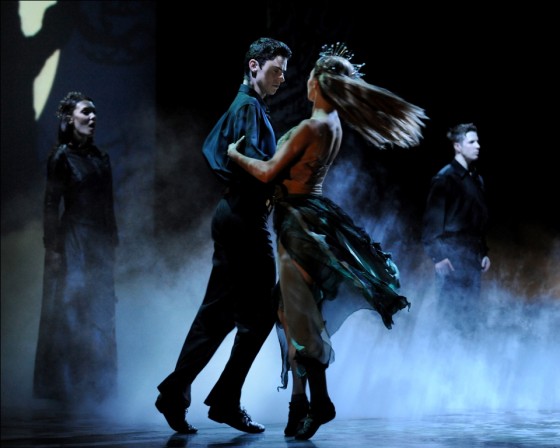 This new piece, which is being introduced into an existing item in the show, a choral number called Shivna, gives the female lead dancer an opportunity to show off her grace and elegance in this beautiful soft-shoe number. Riverdance were excited to premiere the number in the Shannon Company when it commenced its autumn tour in Costa Mesa, receiving its first performance on Friday 28th October.
Riverdance is proud to announce this new element of the show and is delighted at the opportunity to collaborate with such a gifted performer as Eileen Martin. We know our lead dancers are going to love performing this beautiful piece which we hope will enhance our audience's enjoyment at all upcoming shows.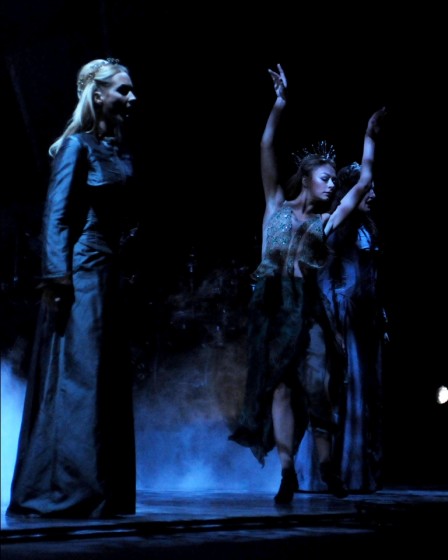 Q&A with Riverdance veteran
<
THE PRICE IS RIGHT, CBS. November 17
>