Nine new Irish dancers
August 31, 2011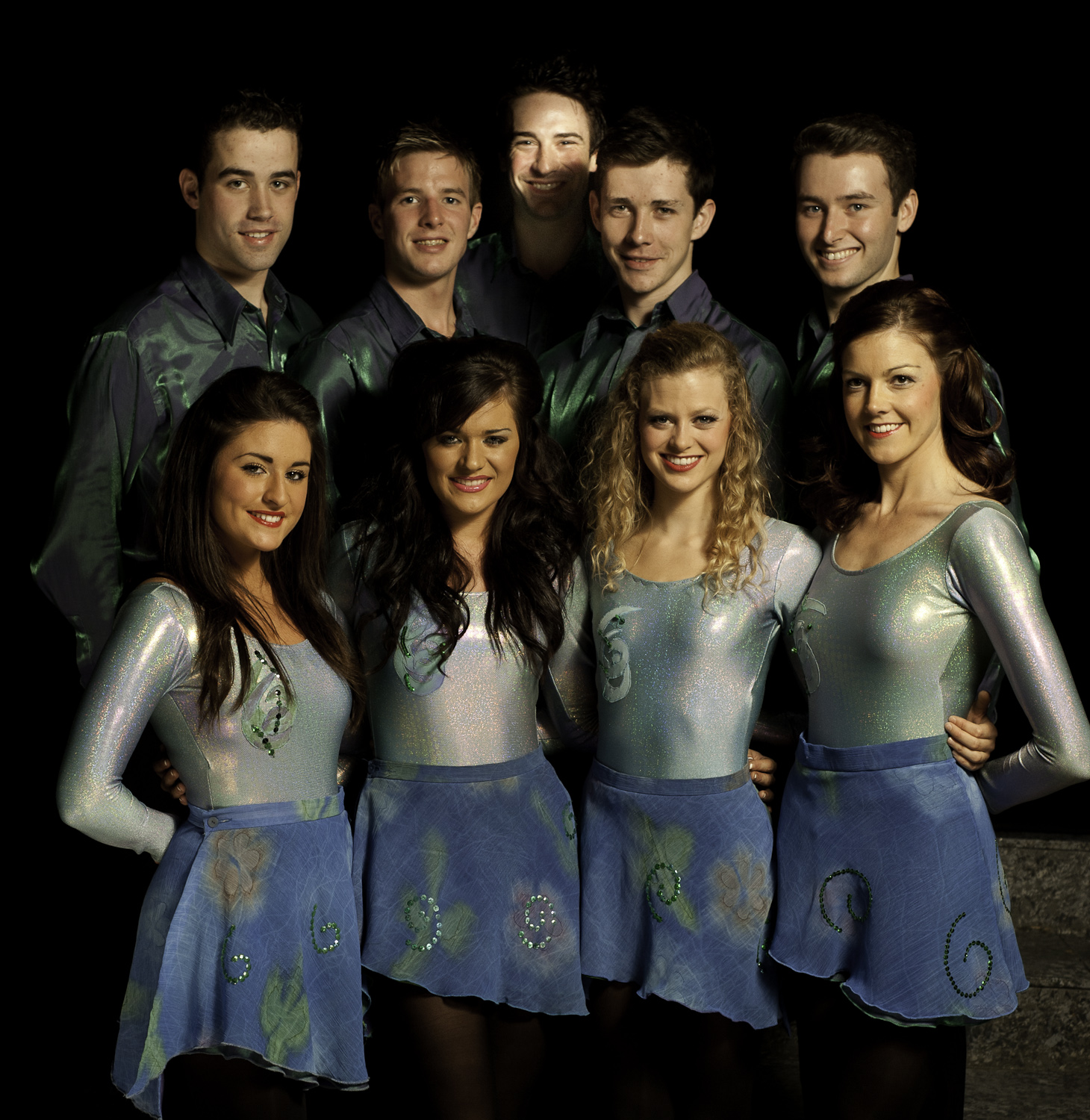 Riverdance is delighted to introduce nine new Irish dancers to the Riverdance Troupe. Our new dancers will be preforming over the next few months in various tours including Killarney, Israel, South Africa and North America.
The new dancers are Brian Shinners, James Greeman, Kincaid Stringer, Callum Spencer, Shane Cummins, Rachel Griffin, Rachel Downey, Maggie Darlington and Nicola Dempsey.
Maggie Darlington began dancing at the age of three with the Claddagh School of Irish Dance in California, United States under the instruction of Maire O'Connoll. She went on to win four North American Championships, two All-Ireland Championships and in 2007 won the World Irish Dancing Championships and is one of the few Americans to win all three titles in the same year. Maggie is honored to now be a cast member of Riverdance. She will perform with Riverdance for the first time in Killarney this week.
Brian Shinners, who also performs in Killarney, says he is delighted and honoured to get the opportunity to join the amazing Riverdance cast and looks forward to the experiences and challenges ahead. From in Co. Tipperary, Brian started dancing at the age of 3 with the Fleming Ball School of Irish Dancing under his teacher Linda Ball Hoban.
Kincaid Stringer, was born in Dallas, Texas. He began dancing when he was 7 years and eventually moved to Galway to dance with The Celine Hession School in Salthill. Throughout his competitive career he won 10 regional titles as well as placing in the top three in The All Irelands and the top five in The World Championships.
Kincaid who performs in Killarney and Johannesburg, South Africa in September and October, is both delighted and privileged to finally be a part of the Riverdance cast and is looking forward to seeing the world and experiencing life on tour.
Rachel Downey started dancing at the age of 4 with the Trainor School in London. She competed to a high standard achieving top 10 in major championships including All Ireland and World Championships. She is delighted to be joining the cast of Riverdance and hopes to have a successful career within the company.
We wish all our new dancers the very best in their new and exciting adventure as members of the Riverdance cast!