Riverdancers Honour the Memory of Dr Eithne Walls
May 4, 2011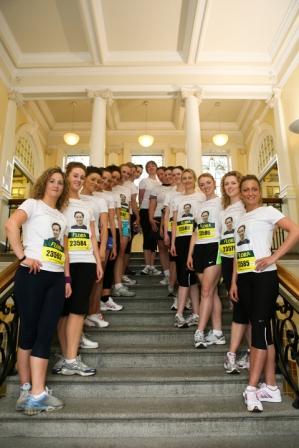 In spite of the rainclouds that descended on them in 2010, June 6 will see another intrepid band of Riverdancers return to the streets of Dublin to run this year's Flora Women's Mini Marathon.
Once more they will be running to raise funds for the Royal Victoria Eye and Ear Hospital's Research Foundation and to remember their friend and former dancing colleague Dr Eithne Walls who along with her friends and colleagues Dr Aisling Butler and Dr Jane Deasy, was a passenger on the ill-fated Air France Flight 447 which disappeared over the Atlantic on June 1 2009.
The 18 Riverdancers, past and present, running for the hospital as part of a group of over 40 of Eithne's friends, family and hospital staff will be:
Maria Buffini
Nicola Byrne
Maeve Donohoe
Niamh Eustace
Paula Goulding
Patricia Henry
Orla Keane
Siobhan Manson
Mairead Masuda
Tokiko Masuda
Aoife McDarby
Niamh McDarby
Dervla McGee
Yvonne McNelis
Aisling McVeigh
Laura Minogue
Laura Mulligan
Carla O'Brien
Please take a minute to sponsor the runners and to support the important work being undertaken by the Research Foundation.
You can donate online at www.researchfoundation.ie where you will also find more information on Eithne, the Foundation's work and also some pictures from last year's run.
Here's hoping for some sunshine on June 6!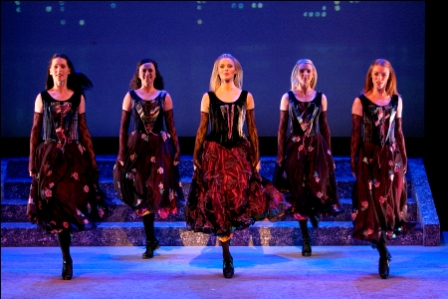 'A family show with something for everyone'
<
Riverdance Arrives in Hong Kong
>