Riverdance arrives in Sydney for St Patrick's Day
March 15, 2011
For the first time in eight years the pounding feet and swirling music of Riverdance, that has tapped its way onto the world stage thrilling millions of people around the globe returns to Sydney for the last time playing at the Capitol Theatre from 18 to 27 March.
Riverdance will also have a presence at the Sydney St Patrick's Day Parade on Sunday 20th March that will be held in the city.
For those who have not had the joy of experiencing this spectacle of Irish music and dance and for diehard fans – this is your last chance to feel the thrill of Riverdance as they perform with tattoo-like precision for the last time on our shores.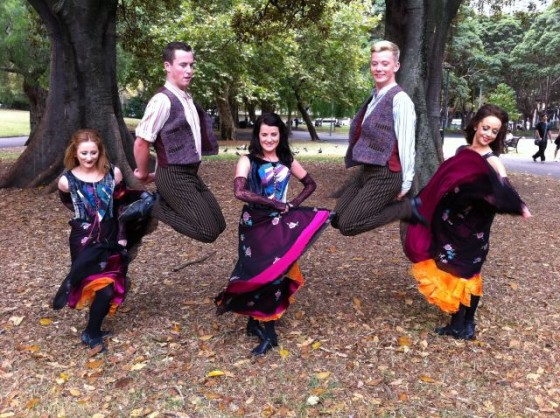 Talented and charismatic dancers Padraic Moyles and Maria Buffini – who have stepped into the shoes worn by original lead dancers Michael Flatley and Jean Butler – lead a
company of 22 dancers, eight singers and a live four-piece ensemble led by the finesse and power of drummer and music director Guy Rickarby
With its fusion of Irish and International music and dance, Riverdance has received unanimous critical acclaim and broke all box office records during its world premiere run in Dublin in early 1995.
Riverdance focuses on the evolution of Irish dance, capturing the imagination of audiences across all ages and cultures. It draws on Irish traditions and combines the richness of the music with the magic and sensuality of the dance.
Venue: Capitol Theatre
Season: Friday 18 March to Sunday 27 March 2011
Times: Tuesday to Saturday 8pm; Matinees: Wednesday 1pm; Saturday 2pm;
Sunday: 1pm & 6pm (Week 1); 3pm only (Week 2)
Bookings: TICKETMASTER 1300 795 267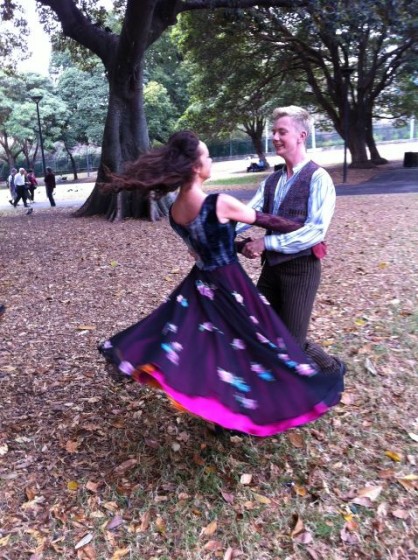 Merrill Auditorium, Portland, ME
<
Riverdance to entertain Prime Minister of Australia on St Patrick's Day
>