Riverdance Returns to Killarney
September 23, 2010
Marcus Maloney – Dancer – Moy Company
Hi Riverdance fans. My name is Marcus Maloney and I have been a full time dancer with Riverdance since 2005 having previously been with the Flying Squad since 1999. We are currently finishing our Irish tour with dates in Killarney and Castlebar before some of us depart for America to be part of the Riverdance on Ice extravaganza in Lowell, MA on October 16th. Riverdance recently returned to Killarney for a prestigious 7th run over the last number of years.
Prior to travelling to Killarney I had the pleasure of attending two Riverdance weddings. On August 30th a number of the Irish dancers including Ellie Maguire and Rachel Mulvihill travelled to Rome to be part of the wedding ceremony of Christina McGrath and Steve Woods. They were both members of the Boyne Company which toured North America over the last seven years. We all had a wonderful time in Rome. Congratulations to Christina and Steve!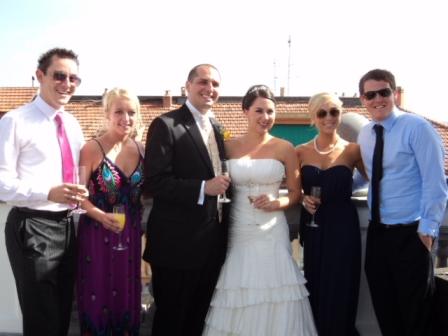 Myself and a number of fellow dancers also had the honour of attending former Riverdancer Michelle Buffini's wedding in Donegal in early September. Michelle toured with the Lagan, Liffey and Foyle companies of Riverdance and her sister Maria is currently a lead dancer in the show. Congratulations to Michelle & Nicky!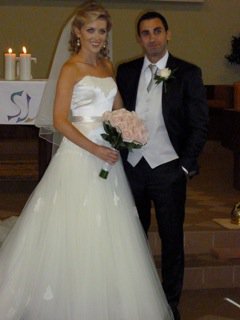 After attending Michelle & Nicky's and Christina & Steve's weddings, which now must take the number of Riverdance weddings into the 40's, it was a long trek to Kerry to begin another successful run at the INEC in Killarney. I am lucky to have performed most of the Killarney runs with Riverdance over the last 4 years and as always this trip was no different in terms of feeling at home in Killarney. The audiences in Killarney never fail to impress and there seems to be just as many locals as tourists coming to the show! For those of you unfamiliar with Killarney it is predominately a tourist town with breath taking local scenery attracting hordes of tourists from both home and abroad.
Chloey Turner, Padraic Moyles, Niamh O'Connor and I will be heading to America in October, after our final Irish dates in Castlebar, to take part in the Riverdance on Ice event in Lowell, MA. This new exciting event is a first for Riverdance and we are all very excited to be part of it. The concept of intertwining Ice Skating with Irish dancing is a novel idea. The combination of both is sure to be a show stopper. We are all looking forward to meeting the Olympic skaters. Our build up to the event is continuing in Ireland as we finish our Irish tour. Killarney has been fantastic as always and now onwards to Castlebar next week. Until then make sure you all get your tickets to Riverdance on Ice in Lowell, MA on October 16th.
See you in Castlebar,
Marcus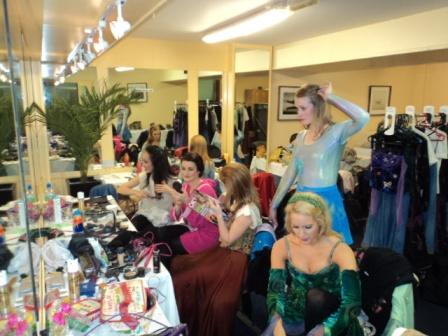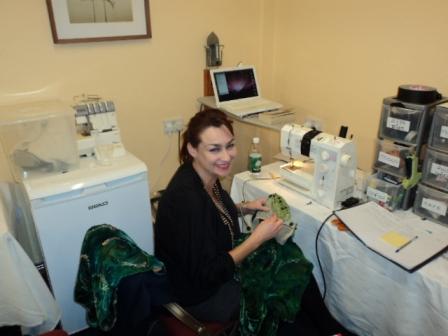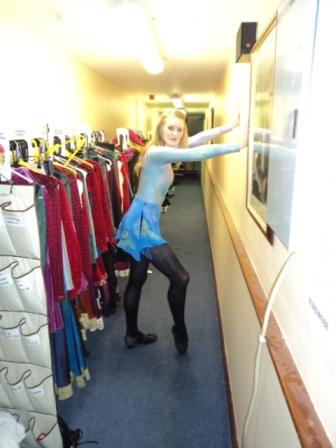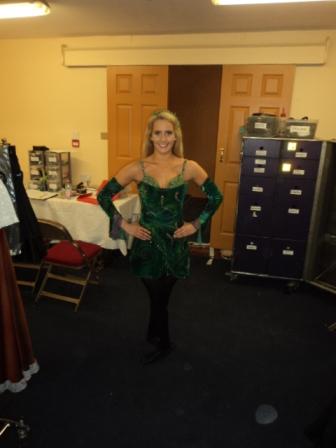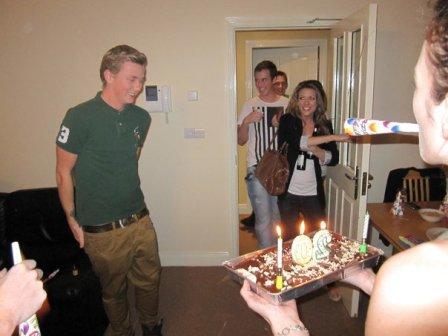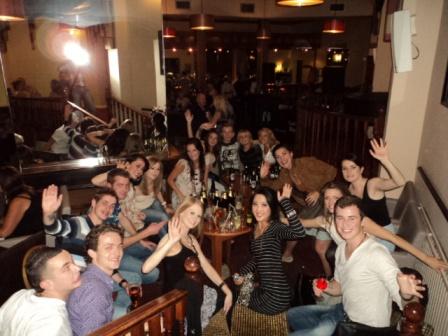 Niamh Fahy's life on the road with Riverdance
<
Bill Whelan at his home in Connemara
>