Riverdance in Utica and Worcester
April 16, 2010
Laura Yanez, Soloist, Boyne Company
Hello all. On Monday we had an early bus journey to Utica, New York. It was raining when we arrived, but the next few days were beautiful and sunny. I think spring has officially arrived! We made the most of the warm weather and walked around the town, checking out the local museums and restaurants. Opening night at Utica's Stanley Performing Arts Center, the theatre held a reception for us and some local patrons. After mingling with audience members and posing for a few pictures, relaxing with hors d'oeuvres and some drinks was a lovely way to spend the evening.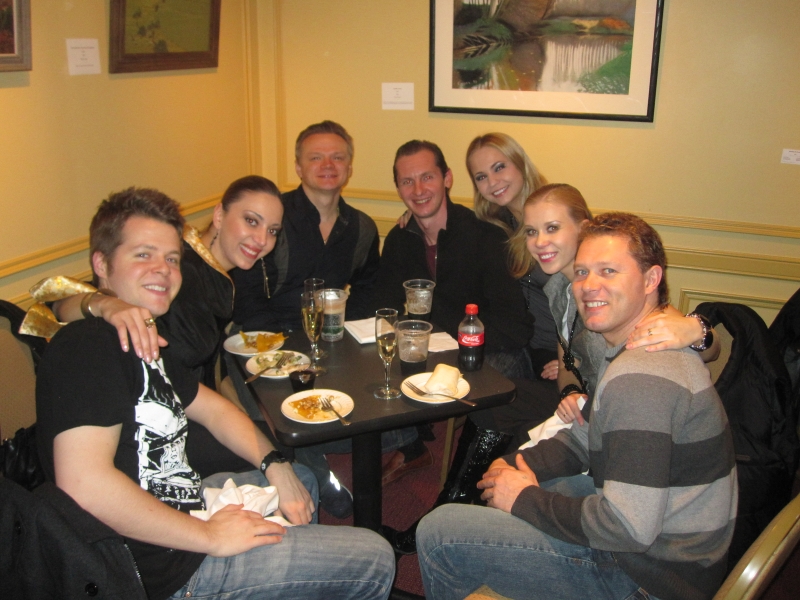 On Thursday, we traveled on to Worcester, Massachusetts. We arrived a few hours ahead of schedule, which I think brightened everyone's day as we headed to the theatre that evening for our first show. Worcester is a beautiful New England city full of unique restaurants, music venues and culture. The Hanover Theatre for the Performing Arts was a beautiful venue, with gorgeous chandeliers and a cozy backstage area. In between numbers, most dancers spent their time relaxing in the physio area, probably because of the abundant couches and donuts to be found there!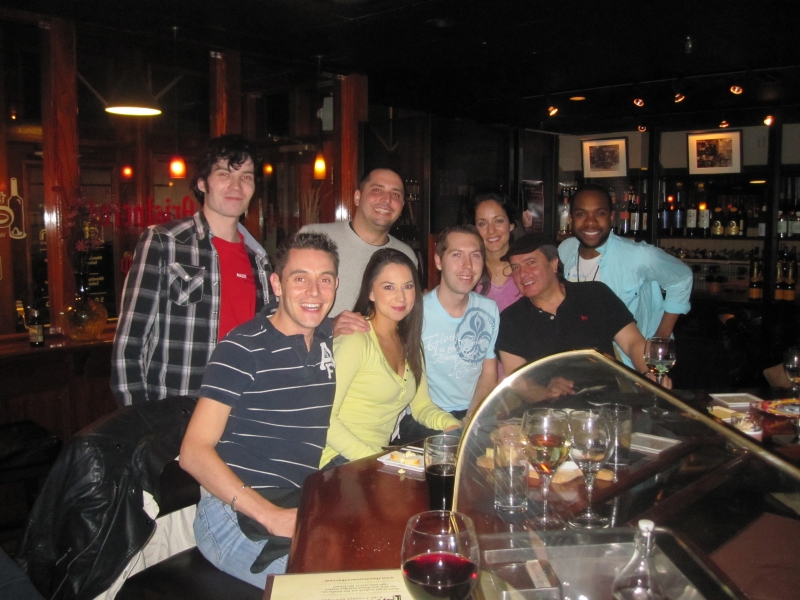 Being such a large city, we had many options for food after the show, and one evening was spent by some of us at The Citizen, a wine, cheese and chocolate bar…what a combination! At midnight, we had a toast for dancer Ryan McCarthy who celebrated his birthday on our last day in Worcester.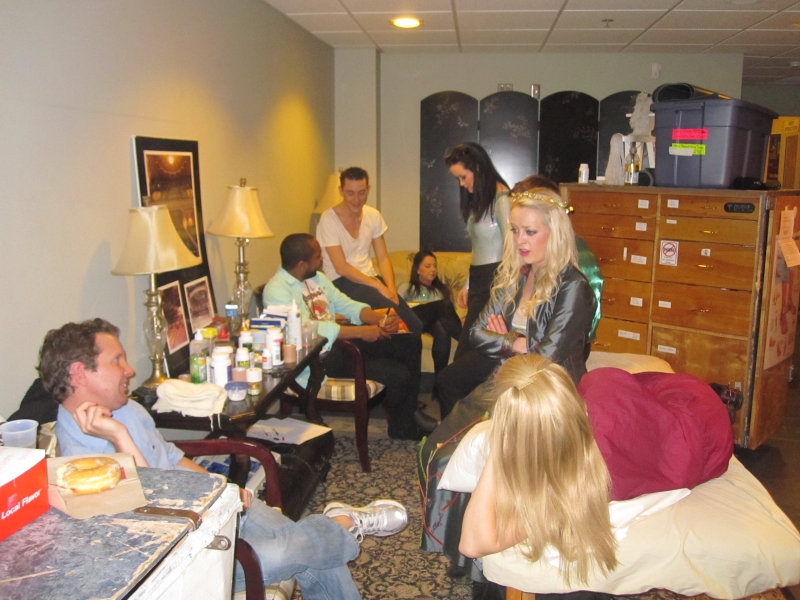 It was a busy weekend, with five shows in three days. After each performance, we were greeted by crowds of local dancers and fans. It seems Riverdance has quite a following in the Boston area and it's a shame we had to leave so soon! On Monday, we head to my home state, Virginia for a week of shows split between Roanoke and Richmond. I'm very excited to get back to the south and Kevin is very excited to get back to tour and to filling you in on all of our adventures. See you on the road!
Laura