Riverdance in Syracuse and Scranton
April 7, 2010
Kevin Horton, Dancer, Boyne Company
We were all sad to leave the exciting vibe of New York City, but when we arrived in Syracuse, New York, we were happy to relax. The hotel was very nice and the theater was just a quick walk, so that is always a plus. The town itself was really busy because of March Madness. If you are not familiar with March Madness, it is the college basketball tournament that dwindles down to the final teams in a show-off for the NCAA Championship. University of Kentucky happened to play Cornell University at Syracuse while we were in town, so the bars and restaurants were packed with fans either wearing red or blue. It was a sight to be seen.
Other than the basketball game, the town had a lot to offer and I was surprised at how nice of a downtown area it had. Many restaurants and shops lined the streets near the college campus and gave us plenty to do during our days off and after the show. I suggest trying a restaurant called Faegan's, they had a great menu and they brew their own beer!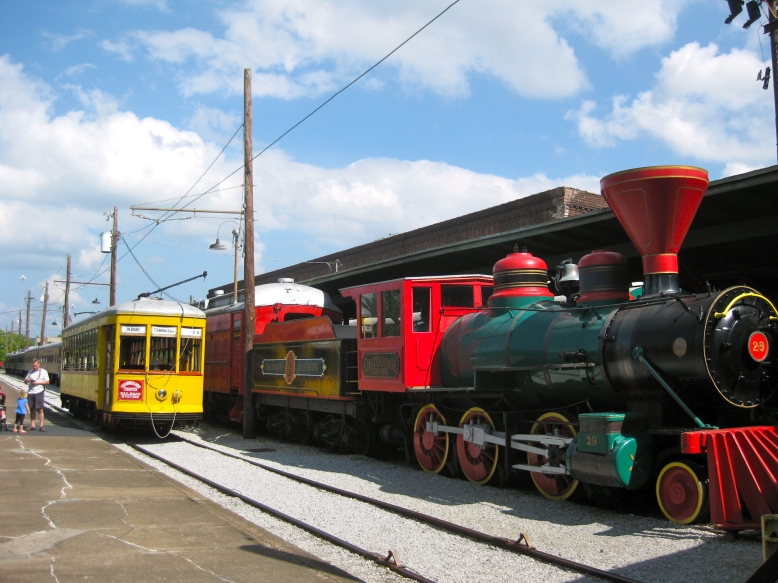 We traveled a couple of hours to Scranton on Friday; with only a few hours of rest and time to get dinner, we headed into the theater for our first performance. Scranton, if you recall, is the home of the American version of the TV show, "The Office." The show is based in Scranton, PA, and there were objects all around the city hinting at the Dunder-Mifflin Paper Company (the company name on the show). I'm pretty sure though the show isn't filmed there, just bits around town!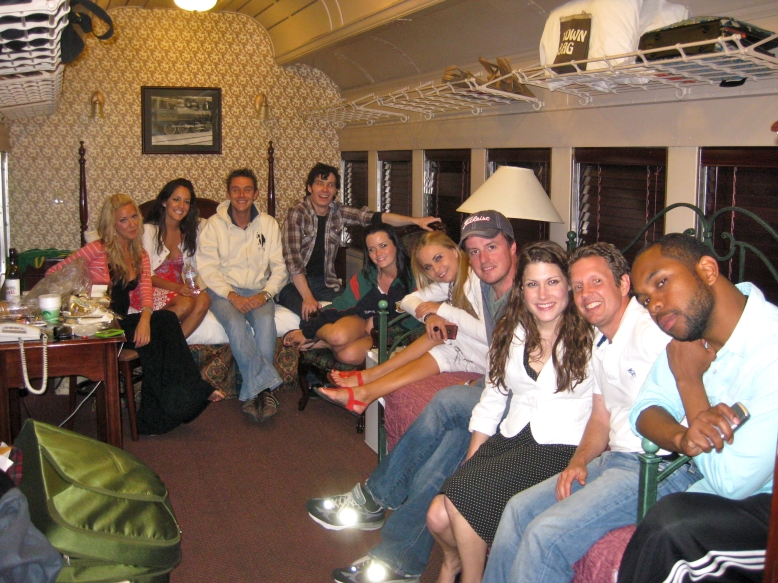 Our massage therapist is from Scranton and on our last night himself and his friend Roxanne threw the entire company a party. She used to be in the wardrobe department on the European tour, so it was great for some company members to catch up with her. The party was held at Kildare's Irish Pub across the street from the hotel, and it was a great night filled with karaoke, drinks, food, and laughter. The partying went well into the night, but we didn't have a show the next day, so everyone was able to let loose for the night! I hope no one other than the company had to endear my karaoke voice throughout the entire pub!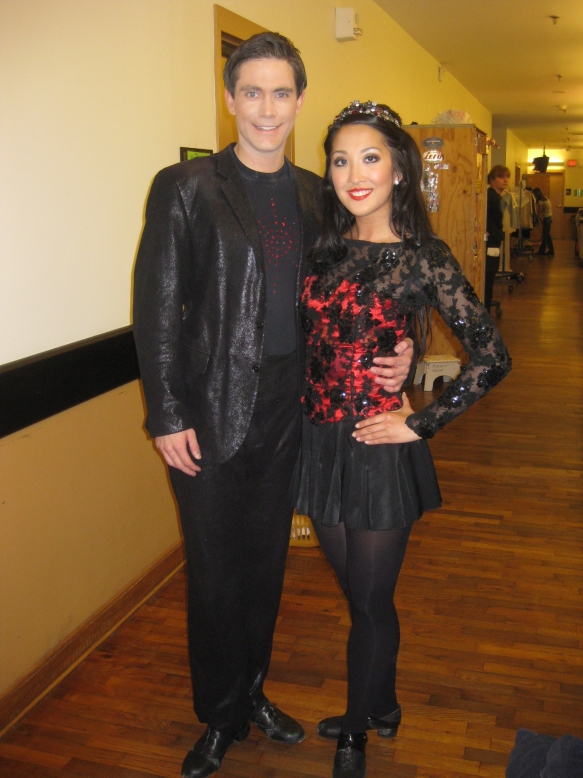 We only had to travel an hour and a half by bus to Binghamton, New York, so travel day was fairly easy. I am heading home for the next week for some time off, so Laura Yanez will be back to fill you in on the week.
Talk to you all soon…
Kevin