Riverdance Bann Company Finishes in Korea
March 30, 2010
Kevin Horton, Dancer, Bann Company
With a very successful first week in Seoul, we were all looking forward to new experiences during our second week. This week the shopping continued, the Korean BBQ was enjoyed, a new set of markets were found, and ok, maybe a few nights out were enjoyed by the cast! Since we had Monday off with no travel, everyone tried to make the most of it. A couple of us ventured to an indoor/outdoor theme park called Lotte World. I was not quite sure what to expect, but was pleasantly surprised at what this park had to offer. In the massive complex, there were indoor roller coasters, shops, restaurants, smaller carnivalesque rides, an outdoor roller coaster, and a ride called Gyro Drop, which was my personal favorite. It rose you up in a circular car to reveal the vastness of Seoul and then with anticipation in your stomach, the car dropped to give an amazing rush to each passenger. The park was well worth a visit and we were glad to have discovered it for our day off!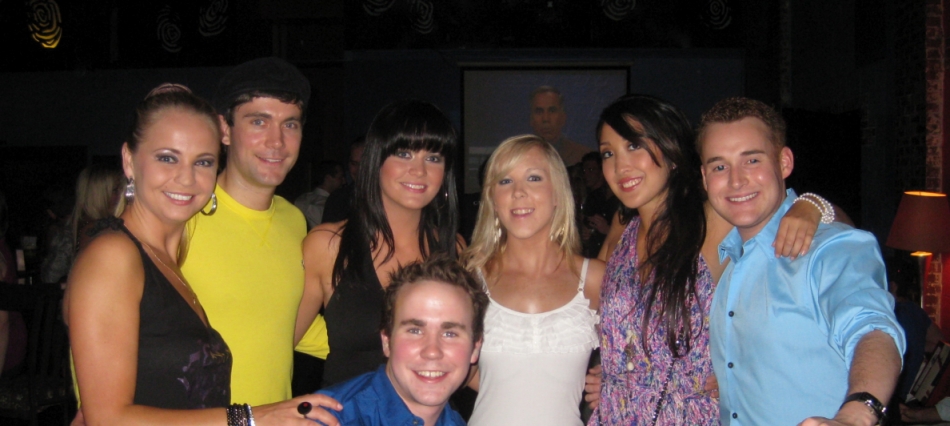 There has been a lot of tension between North and South Korea for quite some time now and the borders are closed to everyone. However, there is a demilitarized zone at the border, the DMZ, in which South Korea offers tours of. You are allowed to go to an observation deck and look upon to communistic North Korea, take a journey into one of four tunnels that were discovered 25 floors below the surface by South Korea that North Korea dug in an effort to attack Seoul, and there is a museum to wander. The tunnel was very interesting to see, it is hard to believe there is still so much turmoil between the countries. Everywhere you looked, machine gun packing soldiers protected the area, so we all felt very safe during the tour.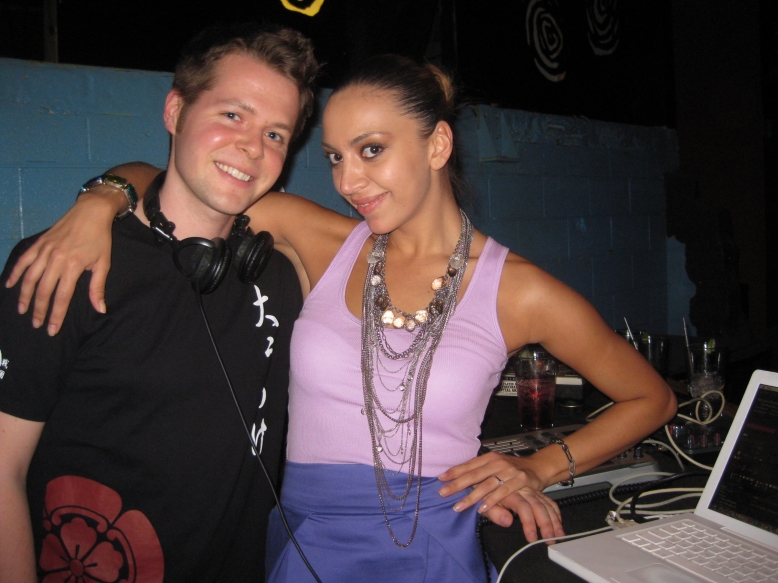 The shows went very well throughout the week and all of a sudden we found ourselves ready to head home and leave the Bann Company, but not without one last night of fun!! Since the evening show on Sunday was at 6pm, we were done early for the night. Most headed out for a nice meal on the town, others packed their rooms up, and the crew broke down the set to be stored. We all met at a bar in the Itaewon district called My Bed. The owners had seen the show that night and were very welcoming to us. We danced the night away and enjoyed what time we had left in Asia. It has been an amazing 12 weeks touring China and Korea and we were all sad to go, but all good things must come to an end at some point. With our heads full of memories and good times, we said our goodbyes and headed our separate ways, hopefully we all made our early morning flights!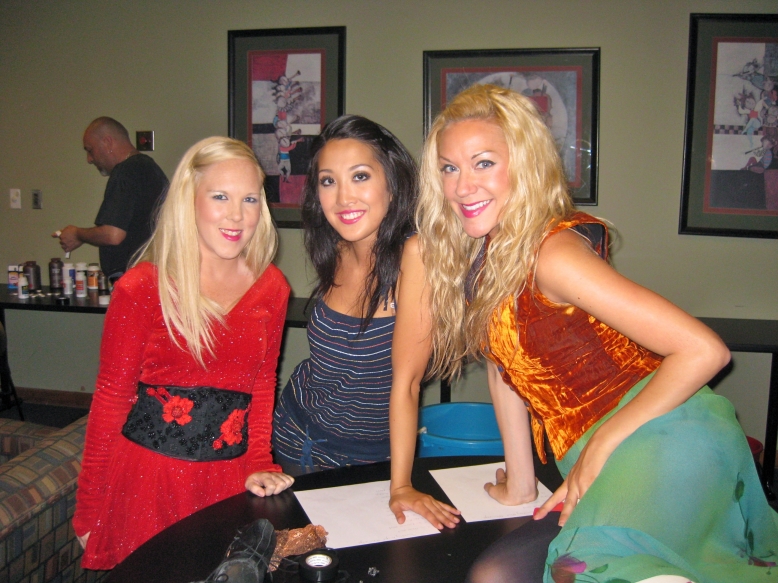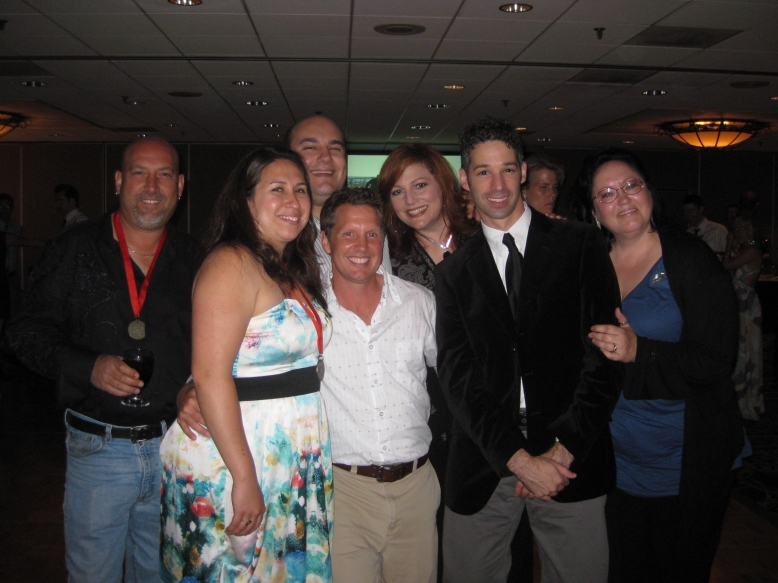 Thank you so much for reading our adventures with the Bann Company, I will be back next week with more from the Boyne Company in America!
Best,
Kevin