Riverdance feels the cold in Jonkoping and Oslo!
January 22, 2010
Patricia Henry, Dancer, Corrib Company
Before we knew it we had our first week done in Stockholm and we were back on the bus for our first travel day of 2010. Luckily it wasn't too long a day as we were staying in Sweden but heading to Jonkoping. Jonkoping is a lovely quiet little town with loads of coffee shops and restaurants to relax in. Unfortunately for us it was still very cold so we didn't feel like venturing out much.
Before I forget I have to welcome a new company member to the Corrib, Marita Martinez – Rey. She is the new Spanish dancer and was trained in by Yolandez Gonzalez in Stockholm. Two weeks into tour and she has settled right in.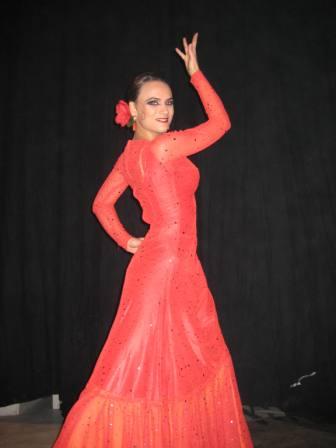 This was to be an unlucky week for the Irish dance troupe as two of the female cast got injured and couldn't dance for a few days. Luckily they weren't serious injuries so it just meant everyone else rallied round and done extra numbers for the few days until the girls were able to dance again.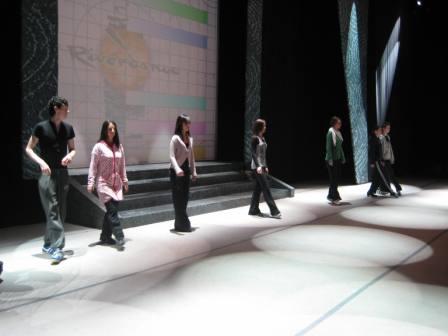 We weren't long in Jonkoping as we only had 2 shows there, then it was back on the bus for a long travel day to Oslo, Norway. Our prayers weren't answered here either as it was still really cold with lots of snow on the ground. It was even a venture trying to get to work as the venue was a 10 minute walk from the hotel, so trying to keep on your feet was a mission.
Oslo is such a beautiful city it was hard for the snow to deter us from seeing it. Right next to the hotel was The Royal Palace which is used as the official residence of the present Norwegian Monarch.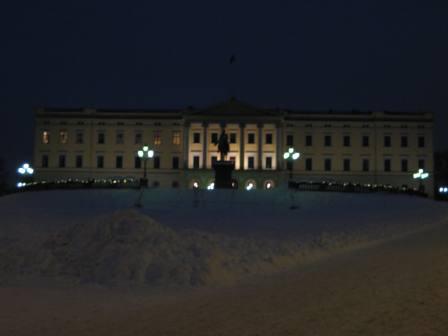 Also close to the hotel was a really interesting Viking Museum which went into great detailing about the Vikings and their reign in Norway, this was very interesting to us as Ireland has such a strong history with the Vikings also.
After a successful weekend performing at the Concert House in Oslo, we were packing our bags again and heading to Copenhagen. This time we had to catch a flight to it was a very long travel day. Hopefully it will be a bit warmer in Copenhagen.
Check back next week to see!!
Patricia