Riverdance – A Week In Beautiful Paris!
December 7, 2009
Patricia Hanry, Dancer, Corrib Company
Bienvenue en Paris!!!
We all came back refreshed after our few days off – some of us went home for while and others stayed in Paris and relaxed. We are now looking forward to having only four weeks left until we get home for Christmas, so those few days off after Russia really broke up the tour.
For those of us who went home we didn't arrive back to Paris until Monday night so we went straight to bed, as we knew we had a lot of sightseeing in the week ahead. Tuesday was miserable day as it was cold, windy and it rained all day, so we decided that it was a good day to go and check out the famous museum The Louvre.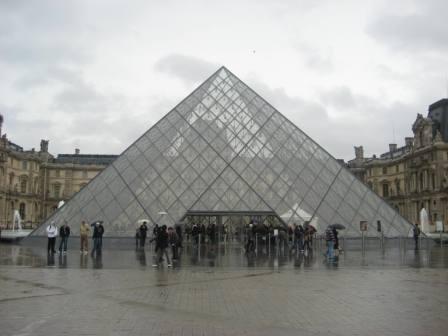 Naturally enough the first piece of art that we decided to check out was the famous Mona Lisa. It was amazing but at the same time I expected it to be a lot bigger in size, it's actually quite small and is protected by a glass case.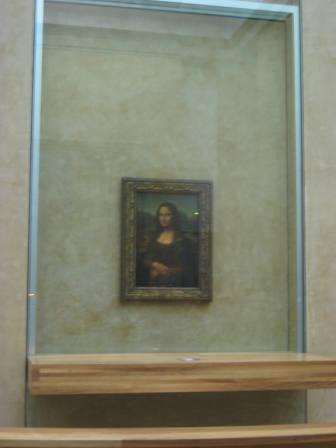 Fortunately the rest of the week the weather was lovely and dry, a little cold but dry. We all spent the week wandering around Paris taking in the spectacle views. Using the Metro makes everything in Paris so easy to get to – it's so quick, cheap and frequent. All within walking distance from each other are the Eiffel Tower, Champs Elysees and the Arc de Triumph. Both the Eiffel Tower and The Arc de Triumph are truly magnificent buildings which give you magnificent views of the city of Paris, while the Champs Elysees is the main shopping street in Paris. It has all the big stores, along with Christmas markets where souvenirs and gifts are sold.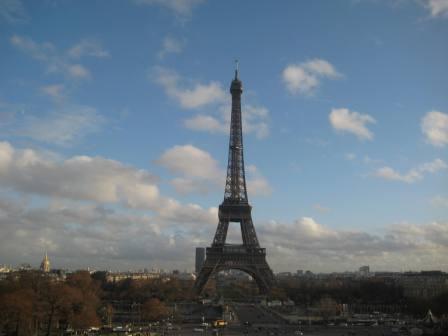 Paris has many beautiful cathedrals and churches both unfortunately we only got to see two of them, but they were probably the two main ones. Notre Dame is a large cathedral, which has spectacular window pains, the colours used in them are just amazing Even the architecture on the outside of the building was breath taking.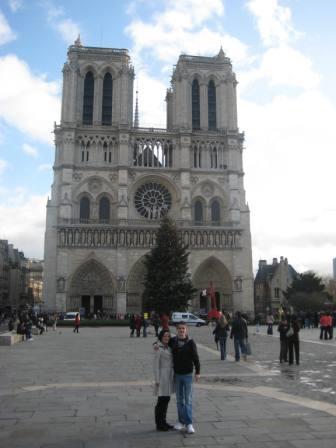 Sacre Coeur is situated in the area Montmartre and this is aimed more at the tourist as it is surrounded by little streets with souvenir shops and artists on hand to draw your portrait. However the Cathedral is situated on a hill above all of these and you can get a stunning view of the entire city of Paris, it really is beautiful.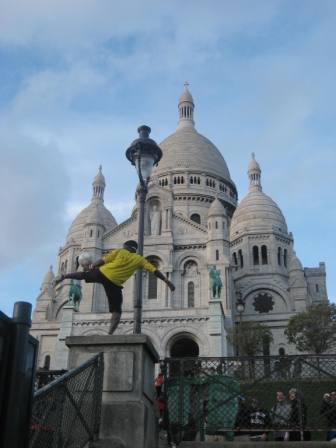 We had our last show on Sunday, and most of the company travelled onto Lille on Monday. A small group of dancers remained in Paris to make a recording for a TV show on Channel 2 in France.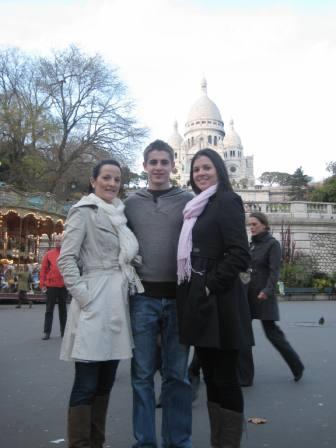 Next week is a split week in Lille and Lyon where we have some people leaving and some new people joining the company.
Au revoir!!!
Patricia