Riverdance in Braunschweig!
November 18, 2009
Patricia Henry, Dancer, Corrib Company
After a nice short journey on the bus we arrived into Braunschweig in the afternoon. We weren't able to do much as we had to get ready and go straight into work as we had a show to perform that night. I have to say it was the best audience we've had so far on the tour. They seemed to have really enjoyed themselves and because of that so did we. It made travelling and performing on the same day a lot easier for us.
Tuesday and Wednesday we spent wandering around the town, and what a pleasant surprise we got as we did not expect it to be so nice. It's a very quaint little town but with a lot to see in it, the different architecture alone is incredible, from the old churches to the modern buildings. Even the shopping centre was unusual because unless you knew that it was a shopping centre you would think that it was a town hall or University because of its design.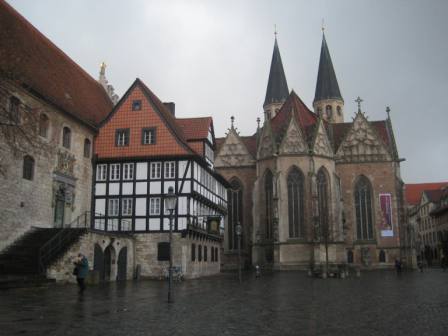 We also had a lot of fun after the show back in the hotel, because there was a pool table and a Nintendo Wii that we could use. So each night we played games such as Killer on the pool table and Bowling and Tennis on the Wii. We had great fun!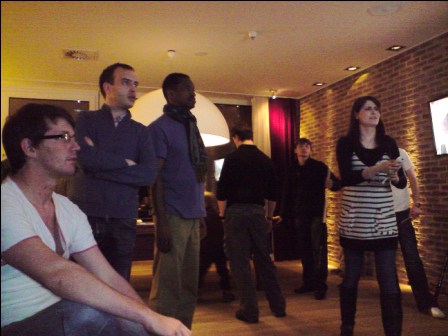 More next time in Bremen
Patricia
The South Continued…Baton Rouge and San Antonio
<
Riverdance returns to Bremen!
>