Four Days Off and a Weekend in Biloxi!
November 5, 2009
Kevin Horton, Dancer, Boyne Company
Our shows finished last Sunday in Fayetteville to a great weekend of audiences. Usually, on Mondays we travel to our next city, but this week was a little bit different. We had four days off and no shows to do until Friday in Biloxi, Mississippi. It is always nice to have a few extra days off, so everyone took advantage of a well needed break from our touring schedule.
Some of the cast traveled to New Orleans and spent a few days touring the French Quarter and exploring what the city has to offer, including the famous Cafe Dumont and the Bourbon Street music and bar scene. A group traveled up North for a 10-mile canoeing adventure and spent the night in a log cabin relaxing. Some opted to travel home for a few days of relaxation in a familiar place. While those that were left decided to stay in Fayetteville for the days off and travel as normal with the company to Biloxi. Those who traveled with the company enjoyed a leisurely two-day bus trip (Wednesday and Thursday) and found themselves stopped in Vicksburg, Arkansas for the night. Not too exciting there, but it was only a stop for the night, so nobody expected much!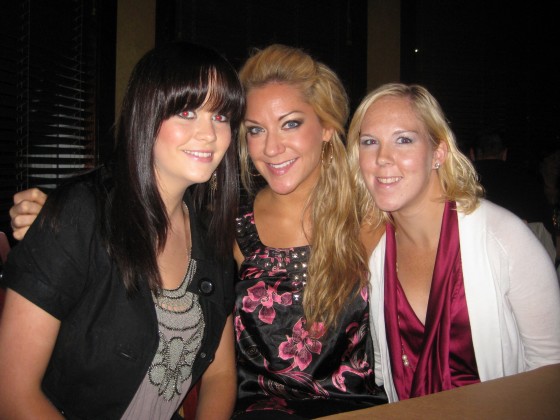 In Fayetteville, I traveled with some fellow cast members to Combs, Arkansas where we rented Dune Buggies and rode for the day through the muddy terrain and rivers of Combs' National Forest. Six of us rented two-seater dune buggies and had a guide show us through the forest. It was a hilarious day and I don't think I have ever been so covered head to toe in mud my entire life! The rivers and natural forestry were a beautiful sight…when there wasn't mud flying at us at 40 miles per hour!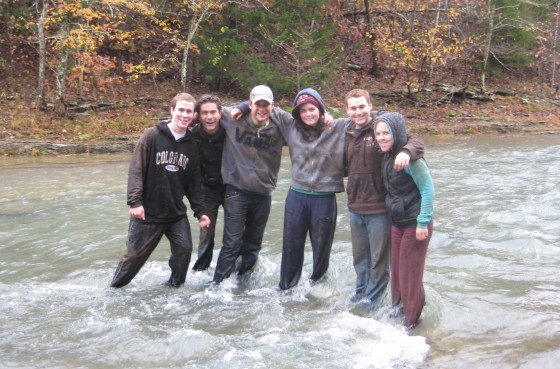 Needless to say, everyone enjoyed there time off and we all ended up in Biloxi together again for a great weekend of shows. We only had four shows there, so it was a nicely paced week show wise. Biloxi and surrounding Gulfport were two of the hardest hit cities by Hurricane Katrina in 2005. I was told by a hotel worker that after the storm, there were 3 cars lodged on top of our hotel! That is an incredible force to fly cars onto the roof of a three-story building! The town seemed to be able to bounce back as new real estate and homes lined the shores and casinos in the town thrived with new tourism. Although once a Riverboat Casino town, sadly they were all destroyed and now land casinos are the new rage in downtown Biloxi.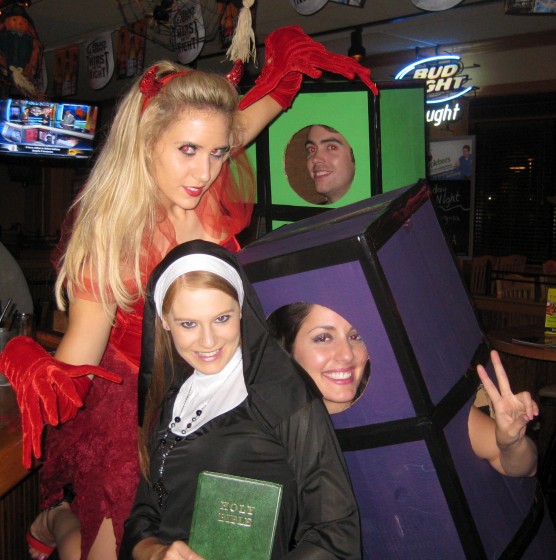 We had our Halloween party in Biloxi on Saturday. It is always exciting to be on tour for Halloween, because so many people really get into the costume spirit and let their creativity shine. There were some classic costumes this year, so great job to everyone for making the party a huge success!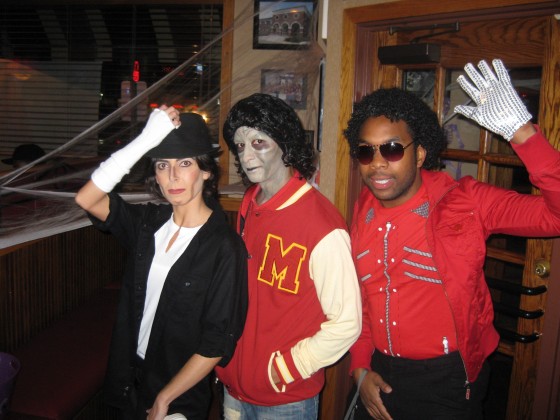 We have a quick travel day this Monday to Baton Rouge, Louisiana, and then a weekend stop to San Antonio, Texas.
I will catch up with you all next time
Kevin