Riverdance returns to Berlin
October 27, 2009
Patricia Henry, Dancer, Corrib Company
Sunday we were on the move again to Berlin, which meant another flight to catch but it was an evening flight so we were able to have a little lie in, but unfortunately we all woke up to the sad news that Stephen Gately had passed away tragically RIP. We were very sad as we all had grown up with Boyzone at home in Ireland and had being huge fans of them in our youth.
Once we arrived in to the hotel on Sunday it was time to get ready and head out to celebrate one of the lads birthday, Kieran Hardiman a member of the Male dance troupe. We all headed into the city to a bar called AM to PM and had a area cornered off for us. It was a great night and I think Kieran really enjoyed himself.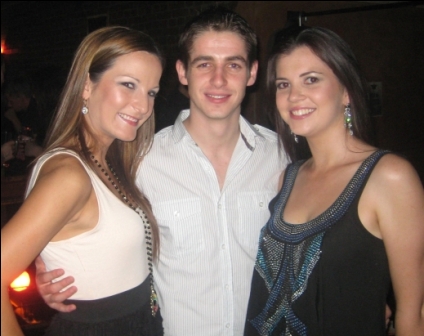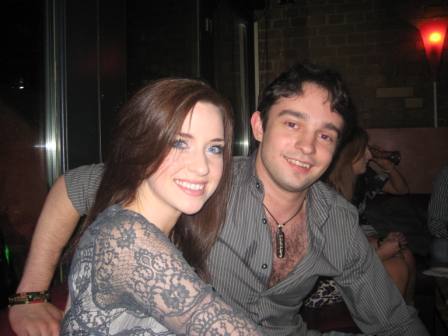 We had a very busy week in Berlin though as we performed nine shows in total at the Tempodrom. We also had a troupe rehearsal with the dance captains Niamh and Alan on Tuesday, as this was the first chance they got since the start of the tour to make sure everyone is doing exactly the same thing with feet, arms and heads, because when people join from the different company's there can be very slight differences so this is to make sure that the show always looks sharp.
Through out the week we all done our own sightseeing of the city, but unfortunately the weather was not on our side, its was very cold and it rained everyday. But with so much to see in Berlin we couldn't let the weather stop us. The bus tour was ideal as it brought you round to all the sights and explained in the detail the history the amazing history of Berlin. The main attractions among the troupe were The Berlin Wall, The Brandenburg Gate, CheckPoint Charlie and also the Jewish Museum.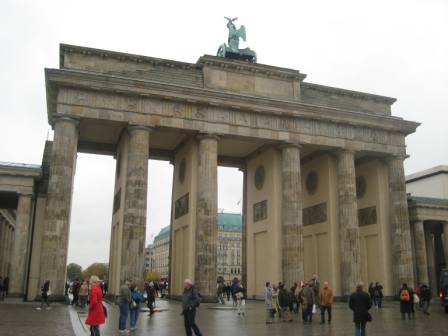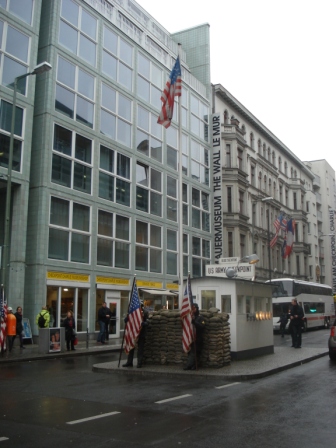 With that long week over, we are back on the road for our first travel day by bus and we are heading Oberhausen, I believe there is a very big shopping centre there so that could be dangerous for us girls!!!
Check back next week to see what we get up!!!
Patricia